The COVID-19 pandemic is still raging strong. Nobody knows with any certainty if we, in Israel, are in the beginning, the middle, or towards the end of this ordeal. These are treacherous unchartered waters and it is unclear what the effects on the financial markets will be in the long term. In this post we look at the impact that the pandemic is having on the Israeli mortgage market.
While we are all hoping and praying for the best possible outcome and look forward to our return to the normal course of life, I would like to recap some of the notable changes and updates we've already seen in the Israeli mortgage market landscape:
Banks are considered vital to the national economy and remain functioning and open for business. Wait times are longer, and staffing is limited, but the banks are fully functioning.
All banks are allowing their borrowers to freeze their mortgages for up to 4 months. Each borrower can choose to freeze their principal repayments, their interest repayments, or both. Important to note that this isn't an offer for interest forgiveness (wishful thinking!), rather it is an offer to delay the repayment of the loan while interest continues to accrue. The approvals are not automatic, and each borrower must reach out to their respective lenders and request it directly.
Bank of Israel has amended their guidelines to allow for "cash-out" refinances up to 70% loan-to-value (up from previous levels of 50%) for those that can prove that they were affected by the crisis and that the money will be going towards living expenses. These funds cannot be used to buy another property or for any type of investment.
For borrowers that were in the process of the mortgage approval but have not yet funded – we have seen a significant increase in mortgage rates across the board. Funding earlier than stipulated in a sales contract may be to the benefit of the borrower.
Rates on USD mortgages have plummeted, as they are linked to the USD Libor index, which has fallen dramatically. These loans are very attractive as of now and could and should be worked into the mortgage product mix for borrowers that earn a portion of their income in USD.
There are rumors that the banks will soon be re-evaluating every current loan application as they are concerned that previous income levels, and employment status, may have changed for the worse in many cases. It is not yet the official policy of most banks, but it seems to be heading in this direction.
The volume of new loan applications during the month of March were historically low. Not surprisingly, for most people, now is NOT the time to take on additional long-term obligations. In the past, this has led to a reduction in rates, as the banks get hungrier for business. We shall wait and see what April has in store.
Rate and term refinances, the term used for restructuring existing debt into new loans with improved loan terms, is no longer a viable option for most candidates, as market rates have gone up.
In summary, the Israeli banking system is currently in a state of limbo. The situation is fluid and changing rapidly. New guidelines and rules for the Israeli mortgage market are released almost daily, and interest rates are extremely volatile. With so many moving pieces and so much ambiguity from each of the major lenders, it has never been more important to have your finger on the pulse and ensure that your interests are properly represented when negotiating loan terms with the banks. The environment is chaotic, as is the loan process, and a third-party broker working on your behalf is crucial for a smooth and successful mortgage approval process.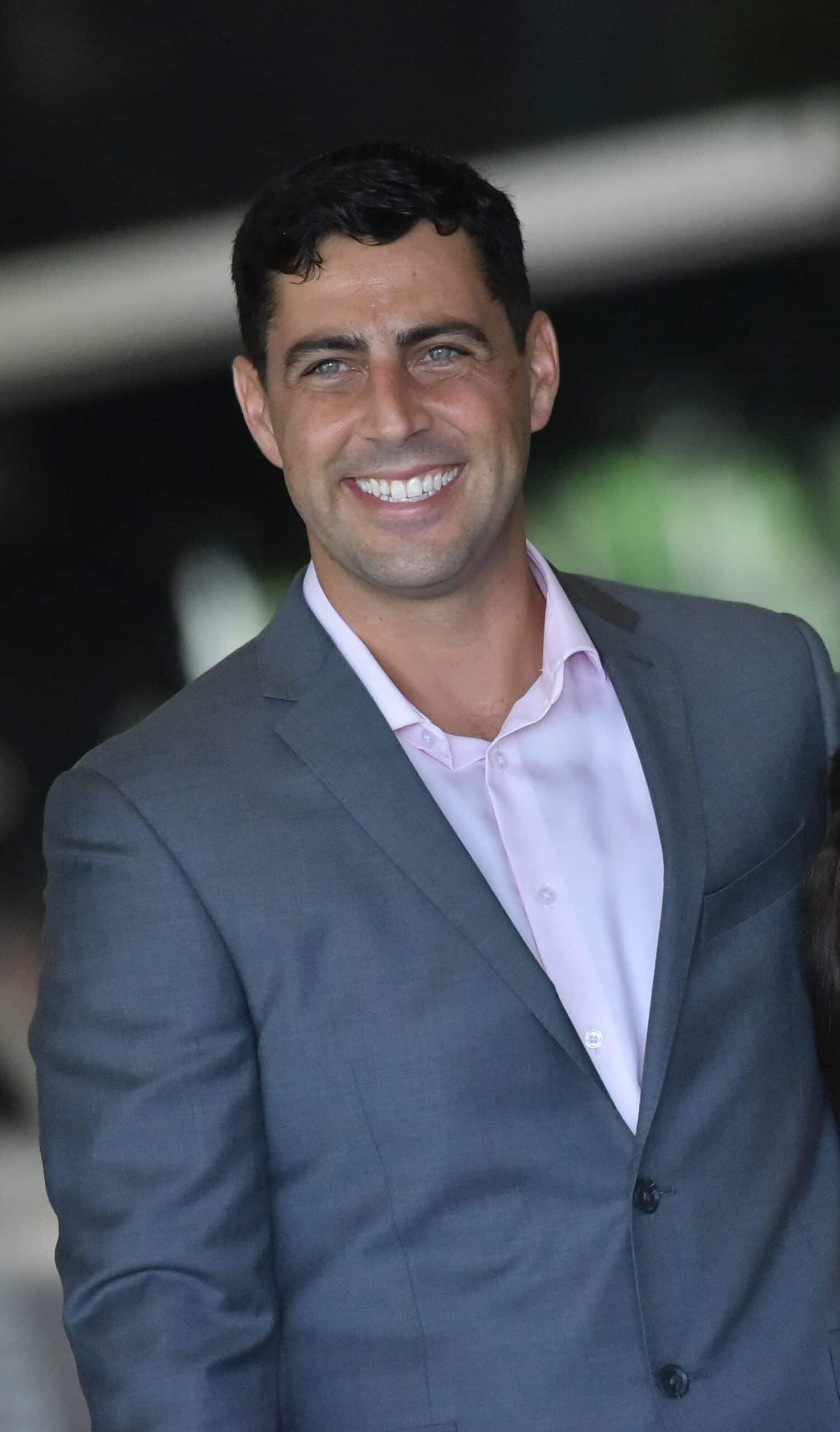 Dani is a senior mortgage broker at First Israel Mortgages, where he has successfully executed an efficient and smooth approval and loan funding process on behalf of hundreds of clients in Israel and abroad. Dani can be reached at [email protected], on his Israeli cell +972-54-332-5370 or direct US cell +1-917-675-5605.