Despite Israel's borders being closed to the majority of Jews around the world for most of the last two years, local real estate agents have reported unprecedented levels of interest from buyers overseas. Everyone has their own reasoning: some plan to make Aliyah now or in the future; others need a place to stay for two or three visits a year; many want to know they have a safe place if anti-semitism or civil unrest abroad continue to intensify; and for some, the purchase is purely a financial investment. As Israel prepares to reopen its borders at midnight on January 10, there's no better time to start the process.
One of the most commonly asked questions received through the Buyitinisrael website is "How do I begin the process of purchasing a home in Israel?" In order to answer this, we have put together an 8-step plan, through a series of questions and considerations, to guide buyers and investors through the search process. Answering these questions and addressing the issues raised will help you gain a clear picture of what you are looking for and enable you to focus your Israel real estate search in the right direction.
1. What is the purpose of your real estate purchase in Israel?
First and foremost you need to ask yourself why are you purchasing a home in Israel and what do you intend to do with the property? Do you plan to live in the apartment? Will you rent it out, or stay there for intermittent periods? Is this a home for your kids to live in, or a financial investment? Answering these questions is of paramount importance as the answers will influence many of the upcoming decisions and should remain at the forefront of your mind as you embark upon the property-searching process.
2. Where do you want to buy?
Once you've clearly defined the purpose of your purchase in Israel, the next step is figuring out where to buy.
Israel is not a large country, yet it is very diverse, offering a multitude of different areas, each with its own type of community, religious character, and natural climate. You may already have decided exactly where you want to buy or you may have a few places that you'd like to consider based on where your family and friends have settled. If the home is for you to live in, you should ask yourselves: Where in the country do you want to be located? Would you like to be close to the ocean or would you rather be in Jerusalem? Do you need to be centrally located or would you prefer a more remote location in the north or south of the country? Are you looking for an urban vibe or a more pastoral atmosphere? What type of people would you like to be surrounded with when it comes to religious observance, political ideology, socio-economic class, and more? Do you want to live in a place with a large English-speaking community? What else is of importance to you?
If you are looking to purchase your home in Israel as part of your aliyah process, you will want to do extensive research on the location and see if you can picture yourself integrating into the community. Does the location offer the infrastructure, amenities, and accessibility that you need? If you have school-aged children, are there high-quality educational institutions nearby?
For those interested in purchasing an investment property, you should explore developing cities or up-and-coming new areas, look at city plans including mass transportation, and of course, study the rental yields.
3. How to finance the transaction
Your budget will consist of your savings, personal loans, gifts, and, where necessary, a mortgage. You can go to any of the Israeli banks that specialize in mortgages or a mortgage broker, and, based upon your earnings, your age, and the size of your down payment, they will calculate how much you should be able to borrow. It is strongly recommended to "shop around" between the banks to get the best terms based on your specific situation. For those who are not familiar with mortgages and/or who do not have a strong command of the Hebrew language, there are many English-speaking mortgage brokers in Israel who specialize in providing services to foreign residents; and they should definitely be used throughout this complex process.
Importantly, if you are planning on taking out a mortgage, it is advisable to get "approval in principle", from at least one bank, just to make sure that the amount you need is actually available to you before you purchase.
4. How much are you looking to spend?
Once you know how much you can borrow, you can quickly add on your savings, personal loans, gifts, etc. to calculate your maximum budget. However, you need to decide how much you feel comfortable borrowing and how much you actually want to spend. You must remember to take into account the associated costs, known as the closing costs, that are incurred with a purchase e.g. agent, attorney, mortgage broker, financing, purchase tax, bank transfers and currency conversions, and more. The closing costs may increase the final price by up to 10% or even 12% more than the actual price of the property and therefore they must be included in your total budget.
Beyond the purchase price, you should also consider the running costs of the property. For example, building maintenance fees (va'ad bayit) which in large buildings could cost thousands of shekels a year, management fees where there are building facilities and concierge services, municipal taxes (arnona) which vary from city to city. These costs are significant and are worth checking out before buying. 
5. What type of home?
Now is the time to consider what you want to buy. Israel's highly populated central region offers mainly apartments in high-rise buildings, while you are more likely to find a free-standing home with a yard in the north, south, or in Judea and Samaria. Would you feel more comfortable in a brand new home or would you rather buy a second-hand apartment? Are you willing to renovate an existing home or do you want to find something that is in move-in condition? Do you want a home on one floor or are you open to multiple floors? If you're buying in a building, do you want to be on a low floor or a high floor?
Once you figure out what type of home you'd like to purchase in Israel, you should be thinking about size, layout, number of rooms, outdoor space, and directions of exposure so that you can get started with your search. And for those who have the time and patience to invest in the process, there is also the option of purchasing a plot of land to build your own home.
6. Start the search
Now that you've worked out how much you can spend, where you want to buy, and what size and type of home you want, it's time to start shopping! There are online resources and databases for property listings, but if you prefer working with an English-speaking professional, you can hire a real estate agent who will assist you. Given your defined parameters and choices you should quickly be able to filter your way through the options available.
7. The legal work
It is highly recommended to hire a lawyer when purchasing a home in Israel, especially if you are a foreign resident. Ideally, this should be an Israeli lawyer who specializes in real estate, not your neighbor's Israeli cousin who once worked in family law!
Your lawyer will check the legal ownership status and rights to the property. He or she will negotiate the terms of the agreement, including the payment schedules, and with a power of attorney will be able to sign any documents on your behalf. We advise bringing the lawyer on board at the beginning of the process so that you understand the legal issues and avoid making any irreversible commitments or mistakes along the way.
Also, bear in mind that buying an apartment abroad sometimes has consequences in terms of taxation in your current country of residence. To ensure that you don't make a move that could cost you down the road, we recommend that you consult with a lawyer or tax advisor in your country of residence who can guide you on the most tax-efficient way to make the transaction.
8. Other professionals
In many cases, it is advisable to make contact with additional professionals in order to ensure you have all the relevant information about the property you are purchasing. A real estate appraiser, for example, will be able to help you verify that your closing price does indeed match the market value of the property. They can also check other valuable information, such as whether there are any unused building rights or nearby construction plans that may impact the value of your property.
For those who are already planning a large renovation or expansion project on the property, you may also want to consult with an architect or building engineer about the options available to you and the expected costs.
Patience and hard work pay off when purchasing a home in Israel
The task of buying an apartment in Israel is not easy; prices are high and continue to rise, the supply in many areas is limited, and there are many bureaucratic hurdles along the way. However, if you are well-organized, follow the steps laid out above, and are willing to invest the time and energy you need to find the right apartment, you will find a fabulous home in Israel that meets your needs.
Many of the issues pertaining to the purchasing process are addressed on the Buyitinisrael website, and we highly recommend you search and read the relevant articles. You can also glean information from social media networks, as well as relatives, friends, and acquaintances who have already made the move.
Buyitinisrael can assist you in purchasing any type of property in Israel. We are closely connected with English-speaking real estate agents, developers, and other professionals all over the country and we are here to make this process as smooth as possible. Just drop us a line and we'll help you at any stage of finding your dream home in Israel. Contact Us.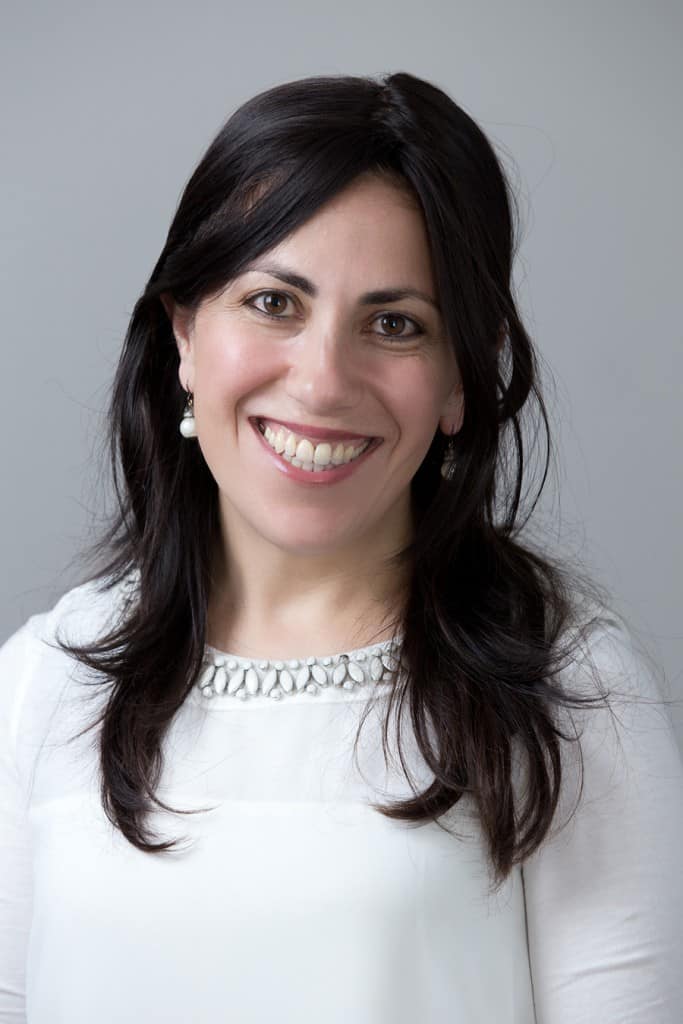 Debbie has worked in real estate since 2004 and assisted countless clients from all over the world in purchasing homes in Israel. Through her work, she identified a void on the Internet and set out to provide reliable information and guidance in English on purchasing property in Israel. Leveraging her real estate and marketing expertise, robust knowledge of the local market, and strong industry connections, Debbie founded Buyitinisrael in 2020.