It's hard to believe, but "a year of Covid" saw more demand for luxury apartments in central Jerusalem than ever before – and those leading the trend were foreign residents. There was also a massive revival in the construction of new homes, with dozens of projects and thousands of apartments being built throughout the city, including several luxury towers near the Machane Yehuda market and large residential projects in Jerusalem areas such as Mamilla and Katamon.
When the Covid crisis began in March 2020, many real estate professionals predicted a significant slowdown in the housing market. In retrospect, this turned out to be an incorrect estimate. After a brief period of shock, the Israeli public returned to purchase apartments on a similar scale to 2019. But the biggest surprise occurred in central Jerusalem: not only was there no decline in demand for homes but there was actually a sharp increase. Perhaps the most absurd part of it all is that this increase was mainly thanks to purchases by foreign residents – most of whom could not physically come to Israel over the past year.
"Since the beginning of the pandemic, there has been a crazy wave of demand from foreign residents, focusing on the neighborhoods of Rehavia, Talbiyeh, Katamon, Baka and the German Colony," says Israel real estate appraiser, Yaakov Cohen, who has been active in the Jerusalem real estate market for 30 years. "Of course, this is the opposite trend to what one would expect at a time when it was near impossible to physically get to Israel. Many transactions were made through the internet and over Zoom."
According to Cohen, the wave of acquisitions was mainly concentrated in the luxury housing sector being built in the City Center, where there was an increase of tens of percent compared to previous years. In addition to the number of transactions, Cohen reported that there was also an increase in prices: "From NIS 30,000-35,000 per square meter before Covid to approximately ​​NIS 40,000 per square meter – and even more – today."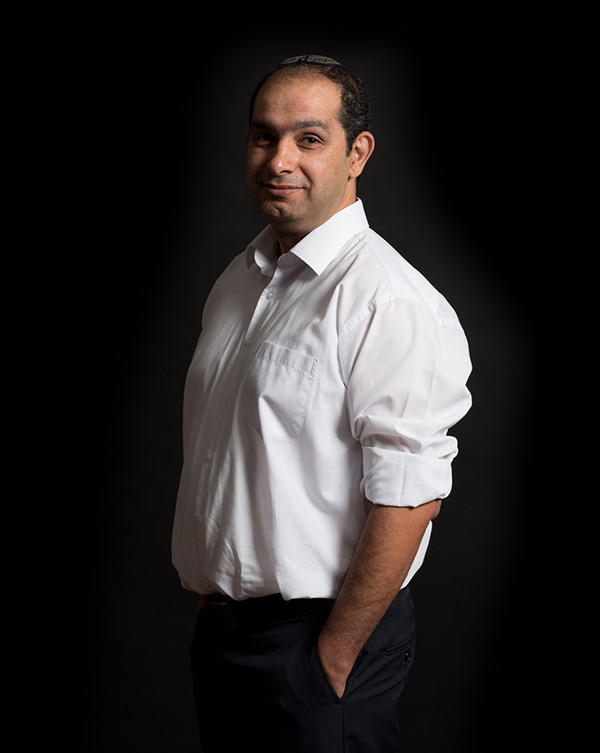 This upward trend was also described in a report published this month by the Ministry of Finance regarding the fourth quarter of 2020: "211 apartments were purchased in the Jerusalem area in the fourth quarter of 2020 by foreign residents – an increase of 92% compared to the corresponding quarter in 2019."
According to the report, Jerusalem was the most dominant purchase area by foreign residents throughout 2020, and the median price of a home purchased by a foreign resident in the city was NIS 2.6 million – 60% higher than apartments purchased by Israelis in the city. In other words, the purchases of foreign residents focused mainly on the luxury market.
To the delight of the contractors building in the city, a revival in demand for apartments came along with an unparalleled wave of construction that longtime residents of Jerusalem cannot remember witnessing in the last decade. Over the past year, dozens of construction projects have begun simultaneously, with a cumulative volume of thousands of new apartments.
Most of the construction of new homes is taking place in the old neighborhoods of the City Center, the commercial and business center of Jerusalem, including neighborhoods such as the Mahane Yehuda area, Rehavia, Talbiyeh, Katamon, and Baka.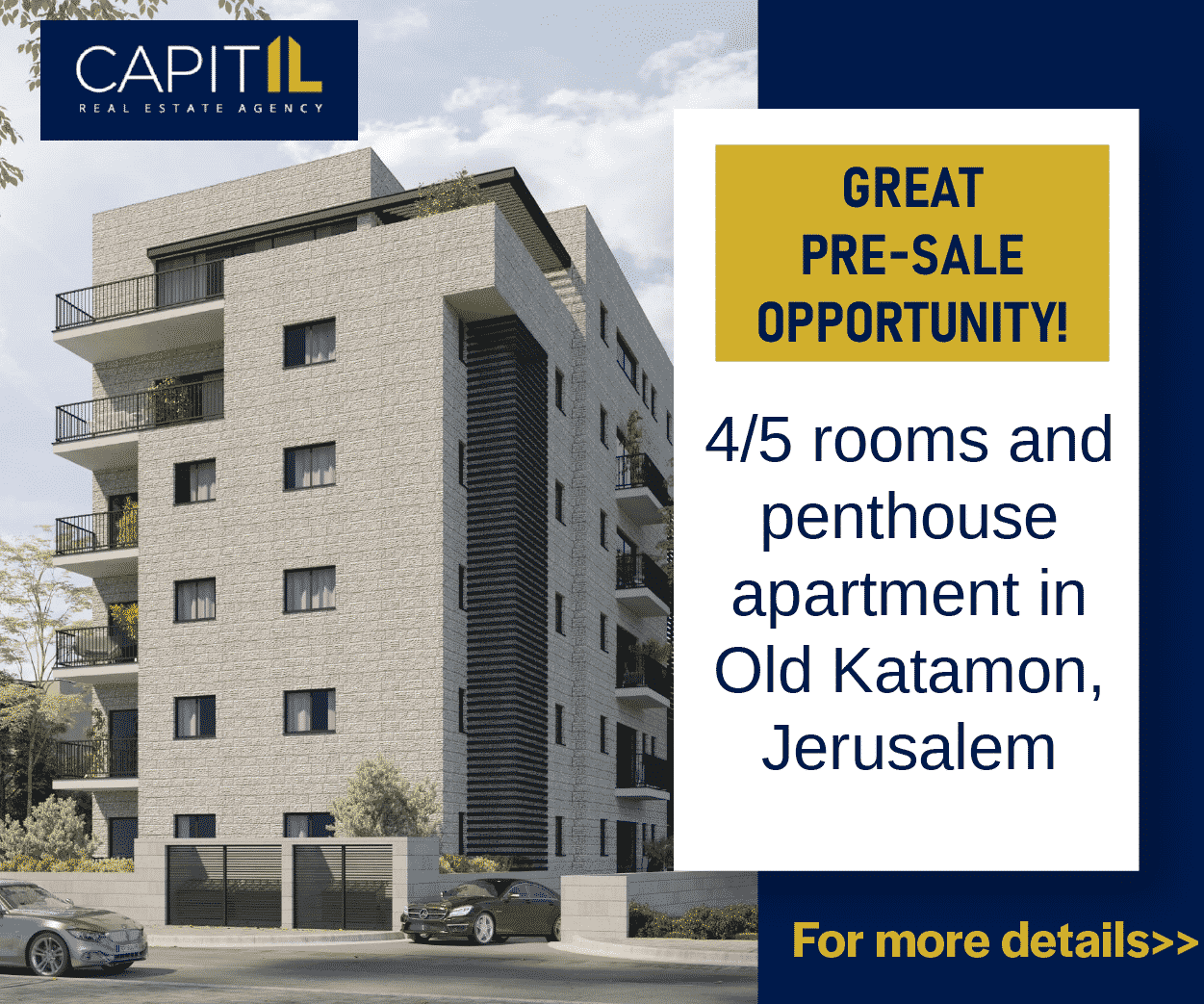 Especially popular with foreign residents, these neighborhoods are within walking distance of the Old City, as well as government institutions, including the official residences of the President and the Prime Minister, the Supreme Court, and the Knesset. "They are also close to The Great Synagogue," adds Cohen, "which is a huge plus for many religious buyers from abroad."
The Mahane Yehuda area stands out for the large number of luxury projects that are currently being built simultaneously, including JTower, a 24-story building with about 160 apartments, and the Etz Chaim complex, which has two towers of 160 apartments each. A purchasing group organized by BSR is building two 30-story towers with 308 apartments, 80 of which were sold to Megureit (a residential real estate investment fund that owns and manages properties for long-term lease) for approximately NIS 203 million. In the adjacent complex on Hanevi'im Street in Jerusalem, Africa Israel is building the 27-story Savyon View Tower with about 200 homes.
In Katamon, the Mishtala Project of 260 apartments is currently in the process of being built. In Mamilla, a very popular neighborhood among the Orthodox because of its proximity to the Old City, a number of luxury projects are under construction on Mevo Hamatmid Street.
According to Reuven Cohen, another veteran Jerusalem real estate appraiser and economist, the new wave of construction is also characterized by urban renewal projects: "In the city center neighborhoods – Beit Hakerem, Kiryat Moshe, Rehavia, Talbiyeh, and Ramat Eshkol – there are many TAMA 38 projects. In the more peripheral neighborhoods in Jerusalem – Kiryat Yoval, Armon Hanatziv, and Katamonim – there are large-scale 'pinui-binui' constructions projects," he explained, referring to evacuation and reconstruction projects where residents voluntarily relocate to temporary housing while their homes are razed and replaced with new, modern apartments.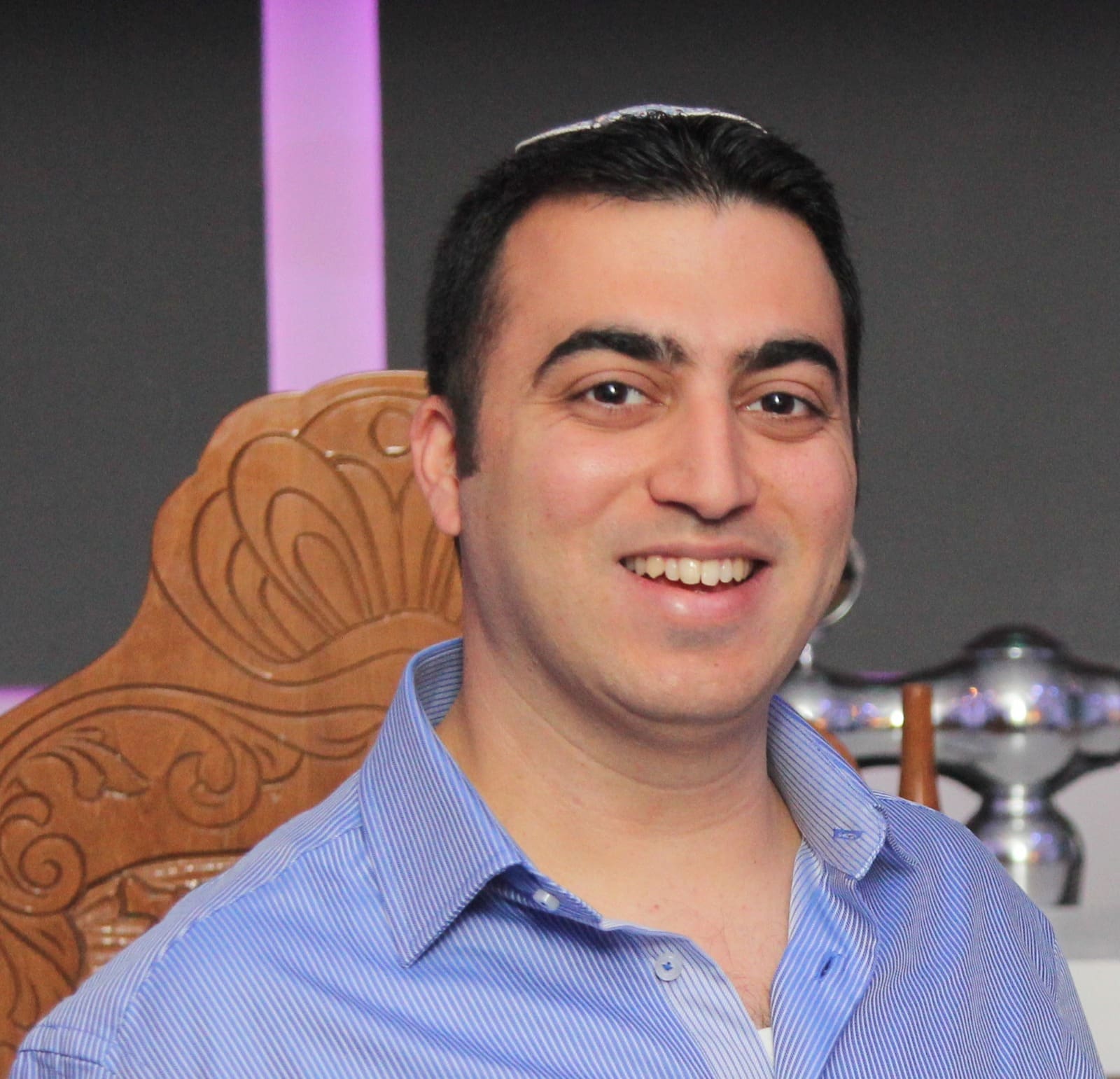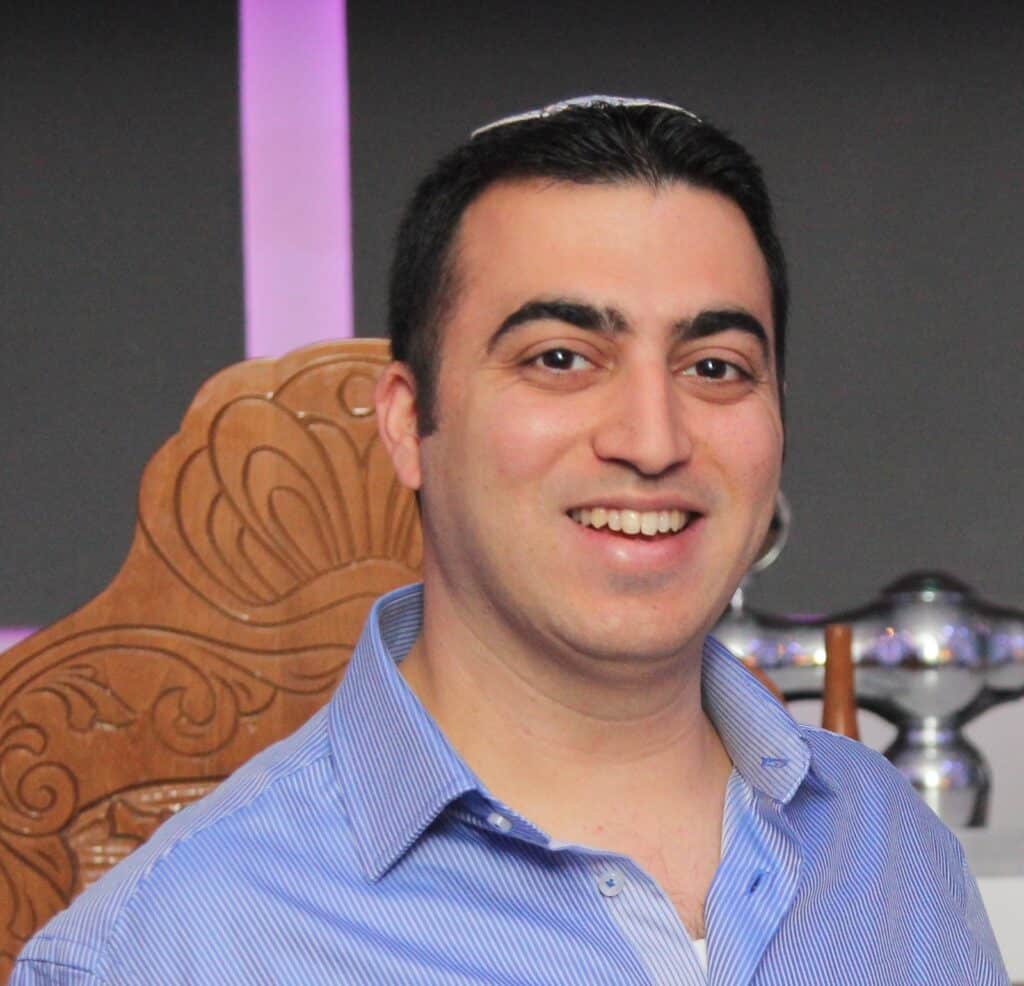 He said it was difficult to pinpoint one specific reason for the wave of construction sweeping the city: "It seems that many things planned in recent years have matured all at once." Another possible reason is the beginning of Moshe Leon's term as mayor at the end of 2018, after he replaced Nir Barkat, now a member of the Knesset. "When he was elected to office, many people still didn't know Leon and didn't know what to expect. But since he was elected, he has emerged as a performance man who encourages the construction of new homes in Jerusalem, and as far as the city's real estate people are concerned, this is a pleasant surprise."
Fifty-four years after the reunification of Jerusalem and the establishment of Israeli control over the Old City, Jews around the world can now visit Jerusalem and make the holy city their permanent home, something that was but a dream for millennia. With thousands of new housing units under construction throughout the city and the momentum of development which is expected to continue throughout the coming years, a huge number of Jews are expected to settle in Jerusalem and make it their home.