Mortgages in Israel are different from those in other countries. Buyers and investors from outside of Israel should be aware of certain important factors before beginning the process of financing a property purchase.  
One of the very first steps a prudent prospective buyer of Israeli real estate will do is gather information regarding the available financing for a purchase of a home in Israel. While this may be an easy task in most western countries, in Israel the information is generally not readily available, and definitely not as straight-forward as one could hope. While there are some similarities when comparing the Israeli mortgage market to those of other countries, there are stark differences too, and understanding them will undoubtedly lead to a better and more knowledgeable decision and a more thorough understanding of what options are available for a given loan scenario.
In an effort to simplify, here is my list of the top 10 things to know about the mortgage landscape when financing a home in Israel:
There are no foreign banks that provide mortgage loans on Israel real estate. Only Israeli banks will do so.
There is no mortgage contingency in Israeli purchase contracts – a pre-approval should be in place BEFORE signing a contract. 
Loans are available in a variety of currencies (Israeli Shekels, US Dollars, Euro and British Sterling).
Banks in Israel discriminate based on the age of the borrower, where the banks generally require that the loan fully amortizes by the time the borrower is 75 years of age. However, exceptions can be made.
Israeli banks require life insurance coverage equal to the loan amount, for the full loan duration of the loan, and naming the bank as the beneficiary. Some banks allow an existing policy from abroad to be used while others allow for this requirement to be waived.
You can qualify for an Israeli mortgage using income reported abroad, as shown on personal tax returns. 
For US borrowers, most Israeli lenders require a copy of a US credit report however there are some lenders who do not require this.
Israeli residents purchasing their own property can finance up to 75% of the purchase. Non-residents are maxed at 50% financing. Purchasing and financing a residential property in the name of a US LLC  is possible, which allows for up to  60%-70% financing.
Interest rates are locked 21 days before funding. No extended rate locks are available.
The current interest rates (approximate) are as follows: US Dollar variable rates @ 3.25% , Euro @ 2% , GBP @ 4%. Shekel based loans effective rates range from 2.5% – 4% depending on the term and structure of the mortgage.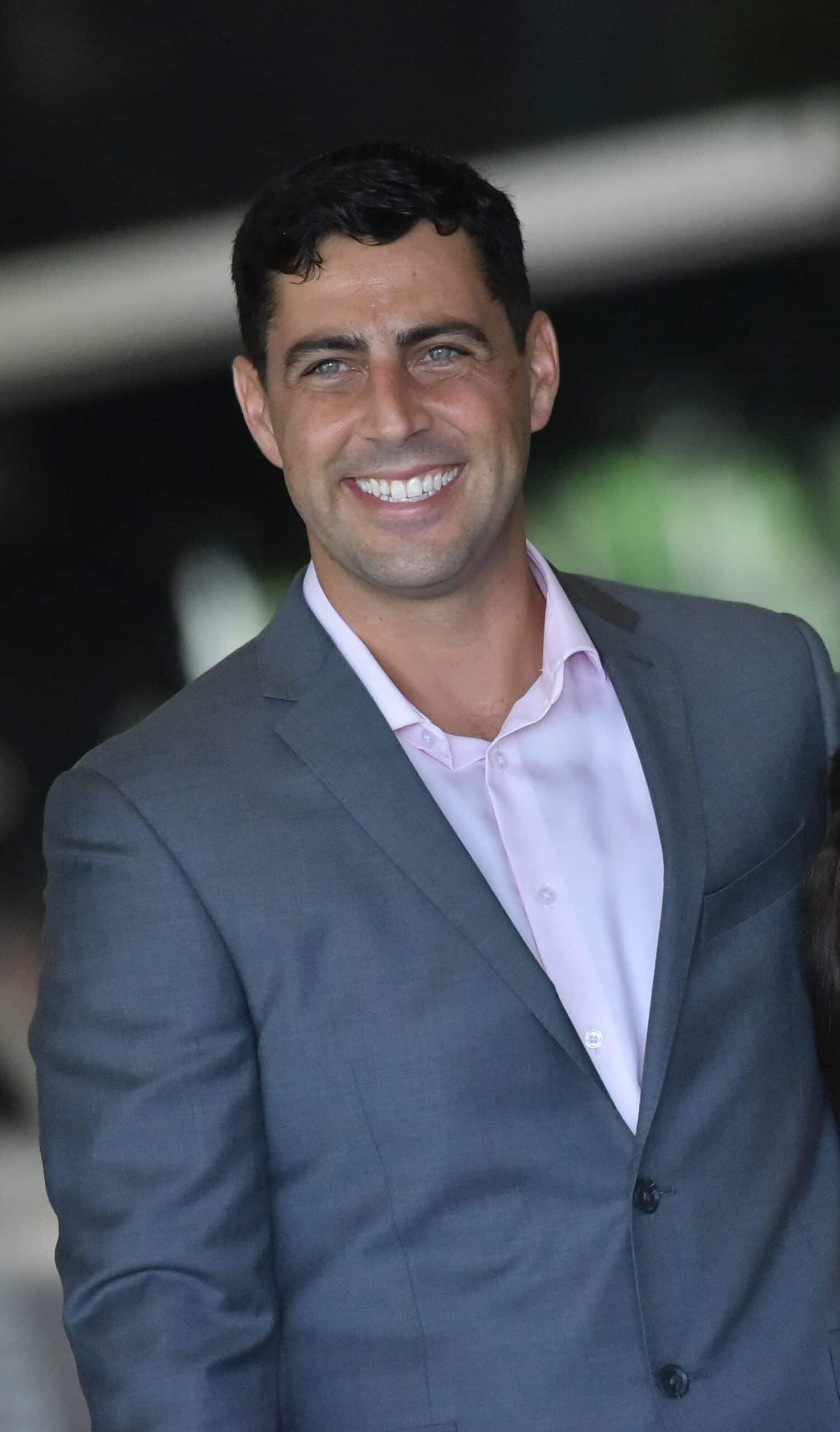 Dani is a senior mortgage broker at First Israel Mortgages, where he has successfully executed an efficient and smooth approval and loan funding process on behalf of hundreds of clients in Israel and abroad. Dani can be reached at [email protected], on his Israeli cell +972-54-332-5370 or direct US cell +1-917-675-5605.