This month, the Israeli housing market continues to see a lower-than-usual number of transactions, as well as a price level hovering between stability and a minor decrease. The two main factors affecting the market right now are the high-interest rate of the Bank of Israel, as well as the continued atmosphere of uncertainty surrounding the government's advancement of the reasonableness standard bill which has led to a decline in investments in Israel in general, and in the Israeli hi-tech industry in particular.
While at the beginning of June, it looked like the constitutional crisis would come to an end with a broad agreement, today, as the coalition moves forward with the bill's expected passage on Monday afternoon, the intensity of protests continues to increase. In this state of affairs, it seems that the real estate market will continue to be affected.
The following is a selection of real estate deals that took place in June 2023 carried out by English-speaking real estate agents in Israel. The idea is to give our readers a general idea of the residential real estate market, property prices, and activities taking place around the country that relate to Israel real estate*.
Jerusalem:
A 4-room apartment, 90 sqm with a 10 sqm balcony, located on Harav Berlin Street in Rehavia, sold for NIS 3,150,000. A 6-room terraced home located on Gan Eden in the French Hill neighborhood, sold for NIS 3,800,000 (Re/Max Vision).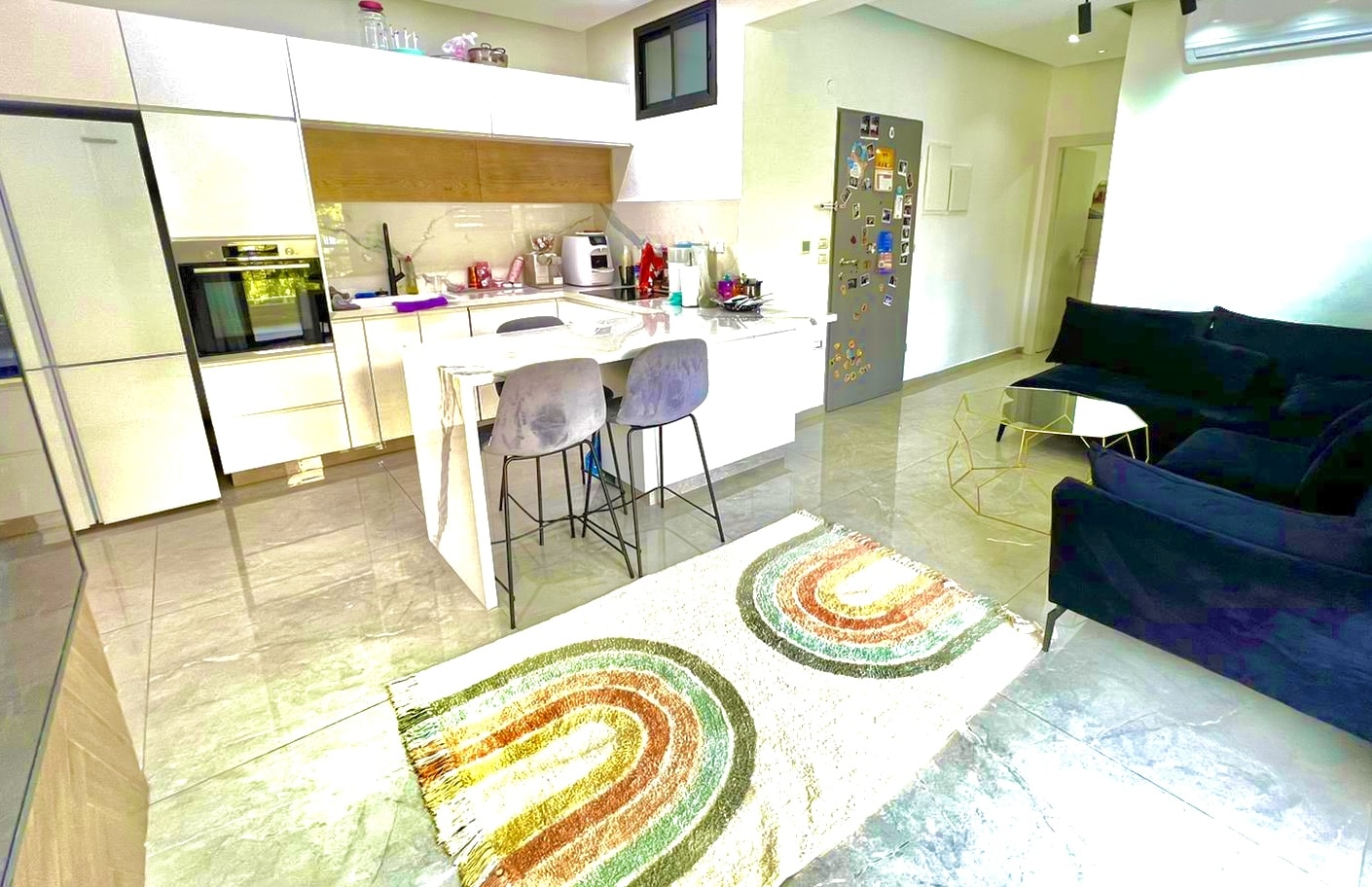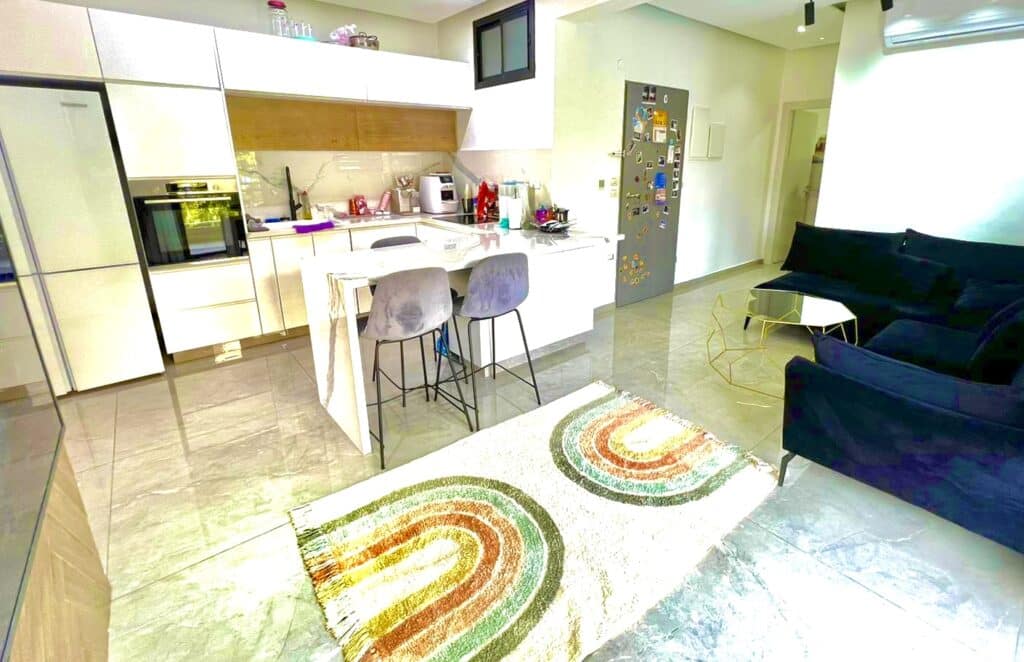 Tel Aviv:
A 4-room apartment, 93 sqm, located on the sixth out of seven floors on Rotenstreich Street in the Nir Aviv neighborhood, sold for NIS 2,350,000 (Remax Ocean).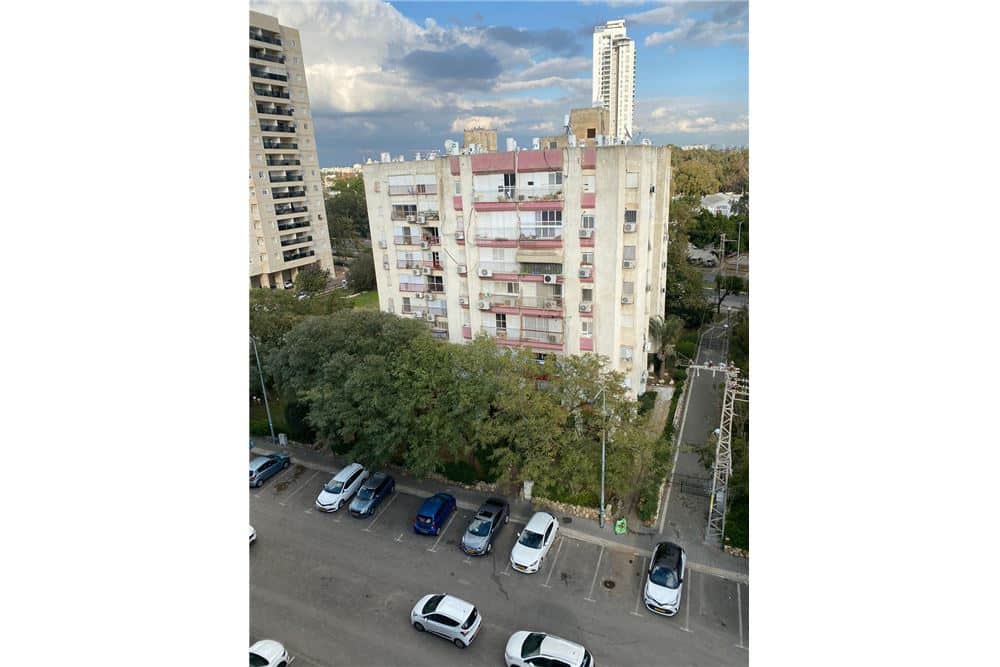 Netanya:
A 3-room apartment, 135 sqm without a balcony, located on the 15th floor out of 18 floors, on Nitza Boulevard in North Netanya, sold for NIS 3,550,000. A 4.5-room apartment, 127 sqm with a 24 sqm balcony, on floor 1 out of 18, on Zalman Shazar in Ir Yamim, sold for NIS 3,520,000 (Home in Israel).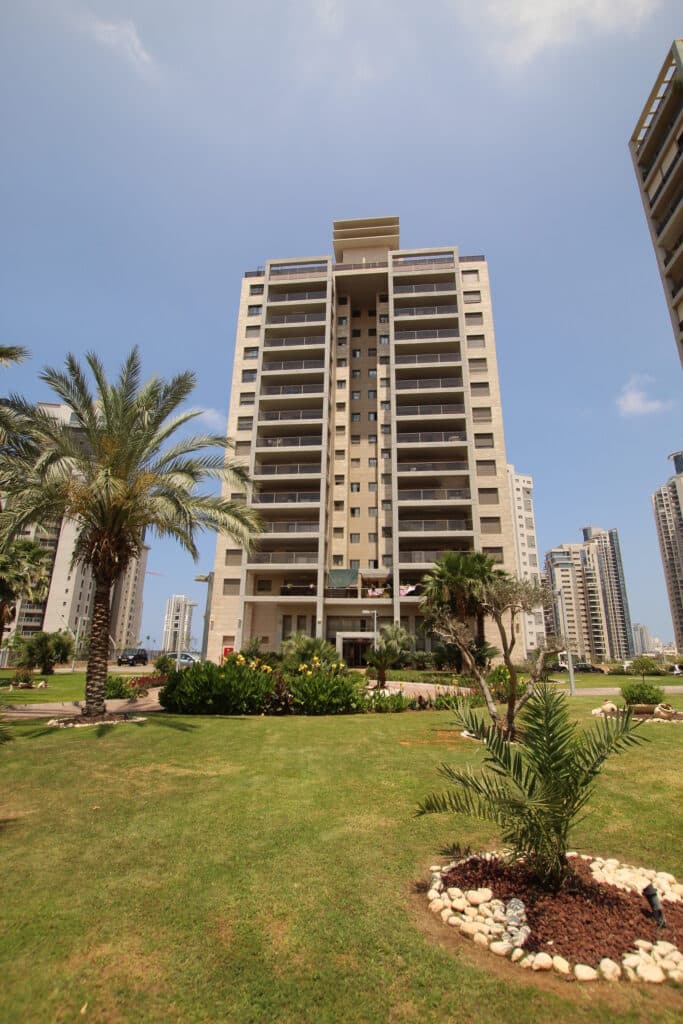 Modi'in:
A 5-room mini penthouse, 200 sqm with a 55 sqm balcony, located on the 10th floor out of 11 floors on Yigal Yadin in the city center, sold for NIS 4,750,000 (Lemor Cohen Melul).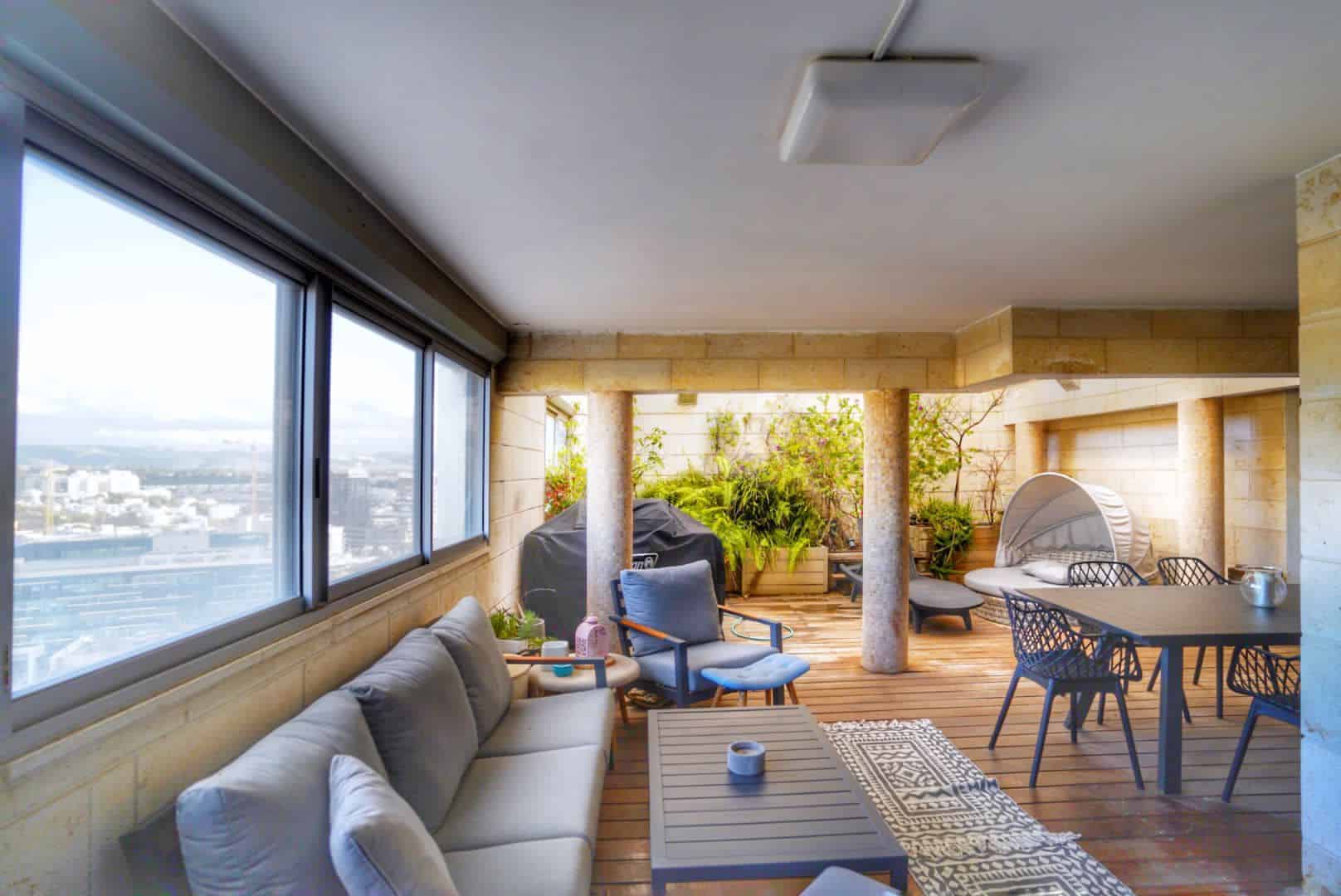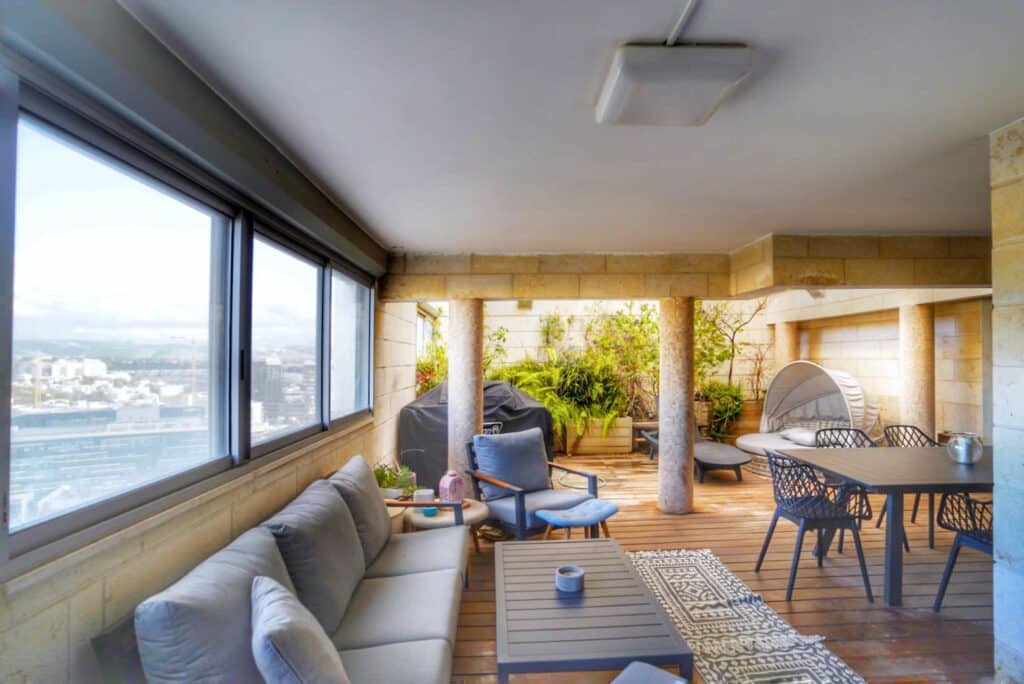 Ashdod:
A 5-room apartment, 194 sqm, located on the 7th floor out of 9 floors on Nahal Lachish, in the 11th District, sold for NIS 3,550,000 (Remax Together).
Ariel:
A 450 sqm private lot located in south Ariel, sold for NIS 1,725,000 (Nadlan Ariel).
Interested in special offers and discounted new projects across Israel? Whether you're purchasing a vacation apartment or retirement residence, making a financial investment, or thinking about Aliyah, drop us a line, when you're ready to talk. Whatever the reason, Buyitinisrael!
* The offices/agents mentioned represented either the buyers, the sellers, or both parties.