In Israel, there are a large number of different mortgage options, rates, and tracks available to home-buyers.  Rates can be variable, fixed, or semi-fixed; loans may be linked to an index, and banks can lend in various different currencies. These choices can be confusing especially to foreigners who are familiar with completely different mortgage offerings in their country of residence.
In this article, we offer a basic explanation for each of the mortgage options available in Israel and assist readers in understanding the rates and tracks that are offered. [Please note: Not all of the loan tracks are available to every homebuyer, as pre-approval is subject to lending regulations and circumstances.]
Mortgage Rates in Israel:
Shekel – Prime Rate – Prime is another name for the variable lending rate for shekels, which is set by the Bank of Israel. The Prime rate is typically reevaluated on the last Monday of each calendar month. Banks quote the variable rate to borrowers based on the prime rate, e.g. 'Prime minus 0.5%'. At the time of writing, the Prime rate is 1.6%, so 'Prime minus 0.5%' equals 1.1%. There are no pre-payment penalties for making early repayments on a 'prime rate mortgage'. Bank of Israel lending restrictions tend to limit the prime rate track to 33% of the total loan amount.

Shekel – Semi Fixed Rate

– 

In this loan track, the interest rate varies every 5 or 10 years. The interest rate is composed of a base rate (called the

Ogen

) which is calculated according to the bond market conditions, plus a profit margin for the bank. For example, at the time of writing, a 5-year semi-fixed loan is available at

Ogen (

1.85%) plus 1.35%, which equals 3.2%.

In 5 years

, the bank will fix the interest rate for the subsequent 5 years, based on the

Ogen

 rate of the day. This loan can be paid off at the end of each fixing

period

without penalty and is available with or without index linkage (

see below

).

Shekel – Fully Fixed Rate

–

In this track, the interest rate does not vary at all. This loan option is available with or without index linkage (

see below

), and there is a possibility that this track comes with significant pre-payment penalties. Where the fixed rate is offered

without

index linkage, the monthly payments remain the same over the life of the loan.  These mortgages are usually for a maximum of 20 years and are at significantly higher interest rates than the variable loans on offer.
Index-linked mortgages and the Madad
A madad loan means that the capital loan amount is linked to the Israeli cost of the living index (CPI) which adjusts monthly, based on the published inflation rate. So, while a bank may offer a "30-year fixed loan", when linked to the Madad fixed applies only to the actual interest rate, however, the principal (and therefore the loan repayments) will be adjusted for inflation. 
The advantage of a madad loan is that the interest rates are lower than an unlinked loan, which in turn lowers the initial monthly repayments. However, the index linkage adds significantly to the long term cost of the loan.
Foreign Currency Loans
All banks in Israel can lend in shekels, US dollars, or Euros.  Some banks also lend in British Pounds, Swiss Francs, Canadian Dollars, and other currencies. Foreign currency loans are usually only available at variable rates of interest, based on the LIBOR rate.  Generally speaking, foreign currency loans are disbursed to the seller in shekels, and monthly repayments must be made in shekels according to the exchange rate on the day of payment.  This type of loan can help to offset any currency risk for borrowers who earn in the currency of the loan. 
Bridge Loans 
These are usually extended to borrowers who already own an apartment in Israel, for purchasing a property in the interim period until their other apartment is sold. The bridge loan is a short-term loan for a period of up to two years. 
Interest-Only Loans
Generally speaking, Israeli banks do not offer interest-only loans. However, in certain cases, it is possible to get a short introductory interest-only period, after which the loan automatically switches to a capital repayment track. This period is usually available for a maximum of 2 years.
The above is a brief summary of some of the most popular mortgage options available from the banks in Israel. Each mortgage is designed and suitable for a particular client depending on a number of financial and personal factors. When selecting a mortgage, it is important that a person knows exactly what type of loan they are choosing and understands how the interest rate is calculated.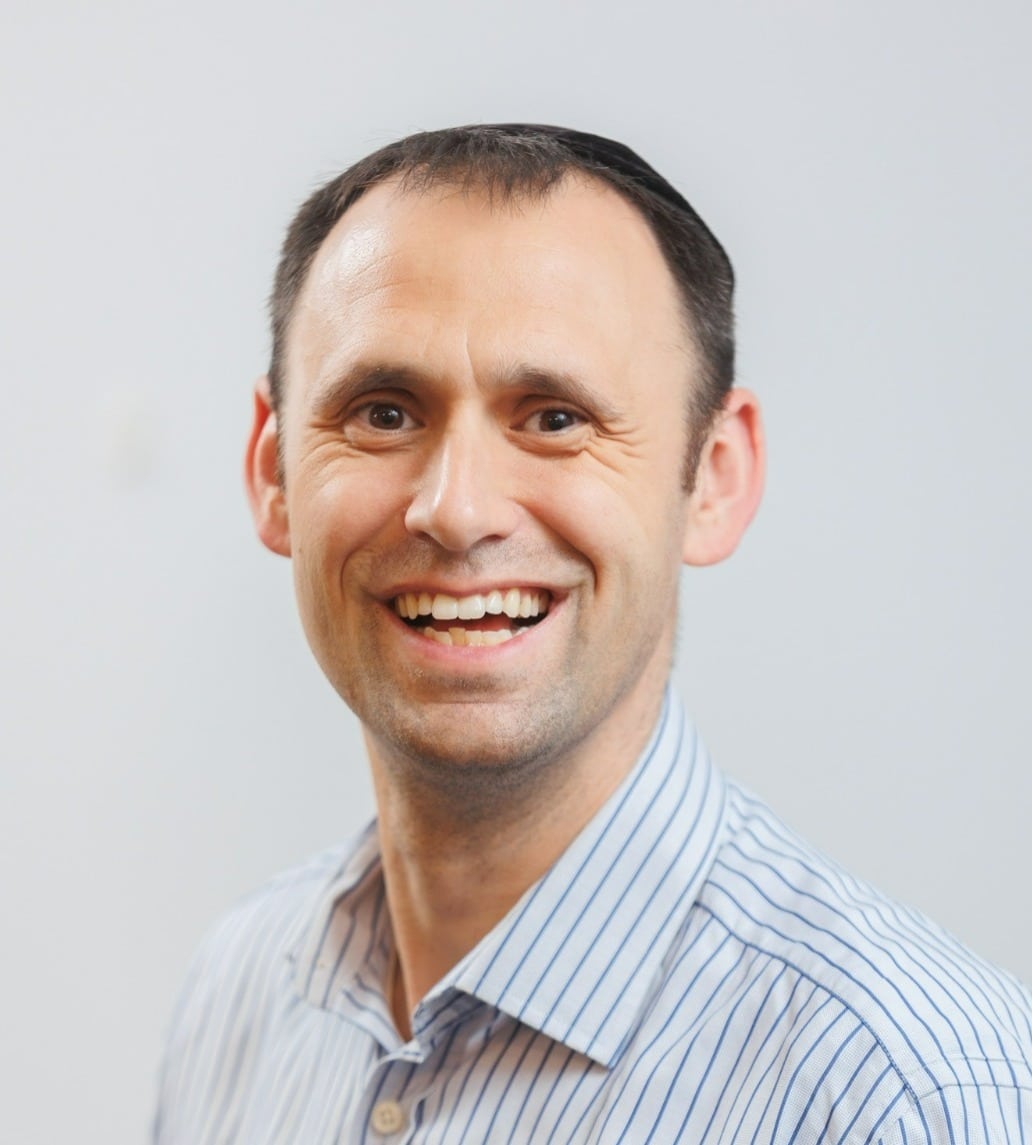 Aaron Krasner is a private mortgage consultant in Israel and is the owner of Anglo Mortgages. Aaron can be reached by email at [email protected].