In recent years, the volume of home purchases made by non-residents in Israel has declined significantly. Buyitinisrael reveals that one of the reasons for this is the burden of bureaucratic demands on non-residents by banks in Israel, to the point of categorically refusing to provide service. People from all over the world find themselves facing hostile regulation and bureaucracy, which in many cases turns them off from purchasing a home in Israel. The key is to work with professionals who understand the regulatory guidelines and are able to provide valuable services and reliable solutions.
Alon and Esther, a middle-aged, Israeli couple with children who have been living in the United States in recent years, recently requested to open a bank account in Israel, as part of the process of purchasing an apartment in Israel. "We know that we want to return to Israel, and in the last few years, we started to make preparations for our return. One of the significant steps was to buy a home. We saw the prices going up quickly and we felt like we shouldn't wait." they say.
But nothing prepared them for the ordeal they endured in the months that followed, in order to carry out what most of us perceive as a fairly basic operation – opening a bank account: "We tried to make contact from the United States, and it was impossible. Most of the banks have four-digit telephone numbers preceded by an asterisk that you cannot call from abroad, and for those that can be called, it means getting up in the middle of the night, since their opening hours end early in the day.
Eventually, when they realized that they were unable to operate remotely, during a visit to Israel, Esther went to the bank branch where she had previously held an account, which in the meantime had become a dormant account, and she had asked to reactivate it. "As soon as the bank manager heard that I had a green card, she told me, 'I'm closing your account,' and referred me to a special branch for non-residents. From that moment on, it was impossible to talk to the bank anymore."
The story of Alon and Esther is not uncommon. In recent years, more and more foreign residents seeking to purchase an apartment in Israel are discovering that the first step towards the goal, opening a bank account, is far more complicated than they thought and, without the appropriate assistance, may even prove to be impossible. This is due to the strict policy of the Israeli banking system, introduced in recent years, concerning the entry of funds from abroad.
After many years of employing a rather lenient policy on the subject, which allowed capital from around the world to enter without checking its sources, from the end of the first decade of the millennium the Israeli financial system went from one extreme to the other. At the same time, the Anti-Money Laundering Authority was established in the Ministry of Justice, which is the main regulator on behalf of the state and for which banks are obligated to act according to its guidelines. But it appears that the main factor that led to the change in policy was large-scale investigations by the US tax authorities against three large Israeli banks – Leumi, Hapoalim, and Mizrahi, which resulted in huge fines and even indictments against a number of senior officials. That dismal affair has made the banks more cautious than ever, to the point of trying to avoid providing service to customers from abroad as much as possible.
According to Eva Peretz, a financial and mortgage consultant specializing in the non-resident market, "The banks went on a very defensive end and then began to initiate account closures for customers. Suddenly, banks started reaching out to their customers who live abroad and informing them – either you do A, B, C, or we'll close your account. The clients were asked to make statements, to issue a variety of documents, things that they were not usually able to do because they were not in the country. Then, they started closing people's accounts and throwing them out of the system."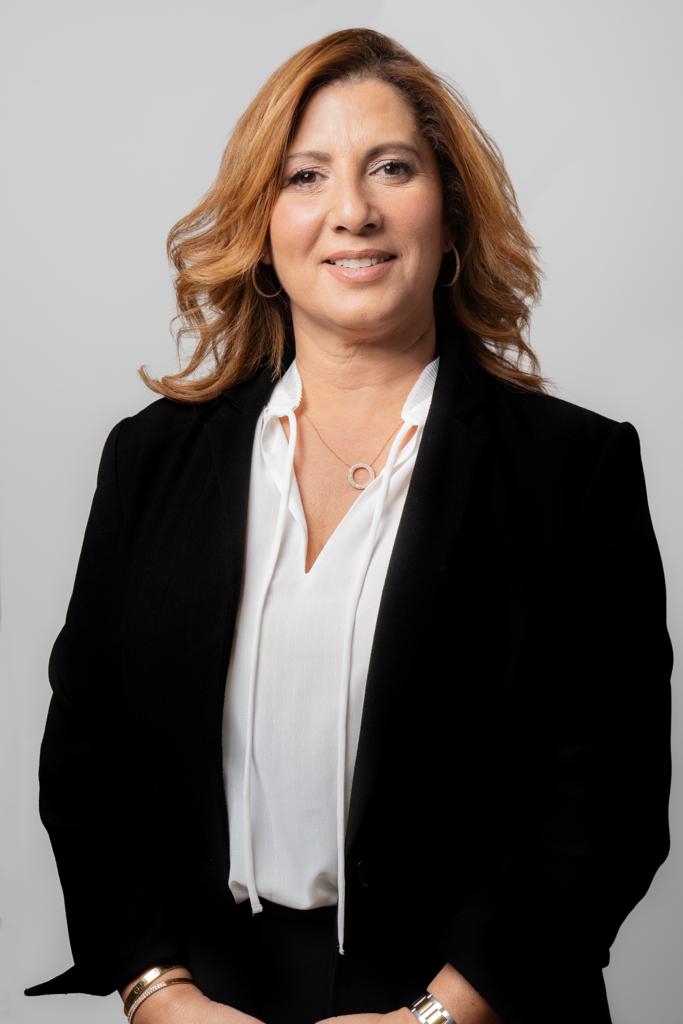 "Jews from all over the world face dreadful regulation, in a country that promised them that they would always have a home and that it would know how to protect them in times of trouble," Peretz said. No one wants to break the law and it's clear that the war on money laundering is a worthy battle, but there is a way to do things you want to do – and this was not done well."
The other side of the coin was, as noted, a refusal on the part of the Israeli banking system to open a new account for non-residents. "There is a distinction here between two types of customers," Peretz describes. "Wealthy customers with a few million dollars that they want to invest in Israel who will be carefully examined by the banks, but eventually, allowed to open an account. But for the more modest customers, who want to open a bank account so that they can take out a mortgage – with them, the banks are less enthusiastic and do not really help them. If they don't have someone in Israel who can assist them in the process – it simply won't happen."
Peretz is referring to lawyers who specialize in the field, and financial services professionals like herself, who in recent years, alongside her expertise in mortgage consulting, has begun accompanying buyers in dealing with the Israeli banking system. "There is no way today that someone from abroad just walks into a bank and opens an account. This does not happen. There are countless requirements and documents. This is not something that can be managed remotely. I know what the banks want, what documents need to be prepared in advance, what the guidelines are, and whether everything is in order."
According to Peretz, the policy is so strict that even new immigrants who already live in Israel do not always manage to open an account: "New immigrants who have cut off their tax residency from the country of origin and live in Israel, are exempt from tax on income generated outside of Israel for 10 years. But it's very hard for them when they want to transfer money. They find themselves living in Israel. Whilst continuing to manage accounts abroad."
When it comes to transferring money for the purpose of purchasing Israel real estate, there are also dedicated financial companies providing regulated services and solutions that avoid dealing with the Israeli banking system. Monies are transferred from abroad to the company itself thereby avoiding the need to open a bank account in Israel, with strict procedures in place for verifying the identity of each client, establishing risk, and transaction monitoring in order to prevent money laundering, etc. Once the money is received, the company takes care of all the financial bureaucracy, including the payment of builders' vouchers, and tax vouchers and preparing banker's drafts.