The economy has reopened, kids are back at school, masks have been removed in outdoor places, and hope abounds that Corona is finally behind us. With that, homebuyers are rushing to buy homes like there's no tomorrow. Israeli agents relay stories of buyers that are paying asking prices with no negotiations, closing deals without inspections and more anxious than ever to buy homes, before the prices get any higher.
The following is a selection of real estate deals that took place in April 2021 that involved English-speaking real estate agents in Israel. The idea is to give our readers a general idea of the residential real estate market, property prices, and activities taking place around the country that relate to Israel real estate*.
Tel Aviv-Jaffa:
A 4-room apartment on Korkidi Street, in the southeastern neighborhood of Neve Ofer, 92.5 sqm with a 9.5 sqm balcony, located on the 5th floor was sold for 1,950,000 NIS (Daon Group Real Estate). A 4-room penthouse apartment, 105 sqm with a balcony of 60 sqm, located on the sixth and seventh floors was sold for 7,500,000 NIS (Re/Max Ocean).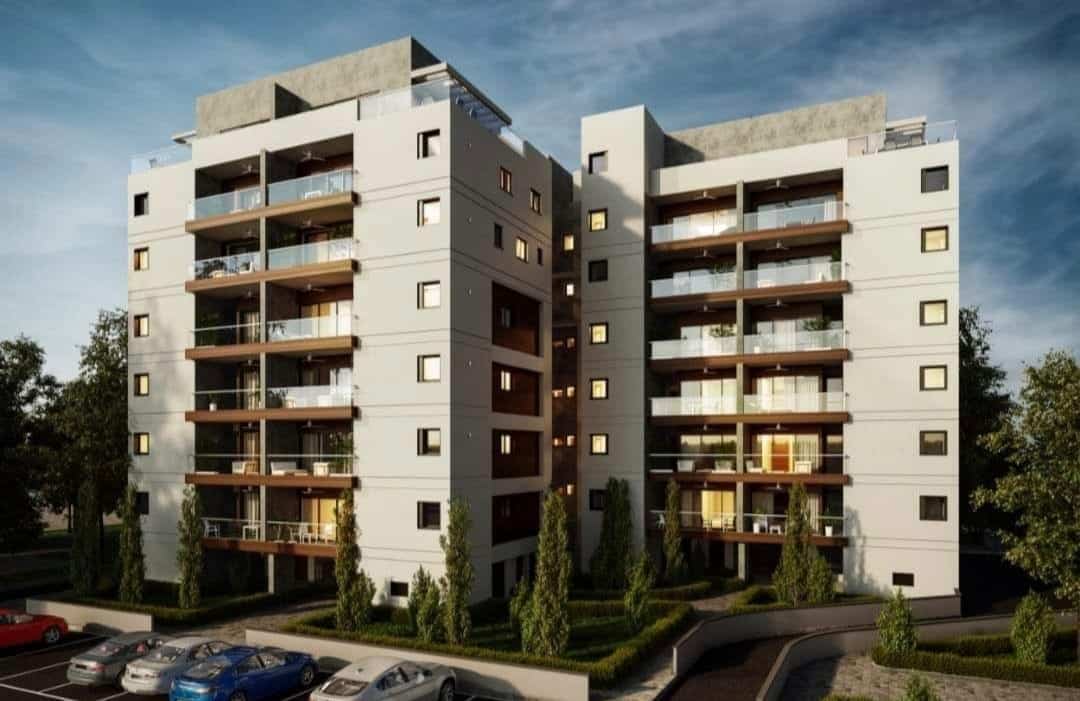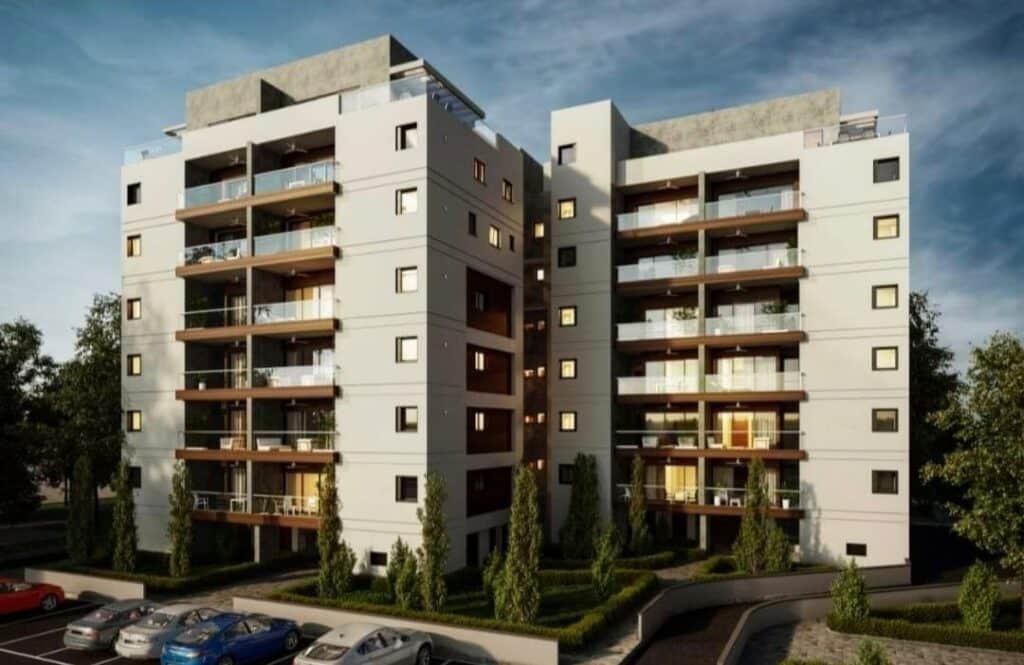 Jerusalem:
A 3-room apartment, 73 sqm on Mishmar Hagvul, French Hill, on the second out of five floors, was sold for 2,190,000 NIS (Re/Max Vision). A 5-room apartment, 92 sqm on Keren Hayesod, Rehavia (on Church Land) was sold for $645,000. A 5-room garden apartment, 215 sqm with a private entrance, on Yoseph Kapach Street, Nachalat Achim, was sold for $2,380,000 (IE Jerusalem Realtors).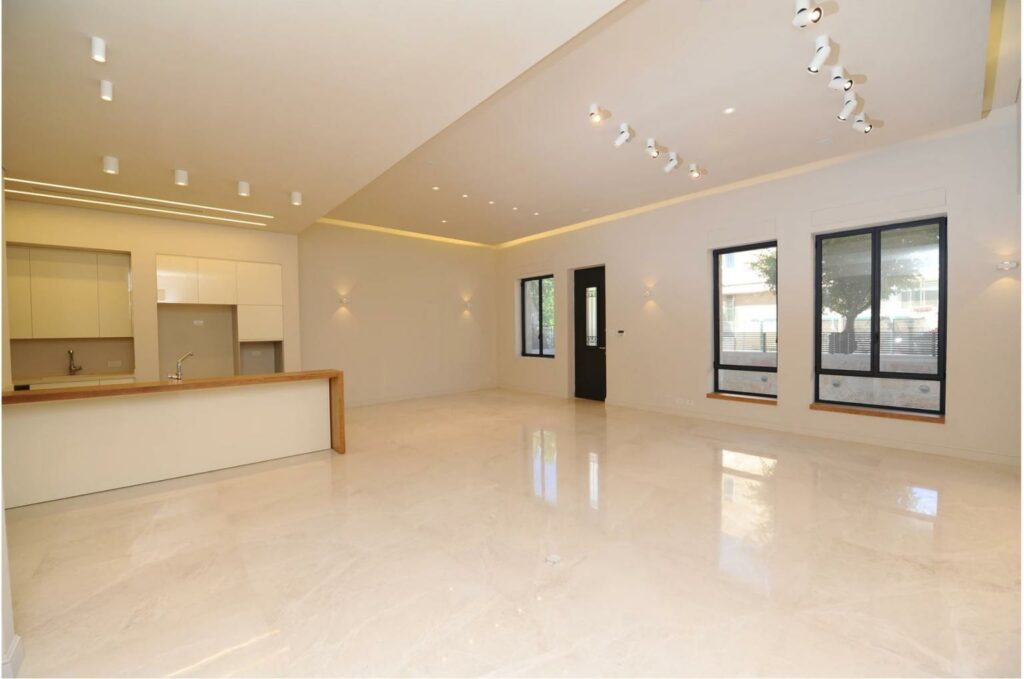 Modi'in Maccabim Reut:
A 5.5-room, semi-attached house, 180 sqm with a 50 sqm garden and a 20 sqm balcony, located on Miriam Hachashmonait Street in South Buchman, was sold for 4,075,000 NIS . A free-standing 7-room duplex, 180 sqm with 2 balconies totaling 115 sqm, located on Shlomzion Hamalka, in South Buchman was sold for 4,335,000 NIS (Nadlana/Nahalat Binyamin)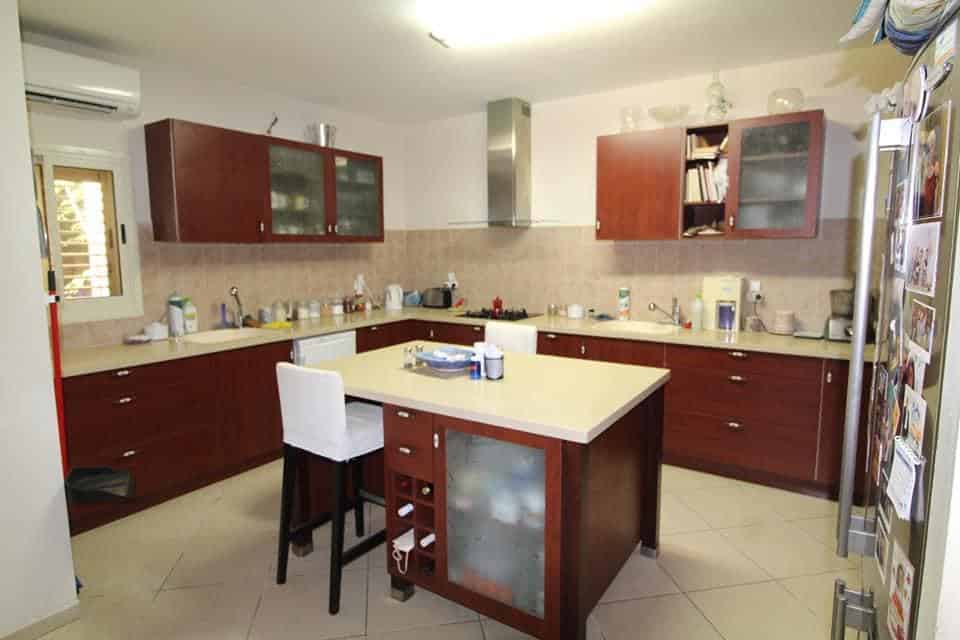 Zihron Ya'akov & Pardes Hannah:
A 6.5 room cottage with a gallery (loft), 200 sqm on a half dunam lot, located on Eitz Hazayit Street, in South Binyamina was sold for 4,070,000 NIS. A 6-room semi-attached home on HaShalaf Street in the Neve Sharet neighborhood of Zihron Ya'akov, 164 sqm on a 250 sqm lot, was sold for 2,510,000 NIS (Makom BaMoshava).
Netanya:
A newly renovated 3-room apartment, 83 sqm with a 7 sqm balcony, on the fourth floor of a building with a pool and Shabbat elevator on Nitza Boulevard was sold for 2,100,000 NIS (Home in Israel).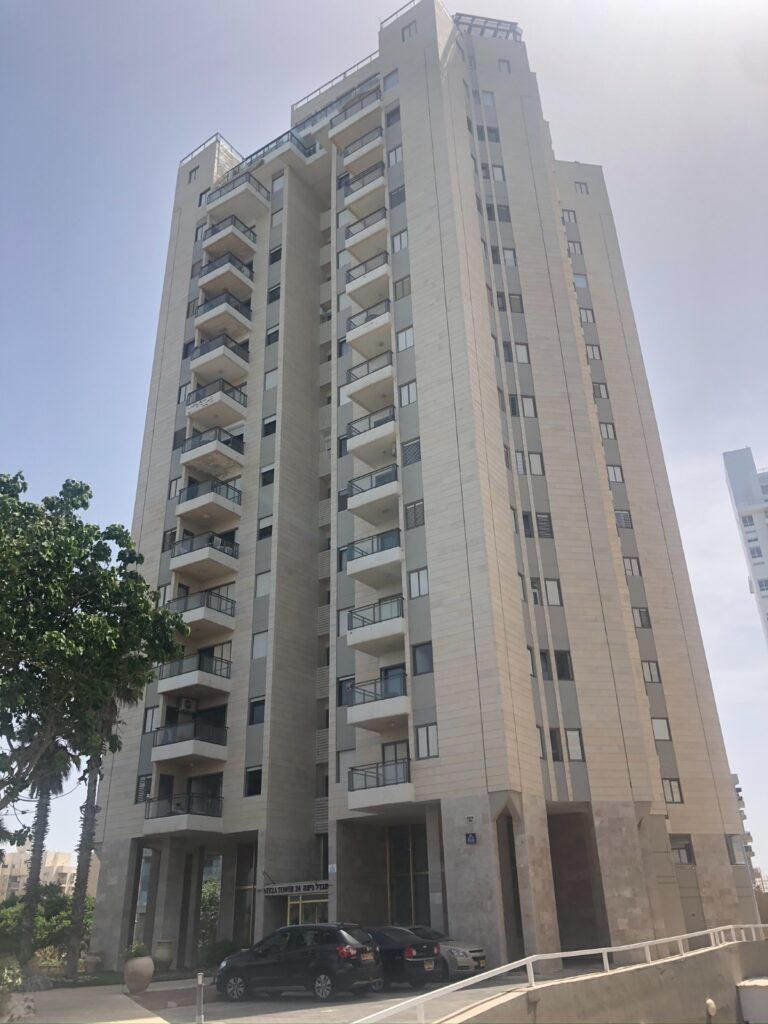 Ariel:
A 3-room garden apartment, 75 sqm, with a 150 sqm garden, located on the ground floor out of 3 floors on Ha'Tzionut Street, was sold for 1,280,000 NIS (Nadlan Ariel).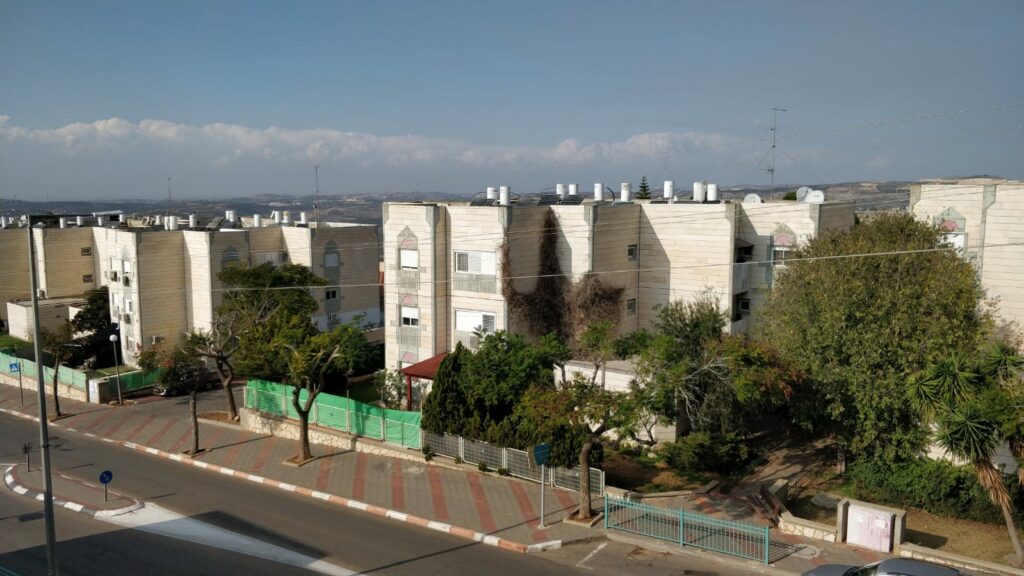 Haifa:
A 3-room apartment, 60 sqm, located on the first floor out of four floors on Jean Jaures Street, in Ein Hayam close to the beach, was sold for 870,000 NIS. The property is designated for urban renewal (Duet Nadlan).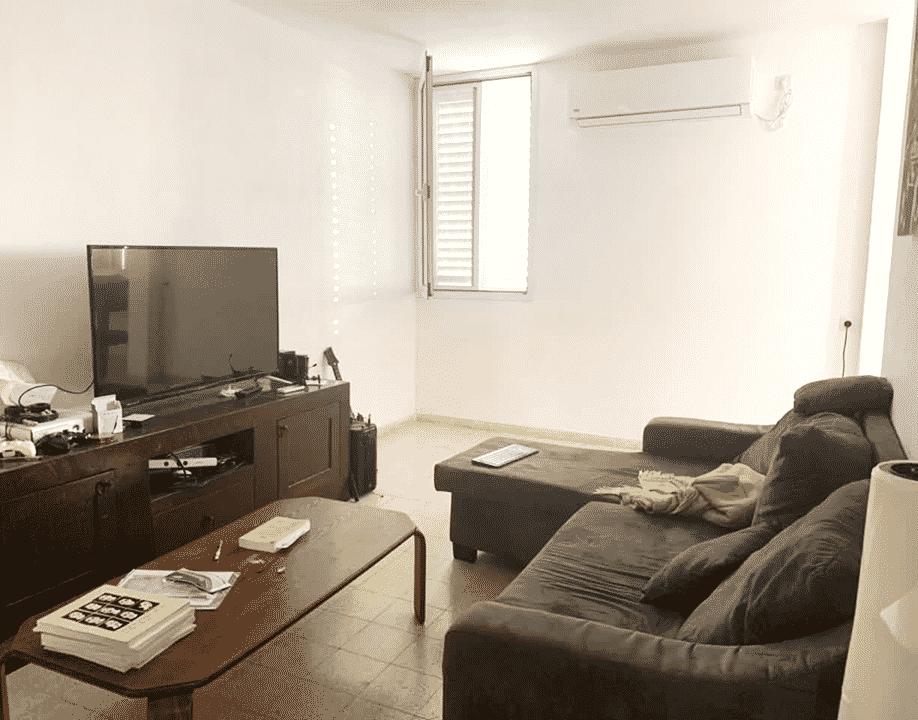 Follow Mabat ha'Shuk on Buyitinisrael to learn about the monthly real estate deals in Israel.
* The offices/agents mentioned represented either the buyers, the sellers, or both parties.