During December, the Israel real estate market continued to behave in the enigmatic manner that has characterized it for the past six months, with a particularly low number of transactions while home prices continue to rise. For the first time since 2010, the annual rate of increase has crossed the 20% mark. Last month, the market also received discouraging news, from the perspective of buyers, regarding the impact of the Bank of Israel's consecutive interest rate increases on new construction, regarding a drop in the 3rd quarter of 2022 by 15% compared to the second quarter. It seems that this fact, together with the uncertainty created in the market by the new government, for the time being, overrides a drop in prices, which many in the market predicted would take place.
The following is a selection of real estate deals that took place in December 2022 that involved English-speaking real estate agents in Israel. The idea is to give our readers a general idea of the residential real estate market, property prices, and activities taking place around the country that relate to Israel real estate*.
Jerusalem:
A 7-room house, 260 sqm with a 50 sqm garden, located on Keren Kayemet in Sha'arei Chessed, sold for 12,500,000 shekels (Deborah Michael). A 6-room apartment, 150 sqm with a succah balcony, located on the second floor out of four floors on Hachayal Street in French Hill, sold for NIS 3,030,000. (Re/Max Vision).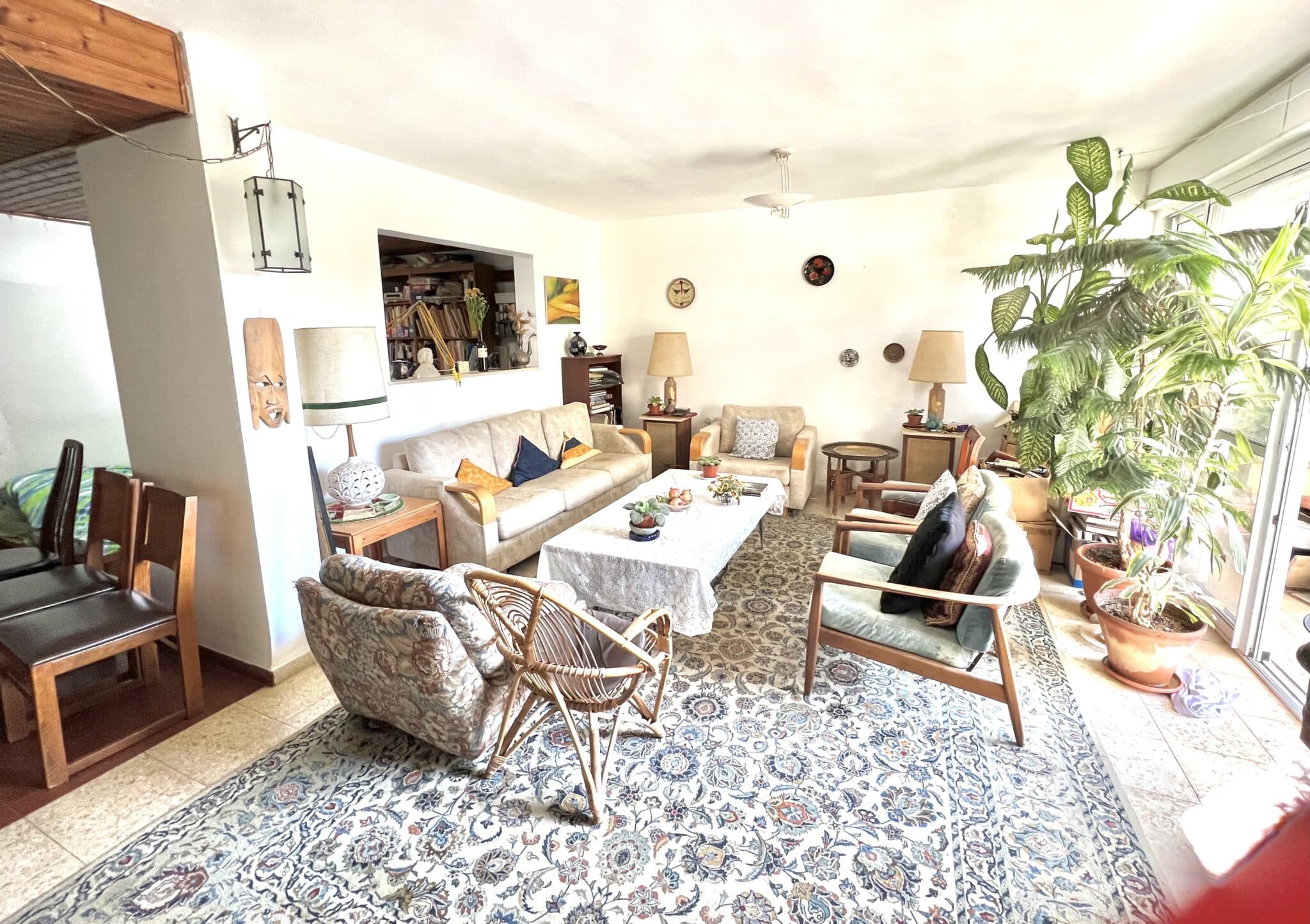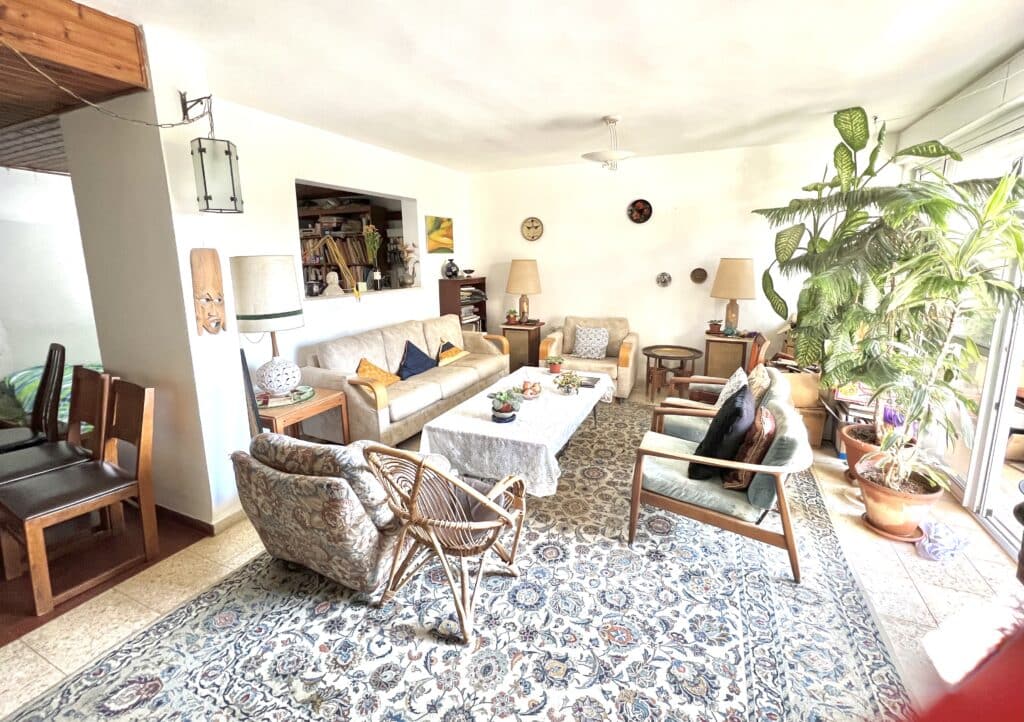 Tel Aviv:
A 4-room apartment, 100 sqm, located on floor 13 out of 15 on Mechel Street in the Neve Chen neighborhood, was sold for NIS 3,220,000 NIS. A 4.5-room garden apartment that is under construction, 104 sqm with an 87 sqm garden, located on the ground floor out of seven floors, was sold for NIS 3,230,000 (Re/Max Ocean).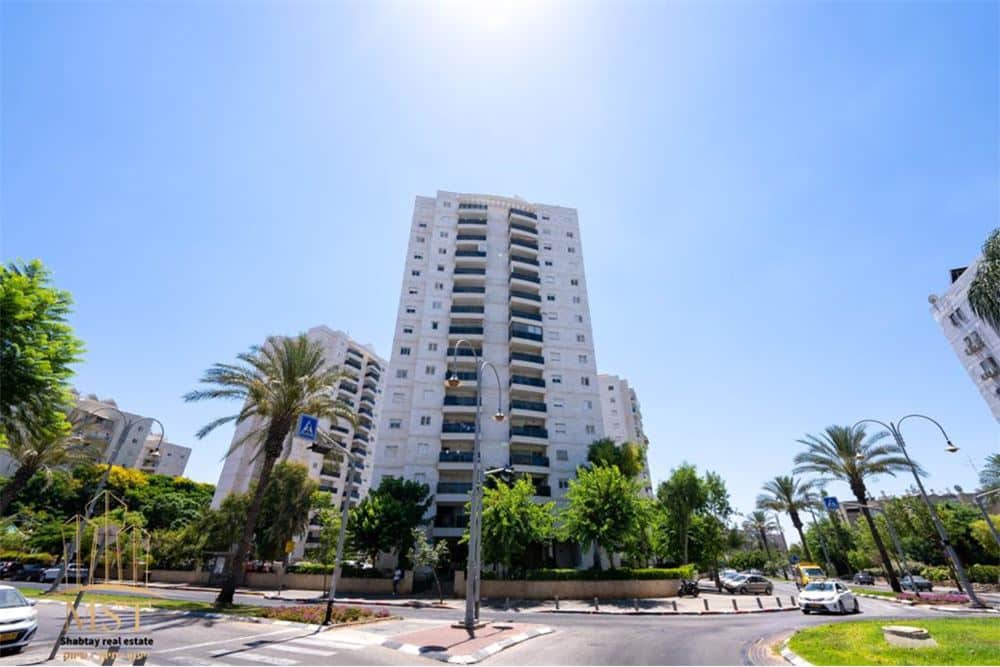 Netanya:
A 5-room apartment, 128 sqm, located on the 10th out of 14 floors, on Mota Gur, Ramat Poleg, was sold for 3,290,000 NIS (Home in Israel). A 7-room private house, 214 sqm on a 300 sqm lot, located on Hadalyot Street, Ramat Poleg, was sold for NIS 5,800,000 (Maxine Marks Luxury Property in Israel).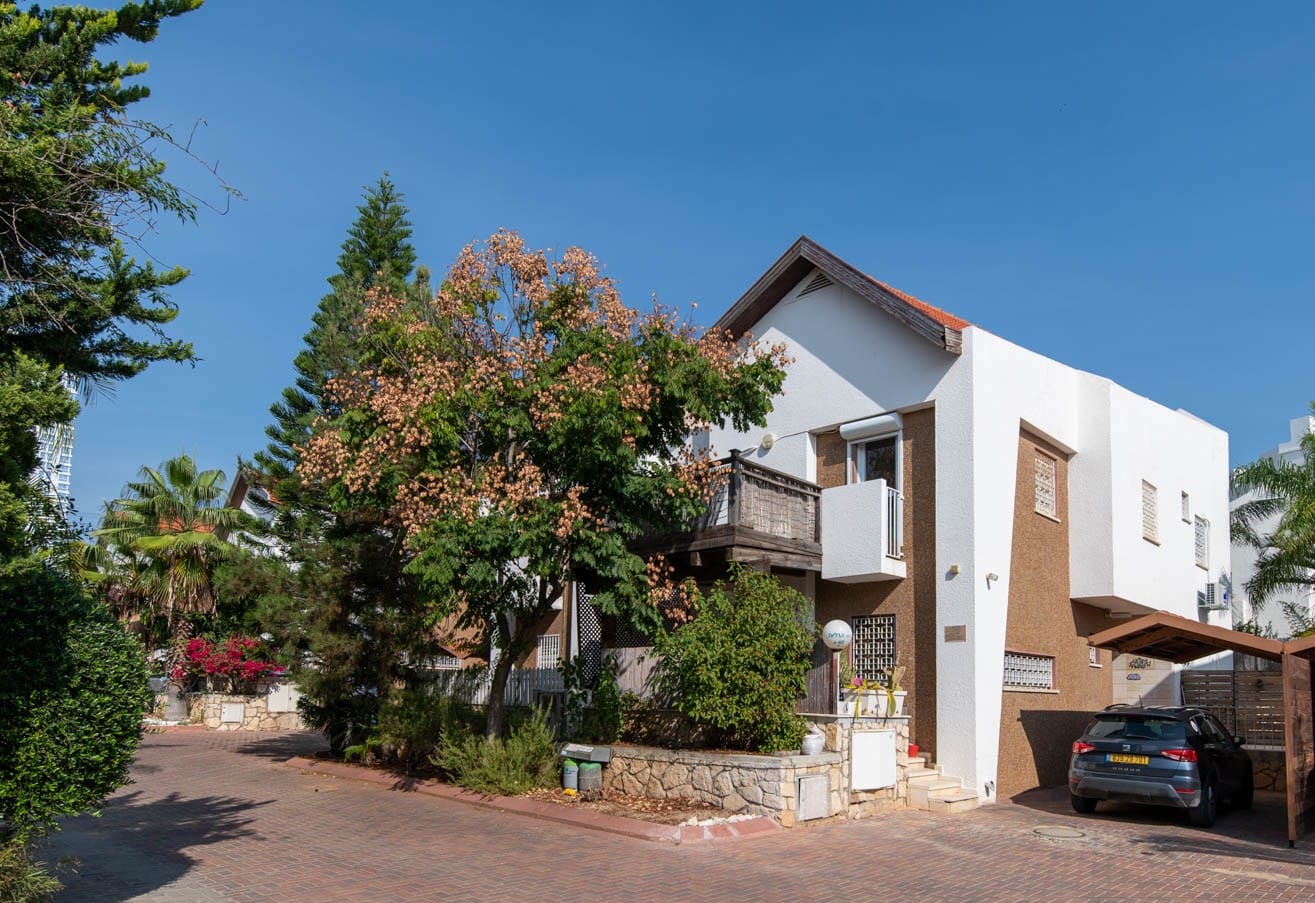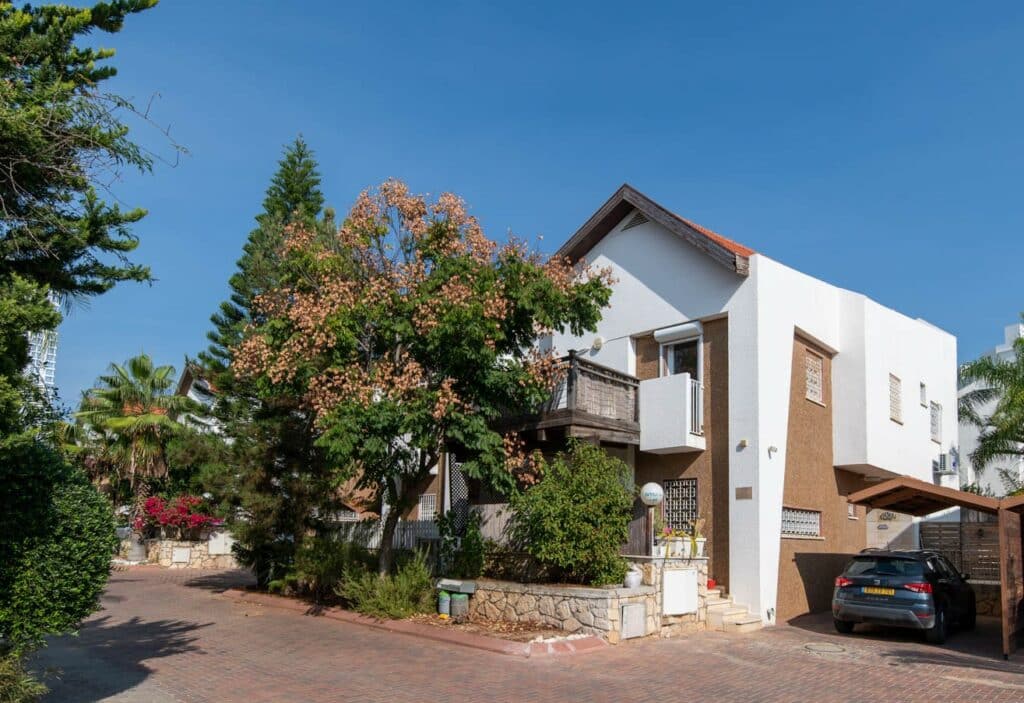 Ariel
A 4-room apartment, 92 sqm with a 10 sqm balcony, located on the third and top floor, on Sheshet Hayamim Street, sold for NIS 1,420,000. (Nadlan Ariel).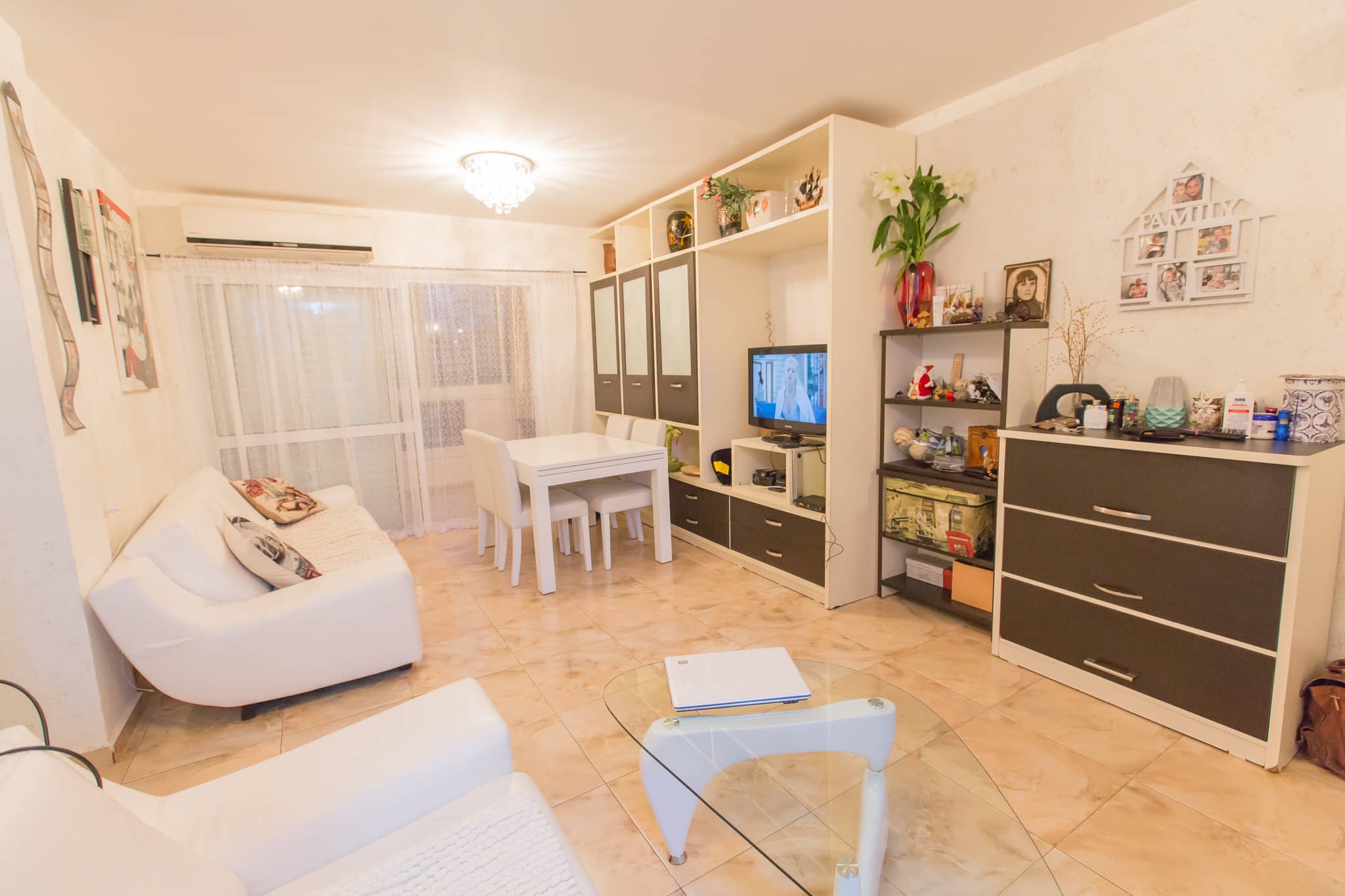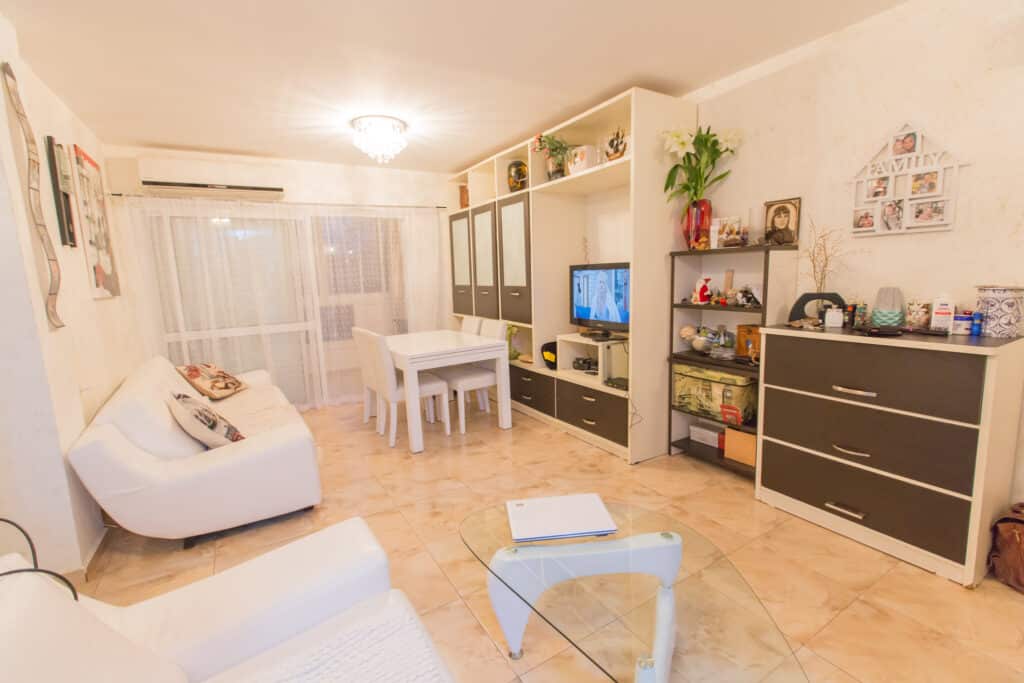 * The offices/agents mentioned represented either the buyers, the sellers, or both parties.
Follow Mabat ha'Shuk on Buyitinisrael to learn about the monthly real estate deals in Israel.