The month of May was marked by one question: have the various players in the Israeli housing market come to terms with the new rules of the game that are expected to accompany it for at least two if not three years to come? Have buyers internalized and reconciled with the end of the era of cheap money, and have sellers accepted the fact that moderate decreases are now replacing price increases?
As long as this internalization does not occur, on both sides of the fence, sellers do not meet the price level of buyers and buyers avoid taking out a mortgage under the current interest conditions. The result is historically low data in the number of transactions, as we saw in the months of February through April. However, over time, the day-to-day needs of the parties will increase, those who have to buy will buy, and those who have to sell will sell. It is possible that the spring and summer months, during which traditionally there are more transactions, will also bring about a thawing of the market, but it may take a few more months to see that transpire.
The following is a selection of real estate deals that took place in May 2023 carried out by English-speaking real estate agents in Israel. The idea is to give our readers a general idea of the residential real estate market, property prices, and activities taking place around the country that relate to Israel real estate*.
Jerusalem:
A 5-room, two-family house, 150 sqm with a 25 sqm balcony, located on Mevo Hamaavak Street in the French Hill neighborhood, sold for 5,650,000 (Re/Max Vision).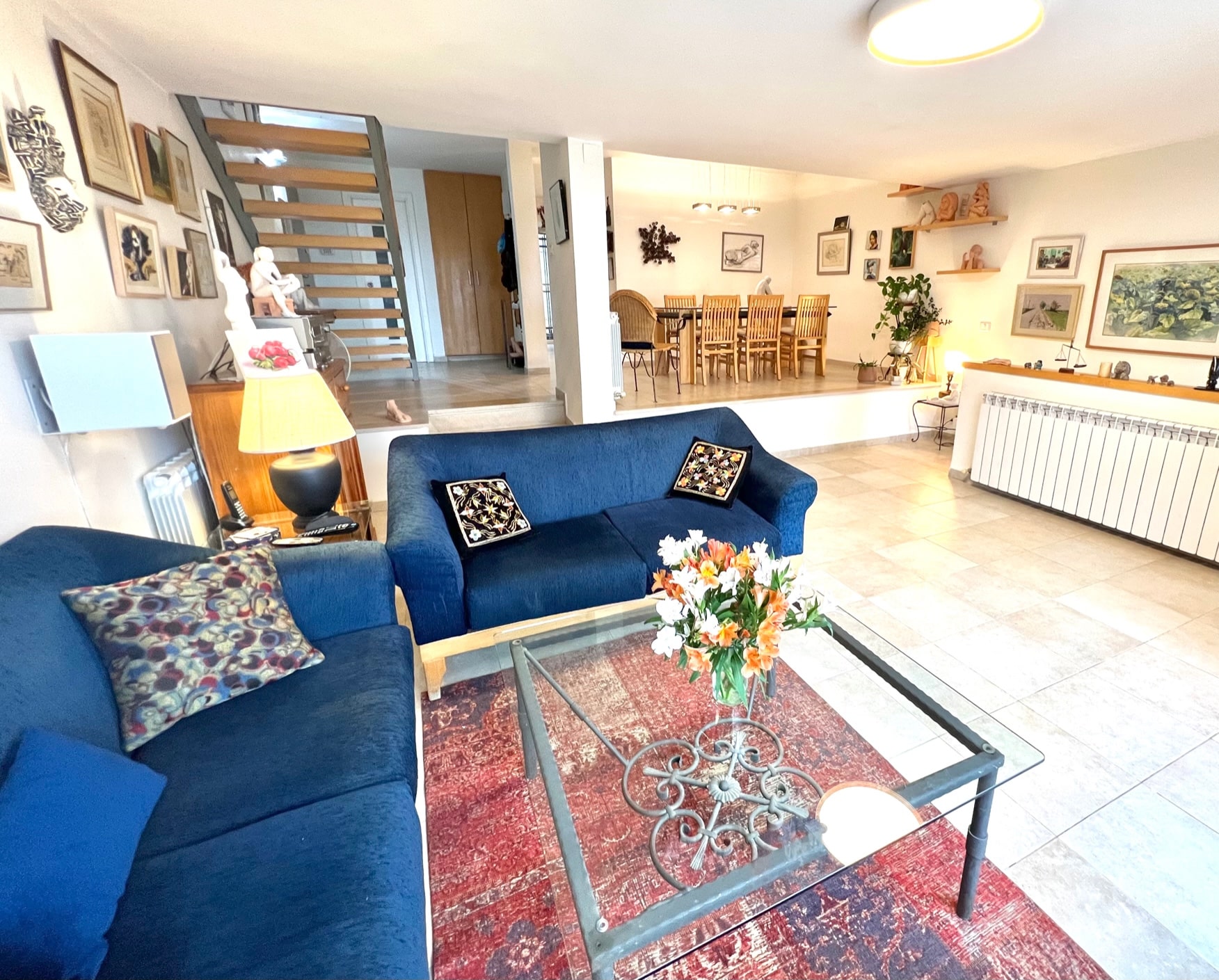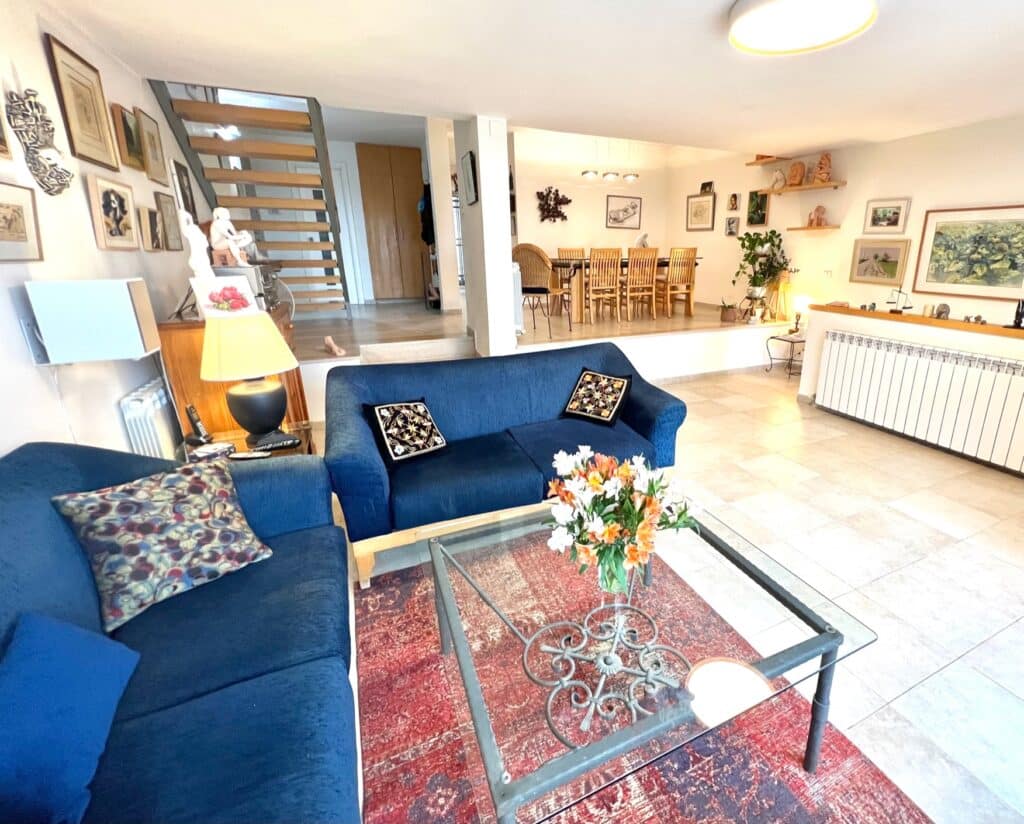 Tel Aviv:
A 3-room penthouse, 83 sqm with a 39 sqm balcony, located on the sixth and top floor on Nordau Street, sold for NIS 7,950,000 (Daon Group Real Estate).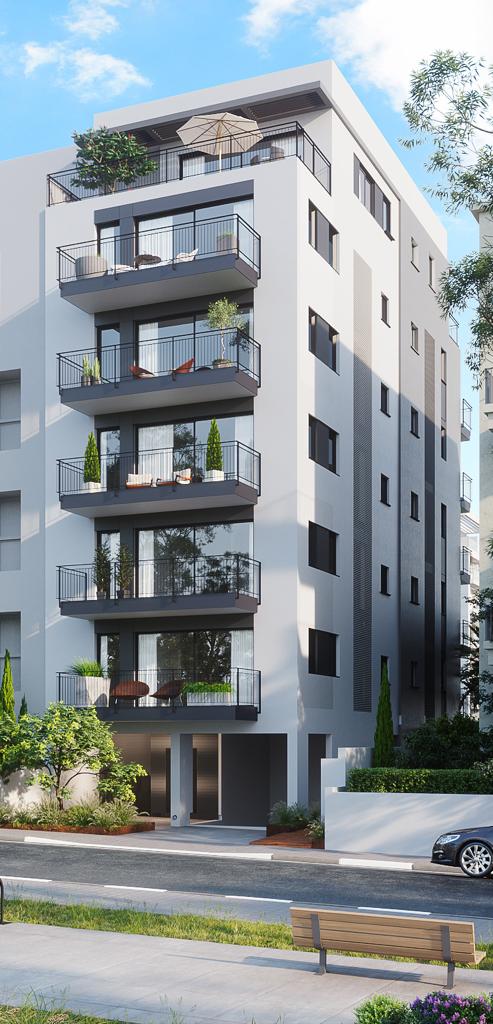 Modi'in:
A 5-room garden apartment, 148 sqm with a 90 sqm garden, located on the ground floor out of 3 floors on Shivtei Yisrael Street in the Buchman neighborhood, close to the Reut border, sold for NIS 4,700,000. (Buyitinisrael).
A 5-room apartment, 120 sqm with a 12 sqm balcony, located on the second out of four floors, on Hasida Street in the Tziporim neighborhood, sold for NIS 3,450,000 (Shumacher Realty). A 6-room two-family house located on Yosef Street, Buchman, 157 sqm with a 150 sqm garden, sold for NIS 6,950,000 (Nir Schuller).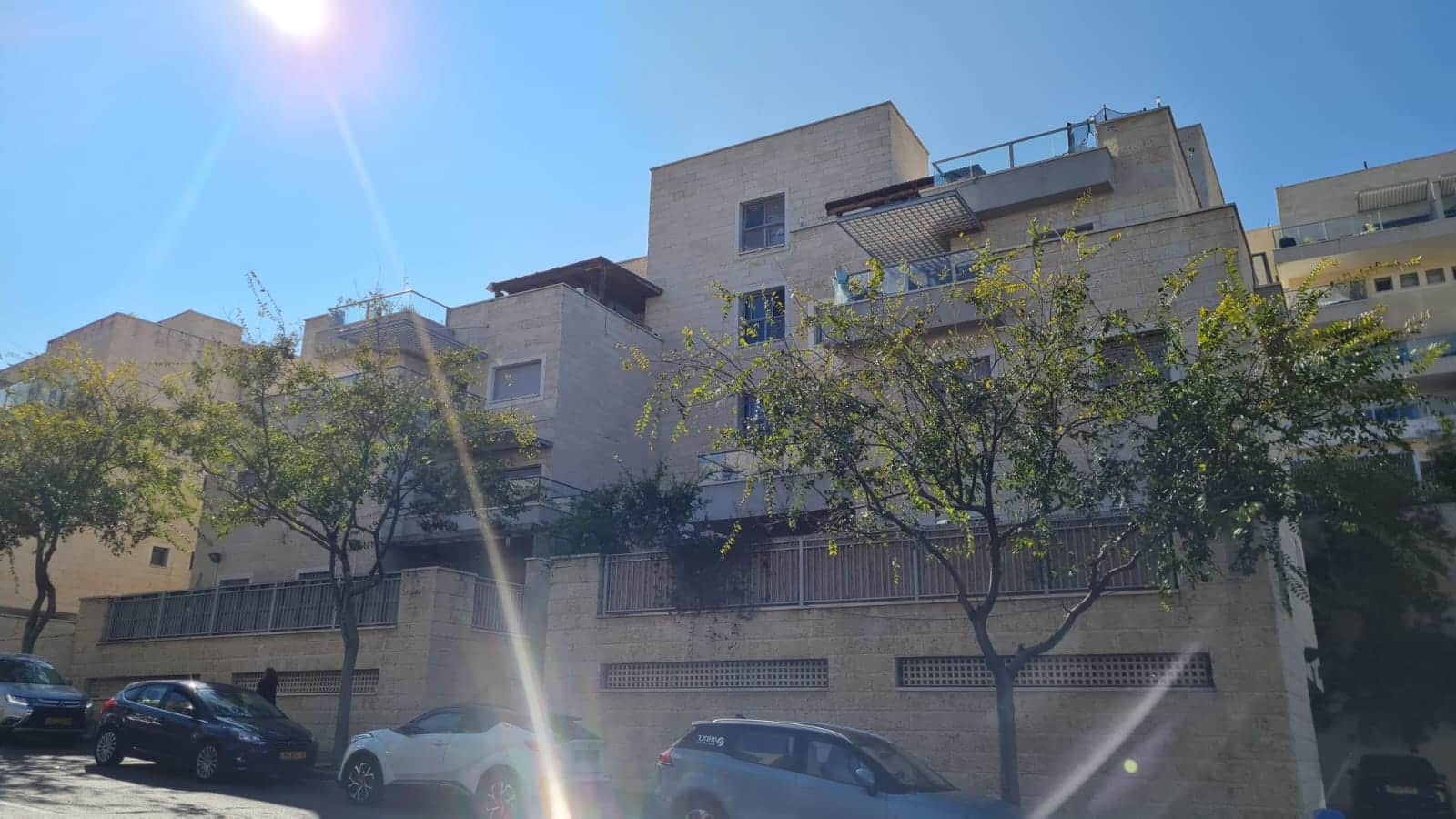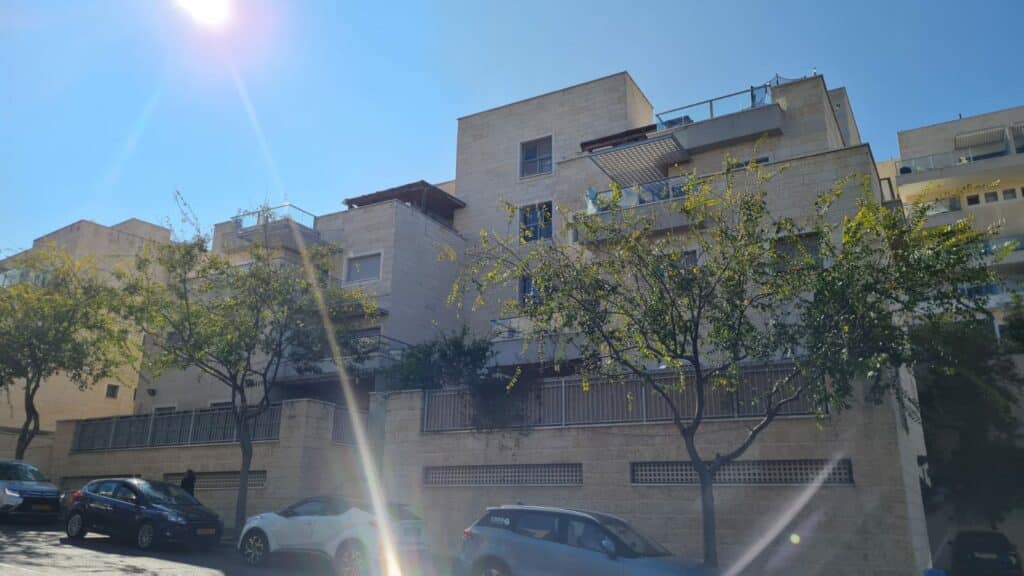 Ariel:
A 4-room apartment, 85 sqm with a 12 sqm balcony, located on the first floor out of three floors on Moria Street, sold for NIS 1,650,000 (Nadlan Ariel).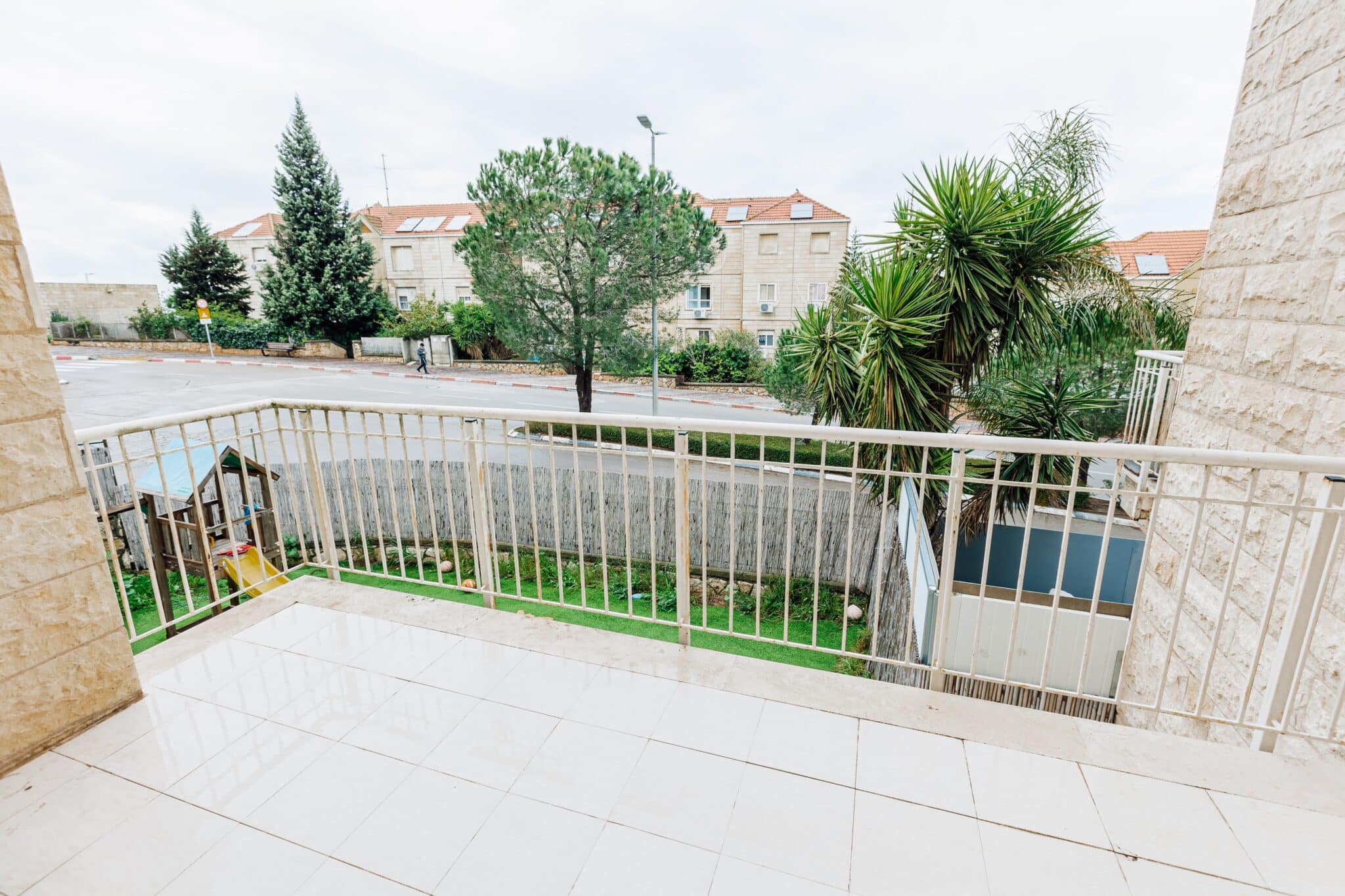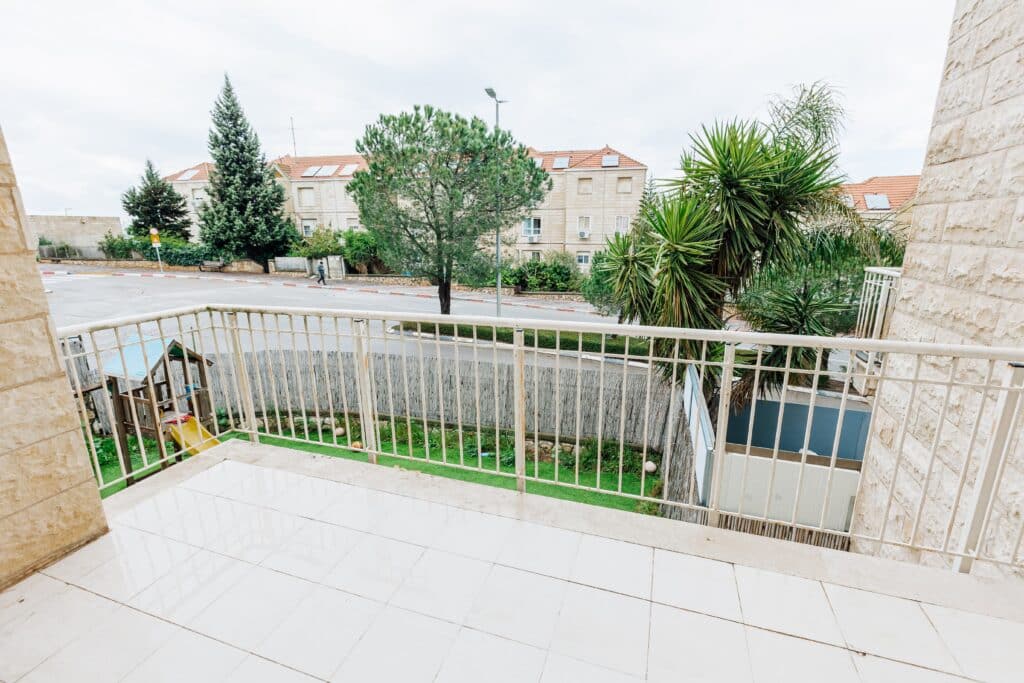 Netanya:
A 4-room apartment, 163 sqm with a 33 sqm balcony, located on the 19th floor out of 26 floors, on Nathan Yonathan Street in Ir Yamim, sold for NIS 10,400,000 (Maxine Marks). A 6-room apartment, 230 sqm with a 60 sqm balcony, on floor 10 out of 30, on Nitza Boulevard in North Netanya, sold for NIS 6,400,000 (Home in Israel).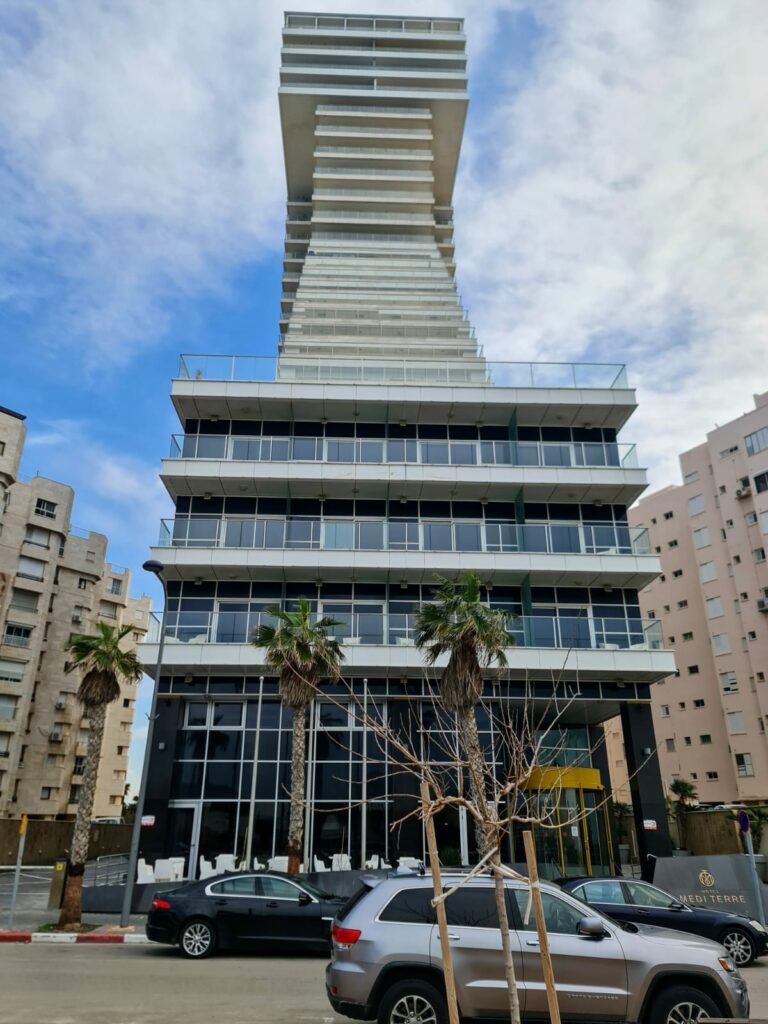 Ramat Beit Shemesh
A 5-room apartment, 125 sqm with a 15 sqm balcony, on the first out of six floors, located on HaRav Eliyashiv in the Mem 3 neighborhood, sold for NIS 2,982,000. (Elite Israel Realty).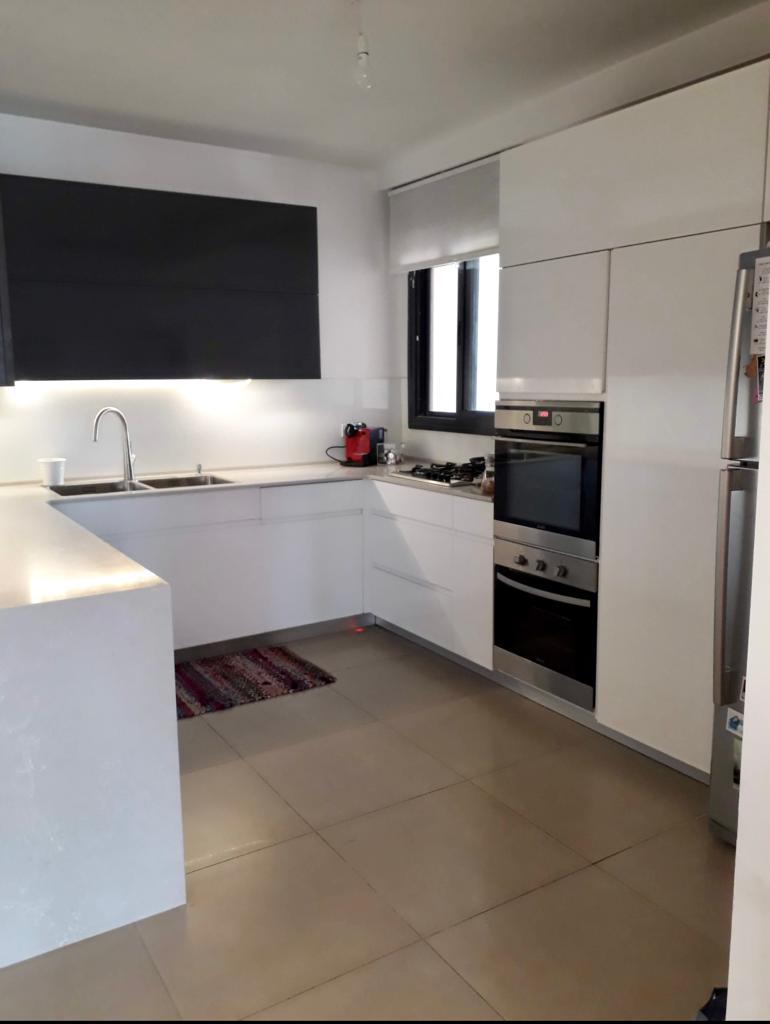 Interested in special offers and discounted new projects across Israel? Whether you're purchasing a vacation apartment or retirement residence, making a financial investment, or thinking about Aliyah, drop us a line, when you're ready to talk. Whatever the reason, Buyitinisrael!
* The offices/agents mentioned represented either the buyers, the sellers, or both parties.