October was a busy month in the real estate business — with the holidays behind us, the winter on its way, and little sign of Corona. As home prices continue to rise and purchase tax was expected to be increased for investors, buyers scrambled to close deals.
The following is a selection of real estate deals that took place in October 2021 that involved English-speaking real estate agents in Israel. The idea is to give our readers a general idea of the residential real estate market, property prices, and activities taking place around the country that relate to Israel real estate*.
Jerusalem:
A 4-room apartment, 147 sqm located on the first floor out of three floors on Hanassi Street in Talbieh was sold for 6,450,000 NIS. A 3-room apartment on the third and top floor on Hamatzia Street in Old Katamon, 61 sqm on the fifth out of six floors was sold for 2,175,000 NIS (Re/Max Vision).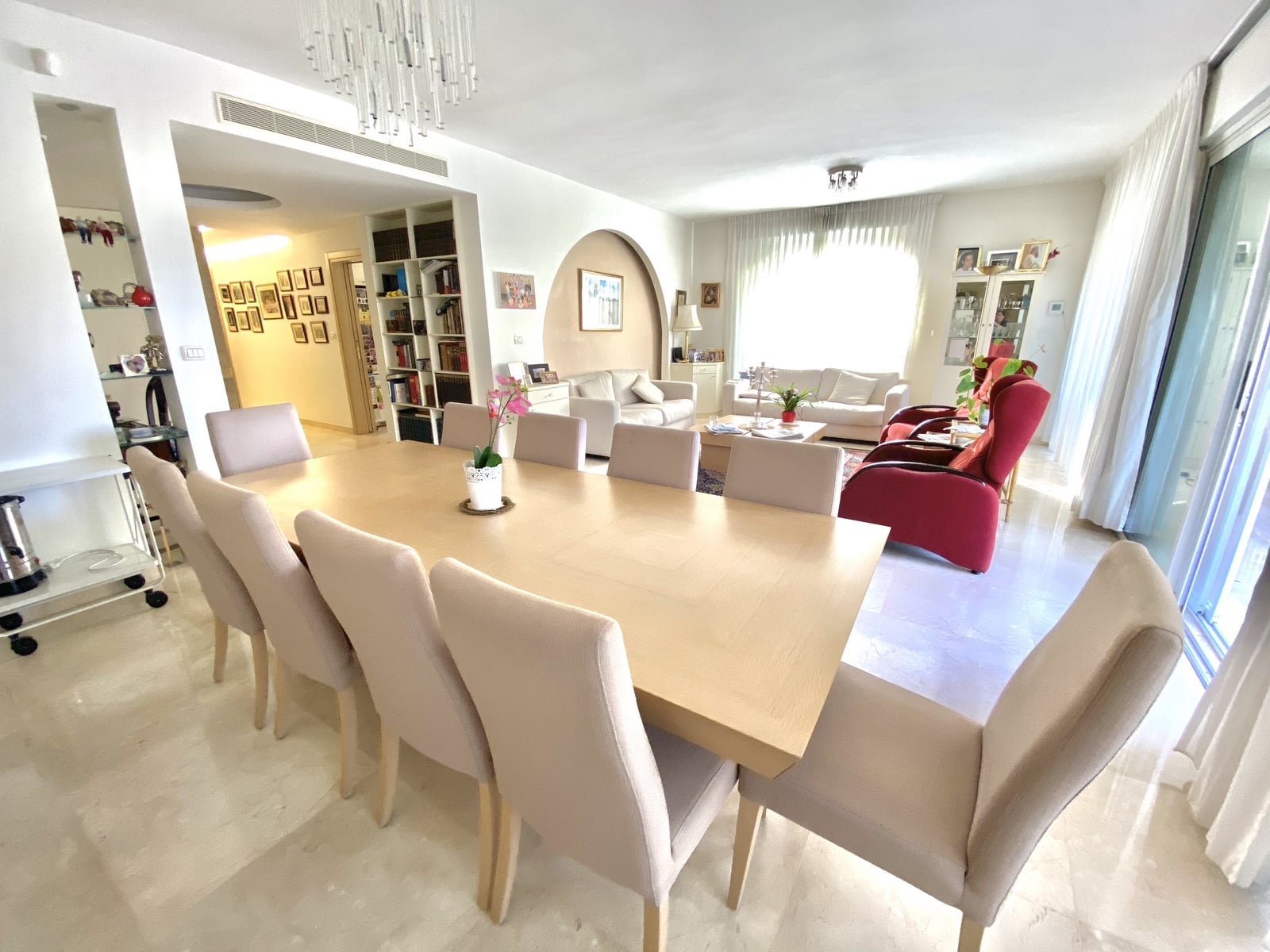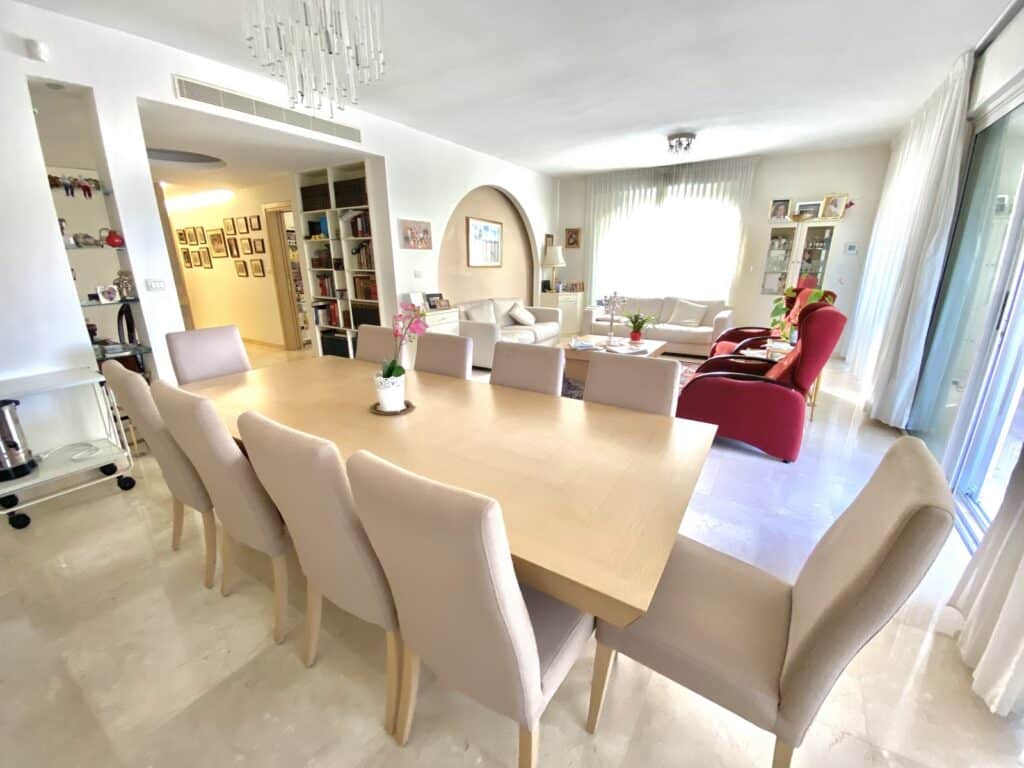 Tel Aviv:
A 3-room apartment on Yehoshua bin Nun Street in Eastern Tel Aviv, 63 sqm was sold for 3,700,000 NIS (Daon Group).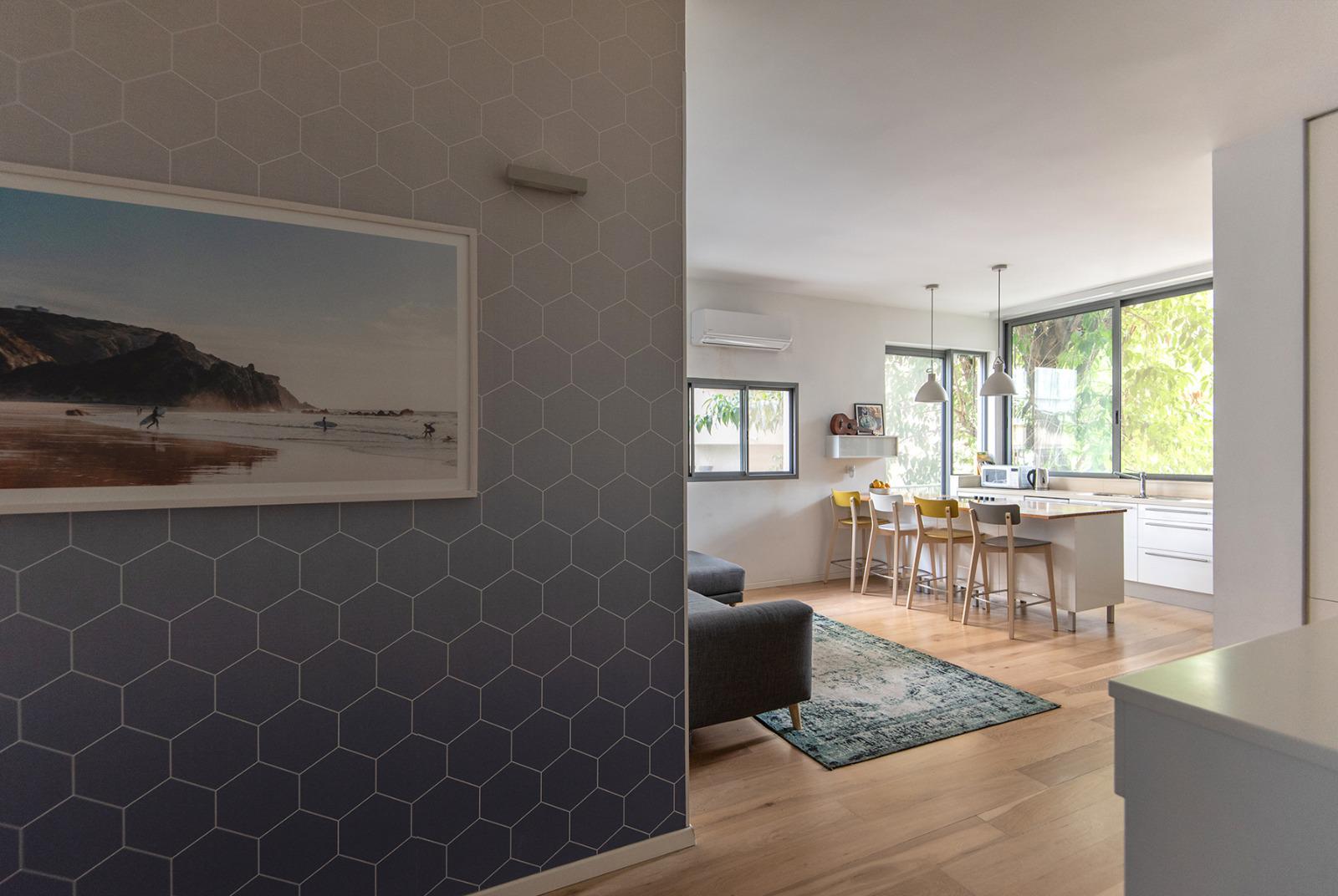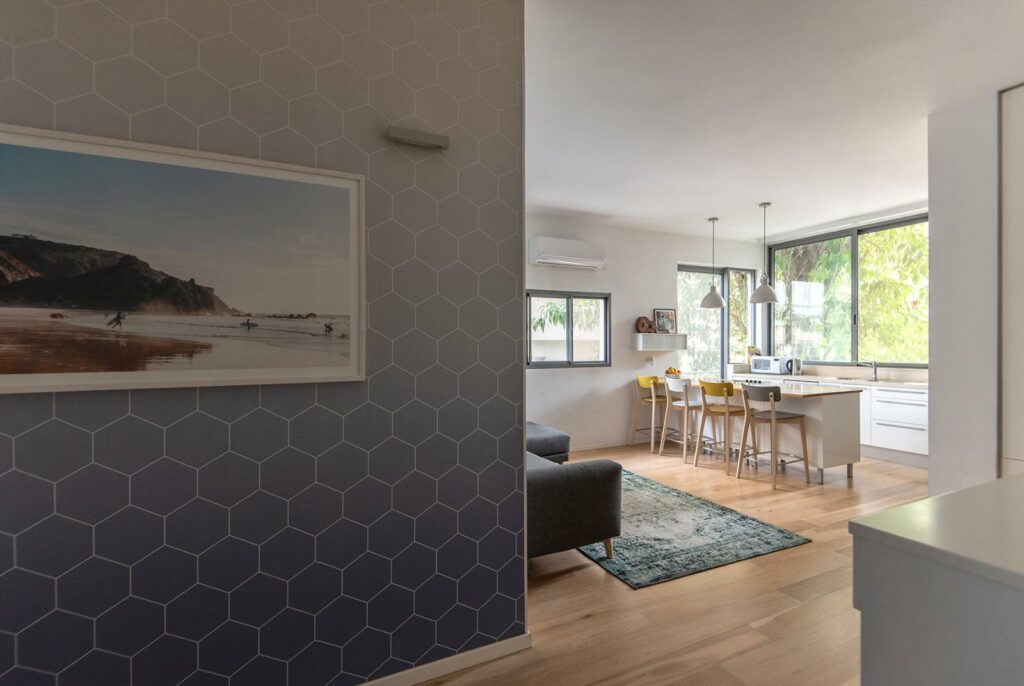 Ashdod:
A 5-room garden apartment, 180 sqm on the ground floor out of 10 floors, with a garden on 250 sqm, located on Shevet Shimon in the 12th district, was sold for 4,030,000 NIS. (Re/Max Together).
Netanya:
A 5-room apartment, 138 sqm with a 12 sqm balcony, located on the second floor on Malevski Street in Ir Yamim, was sold for 3,400,000 NIS. (Home in Israel).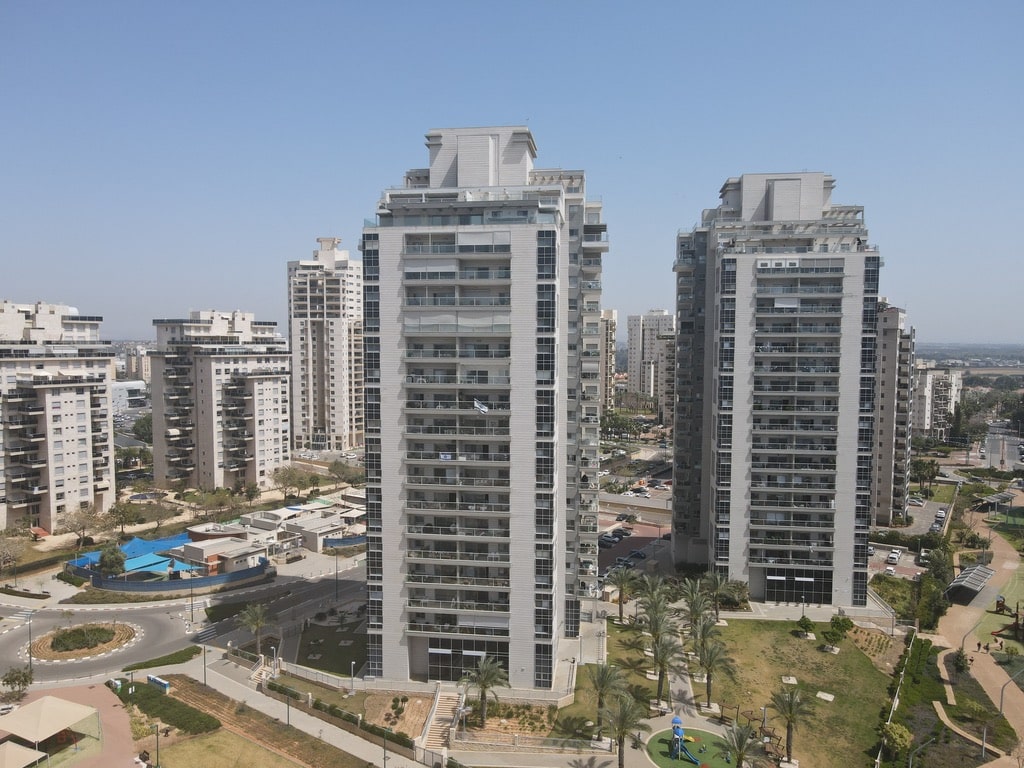 Haifa:
A 3-room apartment, 65sqm, located on the fourth floor on Alenbi, was sold for 800,000 NIS. (Duet Nadlan).
Zichron Ya'akov:
A 7-room villa, 320 sqm, with a swimming pool and elevator, on a plot of 425 sqm, located on Hamagenim, was sold for 4,700,000 NIS. (Sharon Levi Real Estate).
* The offices/agents mentioned represented either the buyers, the sellers, or both parties.
Follow Mabat ha'Shuk on Buyitinisrael to learn about the monthly real estate deals in Israel.