As the Delta variant rages across the world, the Government has scrambled to slow down the spread of the virus in Israel using various means: Visitors from numerous countries have been banned; passengers from many places have been forced to quarantine upon arrival, even when fully vaccinated; and an aggressive campaign to give all 60-year olds and above a "booster" shot is now underway. All the while, real estate activity in Israel remains high and prices have not waned. Recently, there have been rumblings that Purchase Tax may be increased for real estate investors and foreign buyers to slow down the rate at which home prices are increasing.
The following is a selection of real estate deals that took place in July 2021 that involved English-speaking real estate agents in Israel. The idea is to give our readers a general idea of the residential real estate market, property prices, and activities taking place around the country that relate to Israel real estate*.
Tel Aviv-Jaffa:
A 3-room garden apartment undergoing TAMA 38, 78 sqm with 44 sqm garden, located on Ranak Street in the city center, was sold for 3,575,000 NIS (Daon Group Real Estate). A 4-room apartment on Chaim Bar Lev in the Kfar Shalem neighborhood, 80 sqm on the first out of four floors (no elevator), was sold for 1,640,000 NIS (Re/Max Ocean).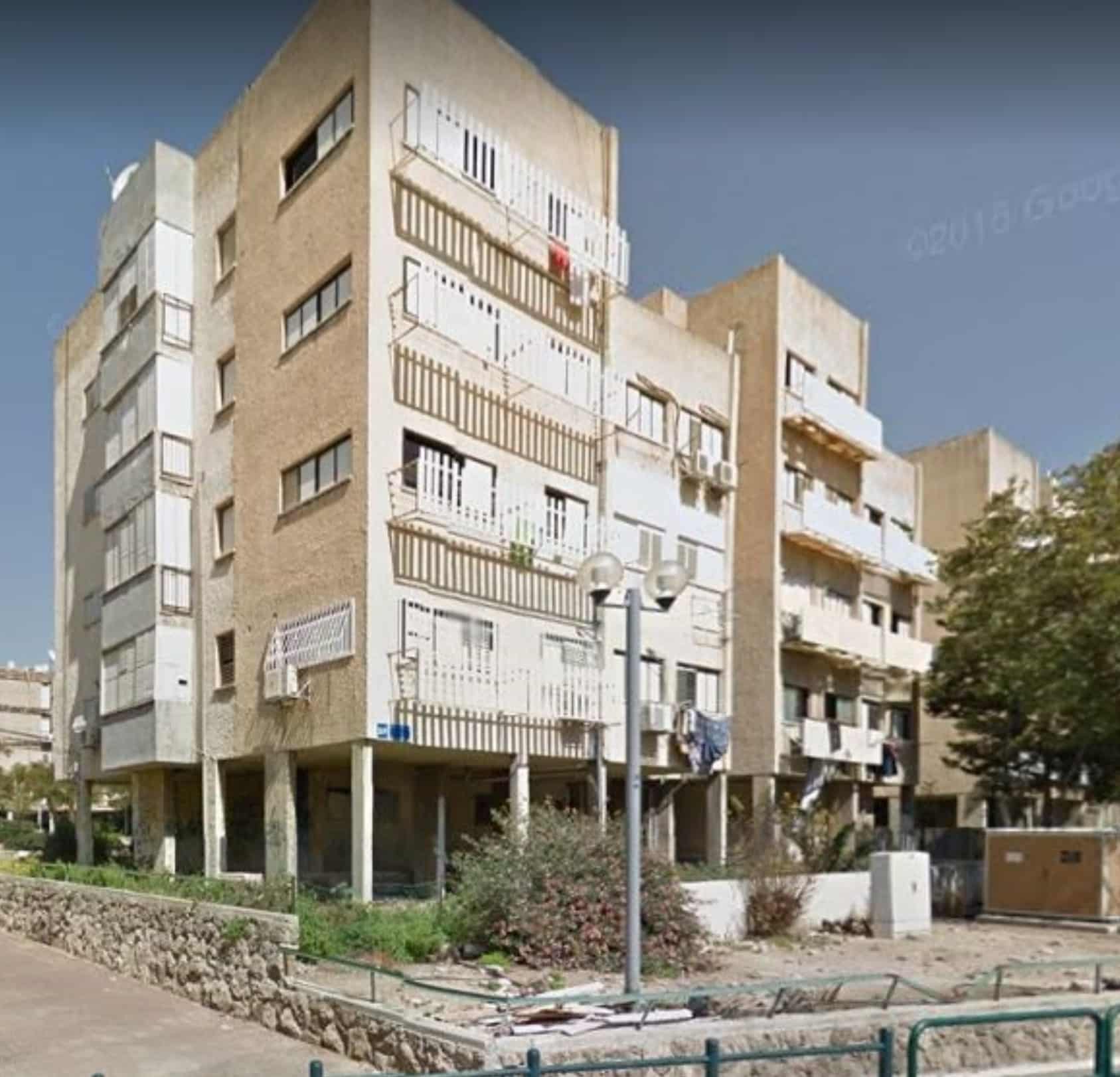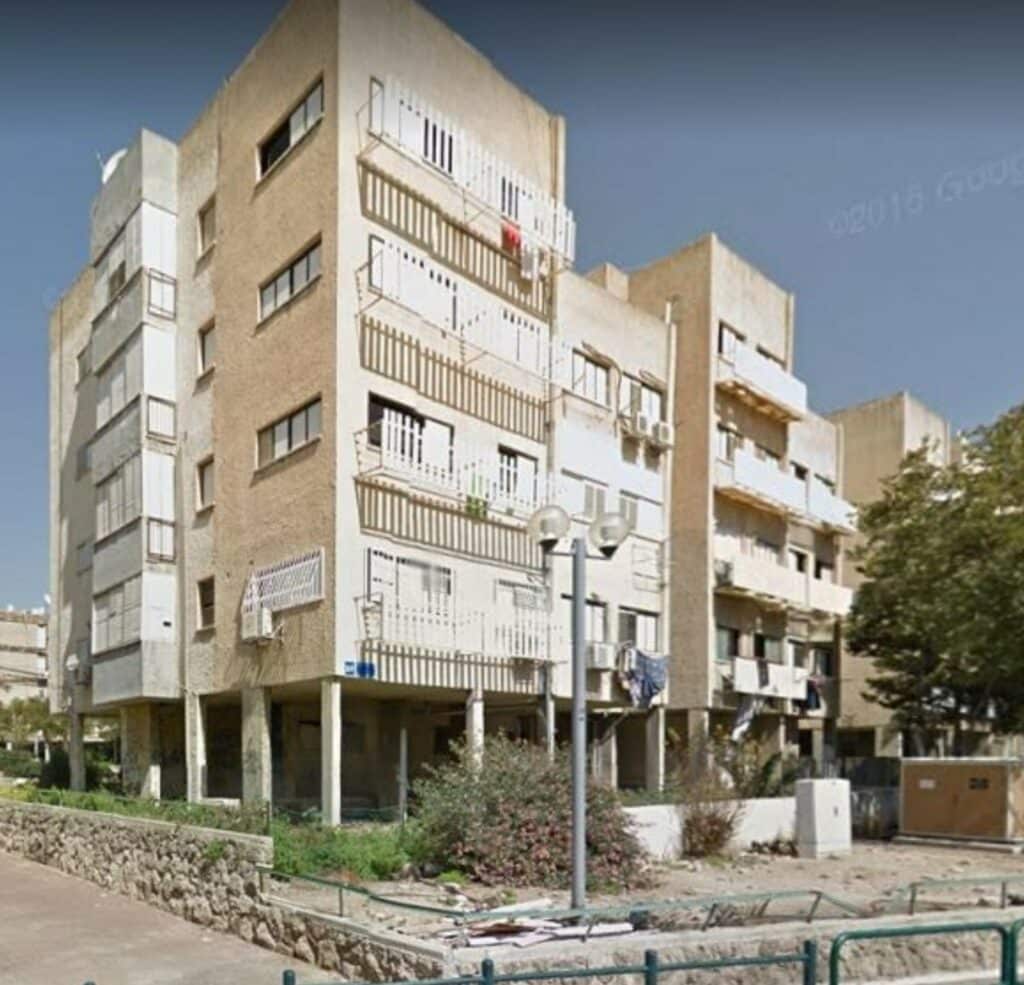 Jerusalem:
A 6-room private house, 250 sqm located on Zichron Tuvia Street in Nachlaot, was sold for 6,312,500 NIS. A 4-room apartment, 92 sqm located on the first floor out of two floors on Bar Kochva in French Hill was sold for 2,170,000 NIS(Re/Max Vision).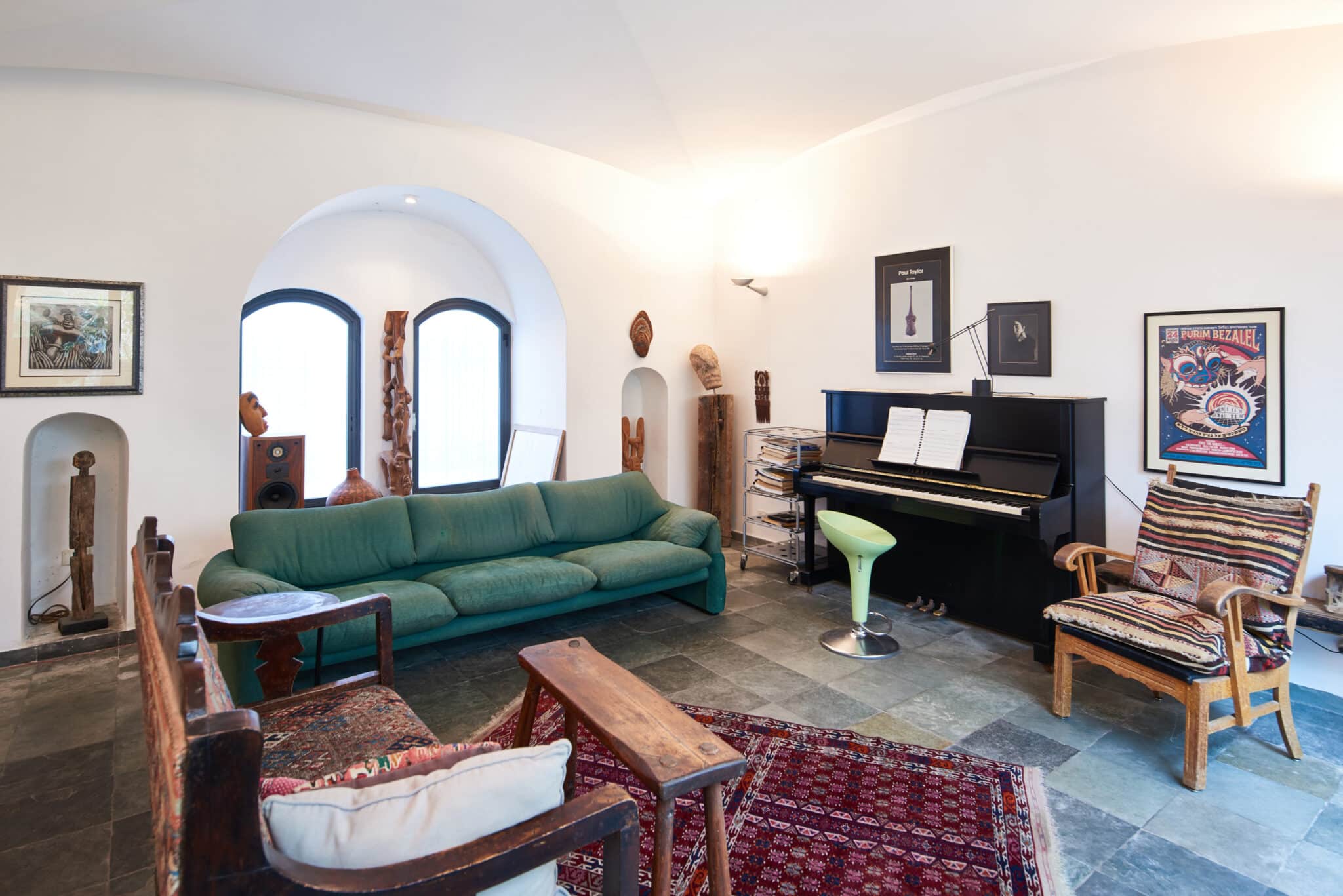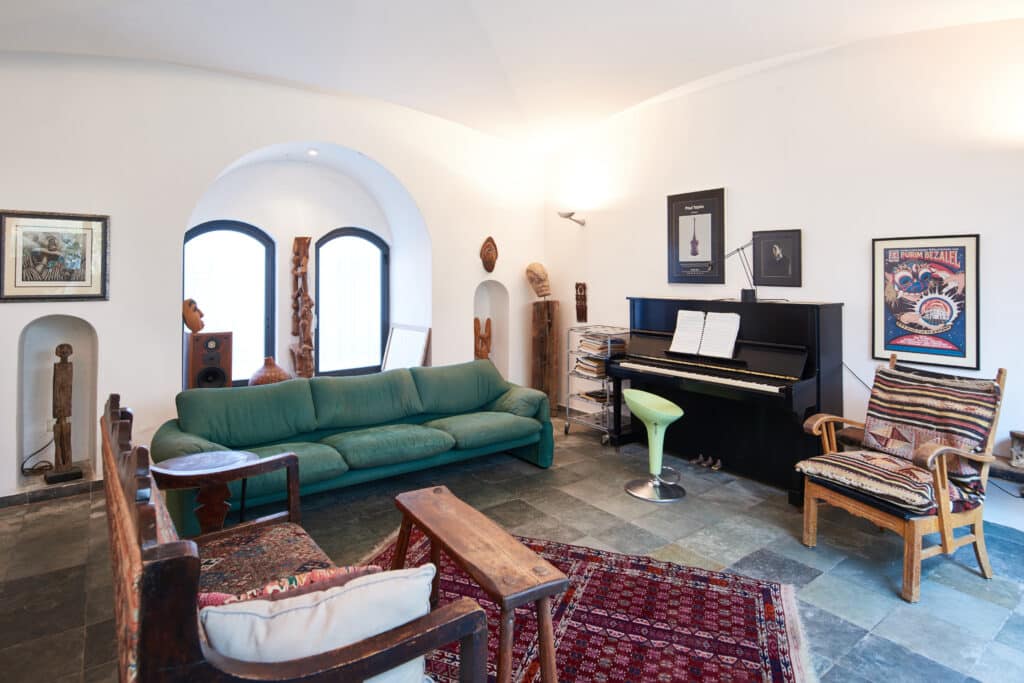 Netanya
A 4-room apartment, 115 sqm with a 12 sqm balcony, located on the seventh out of nine floors on Pierre Kenig Street in South Beach, was sold for 2,720,000 NIS. A 5-room apartment, 138 sqm with a balcony of 12 sqm, located on the 12th floor out of 22 floors on Uzi Hitman Street in Ir Yamim, was sold for 3,240,000 NIS (Home in Israel Keller Williams).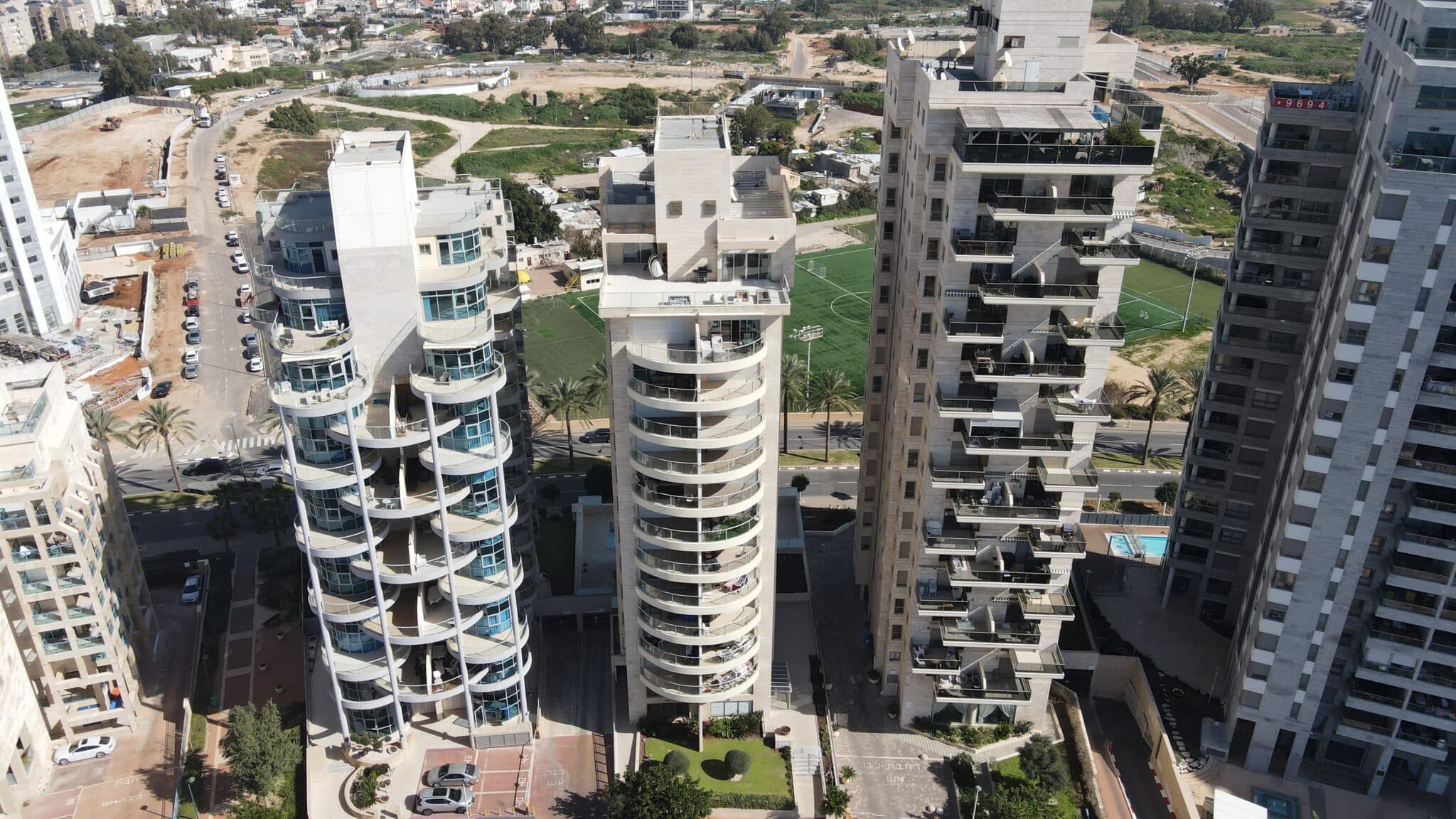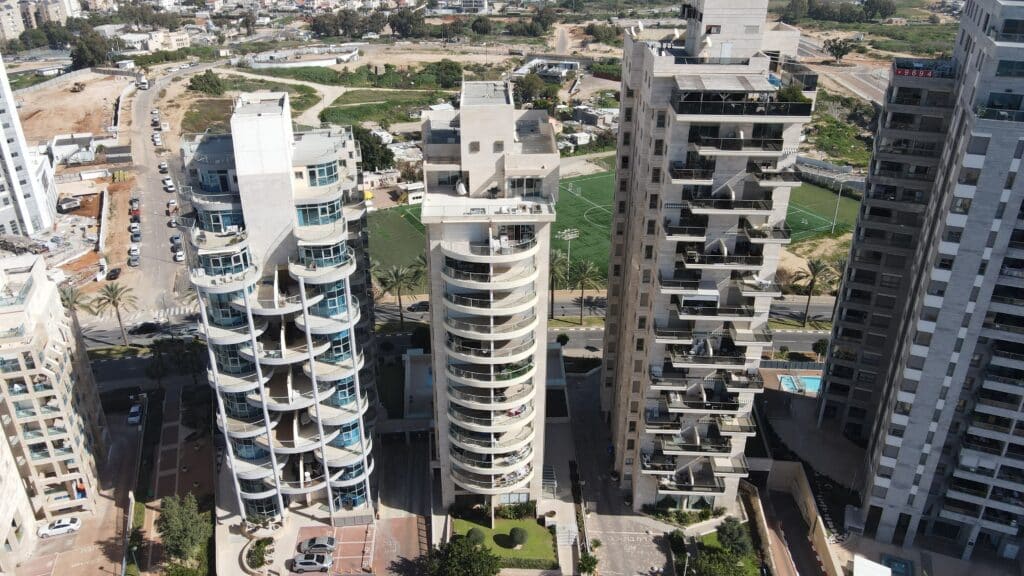 Ashdod
A 4-room apartment, 148 sqm with a 25 sqm balcony, on the 13th out of 17 floors, located on Afarsek in the 17th district, was sold for 2,150,000 NIS. A 4-room apartment, 120 sqm with a 12 sqm balcony, on the second out of 19 floors, on Tapuz in the 17th District, was sold for 1,770,000 NIS. (Re/Max Together).
Ariel:
A 5-room garden apartment, 150 sqm, with a 50 sqm yard, located on the third floor out of five floors on Yehuda Street, was sold for 1,640,000 NIS (Nadlan Ariel).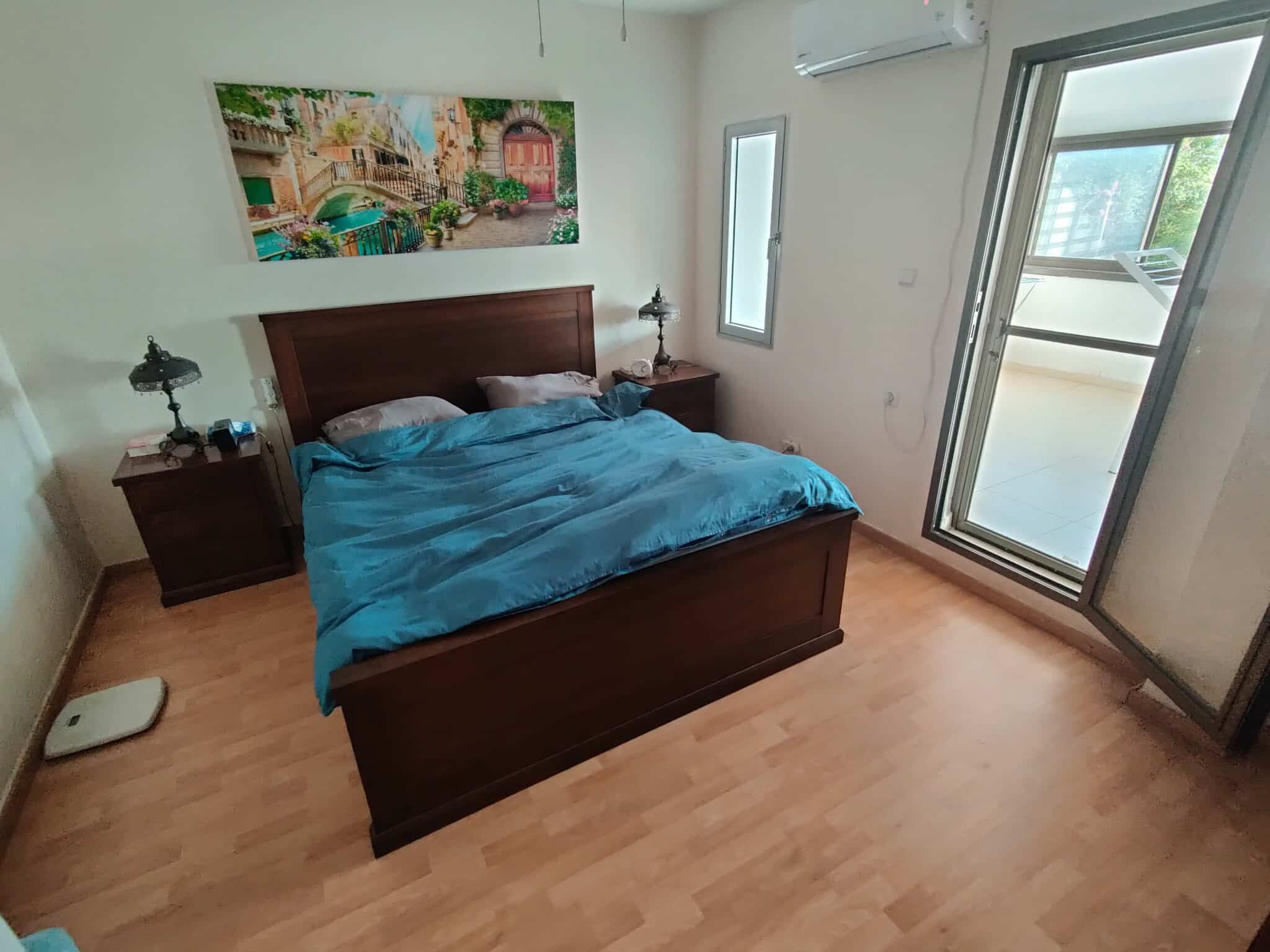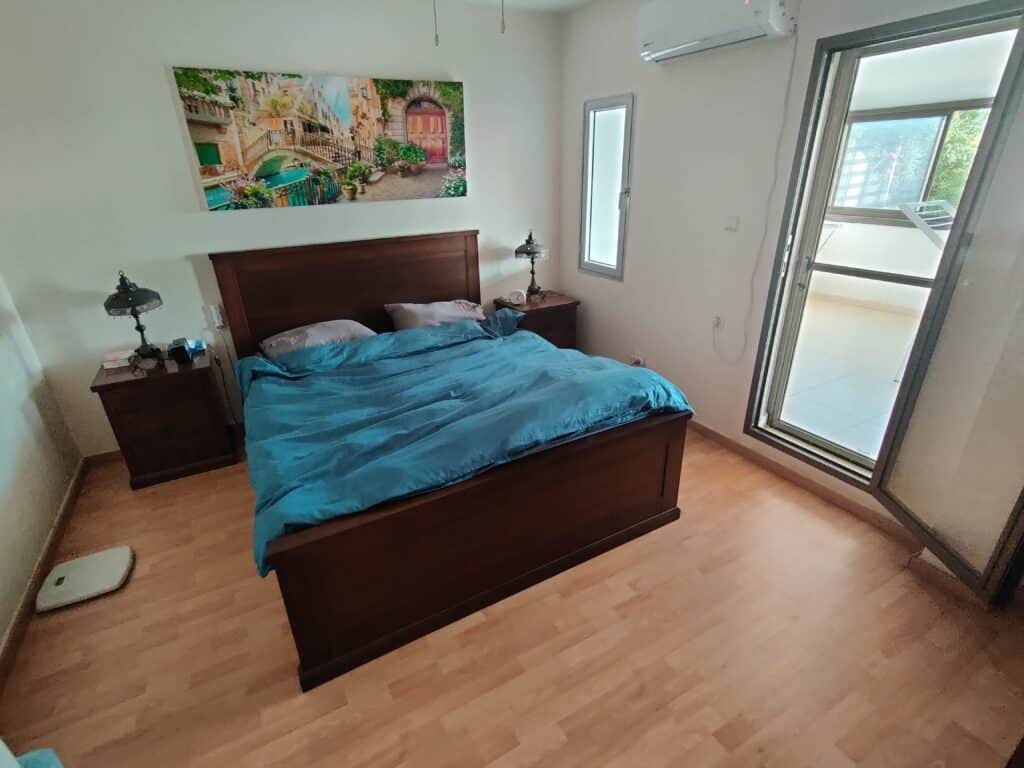 Haifa:
A 4-room duplex-penthouse apartment, 125 sqm, with a sea-facing balcony of 110 sqm, located on the seventh floor on Kauders Street, in The Ramat Shaul neighborhood, was sold for 2,2900,000 NIS. (Duet Nadlan).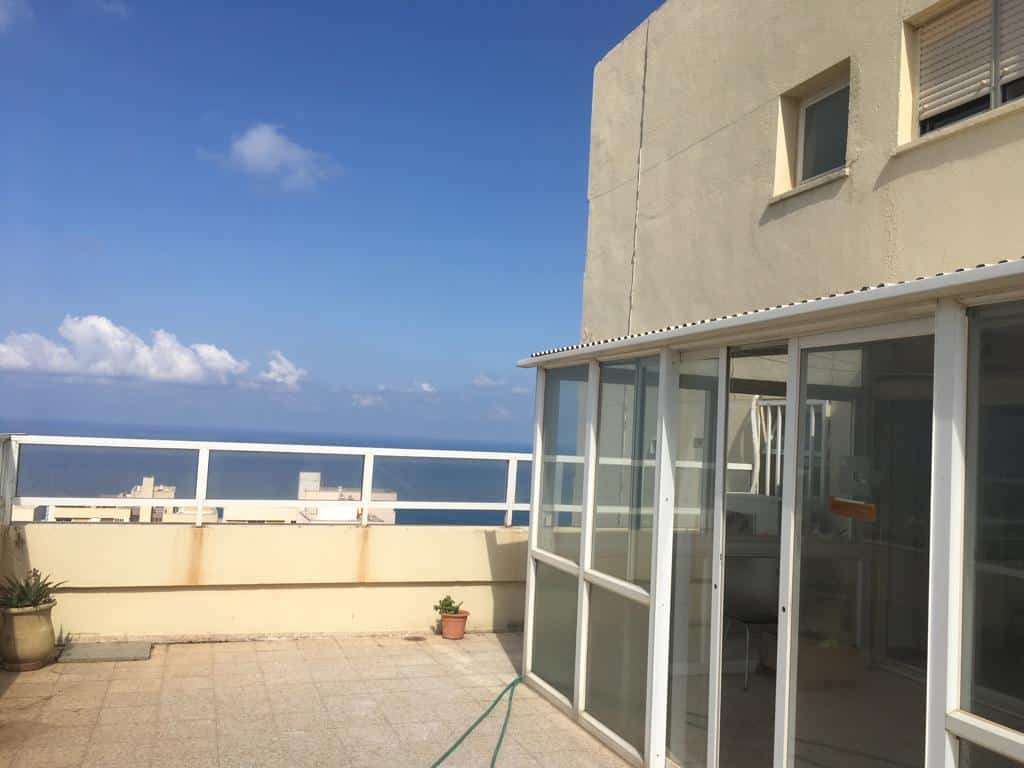 Follow Mabat ha'Shuk on Buyitinisrael to learn about the monthly real estate deals in Israel.
* The offices/agents mentioned represented either the buyers, the sellers, or both parties.