The month of September came and went like flash lightning. After an unusual summer with little international travel, few incoming tourists, and many parents homebound with quarantined children, most kids went back to school only for a few days before the high holidays arrived, almost unexpectedly. There was little energy to view properties and little time to close deals yet many transactions occurred around the country.
The following is a selection of real estate deals that took place in September 2021 that involved English-speaking real estate agents in Israel. The idea is to give our readers a general idea of the residential real estate market, property prices, and activities taking place around the country that relate to Israel real estate*.
Jerusalem:
A 4-room apartment, 153 sqm located on the 12th floor on Mevo HaMatmid Street in the city center was sold for 6,000,000 NIS. The apartment has a 28 sqm open balcony that faces the Old City. A 4-room apartment on HaHagana Street in the French Hill Neighborhood, 90 sqm on the fifth out of six floors was sold for 2,350,000 NIS (Re/Max Vision).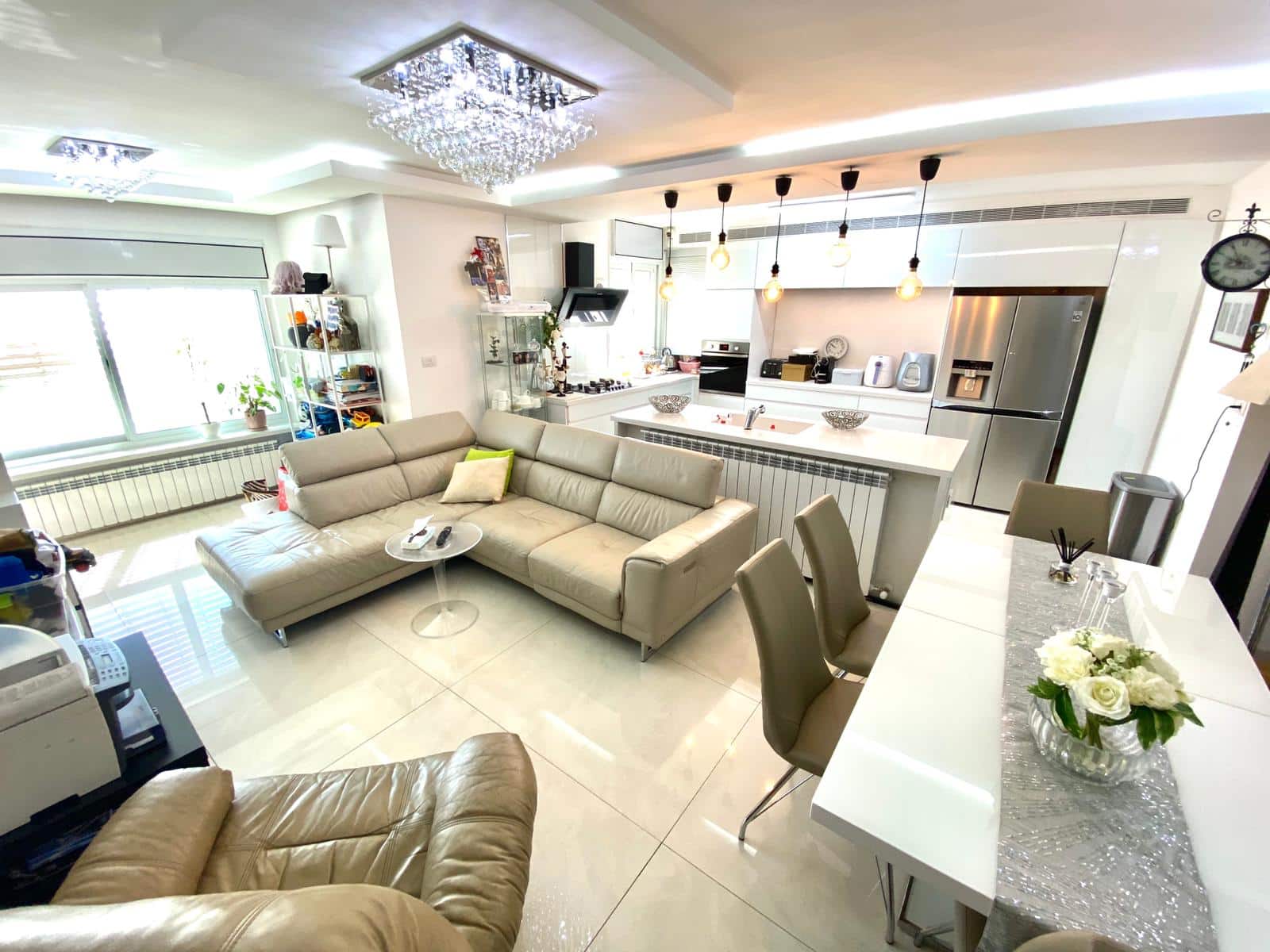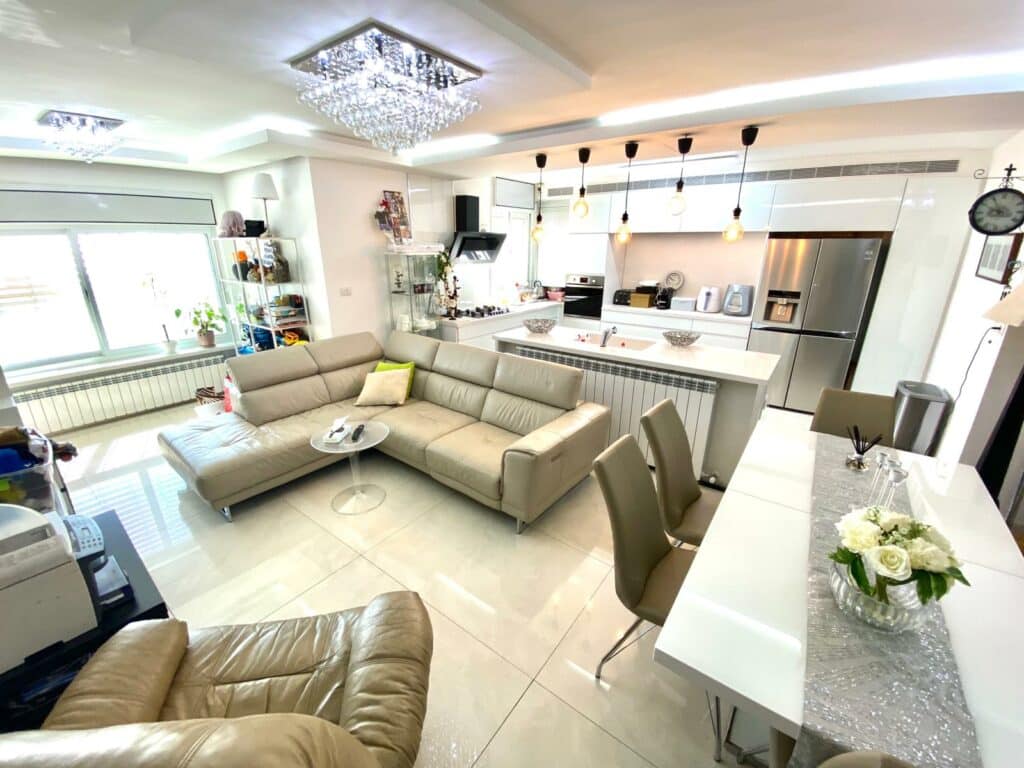 Tel Aviv:
A 3-room apartment on Korkidi Street in Eastern Tel Aviv, 69 sqm on the ground floor with a 14 sqm garden was sold for 1,700,000 NIS (Daon Group).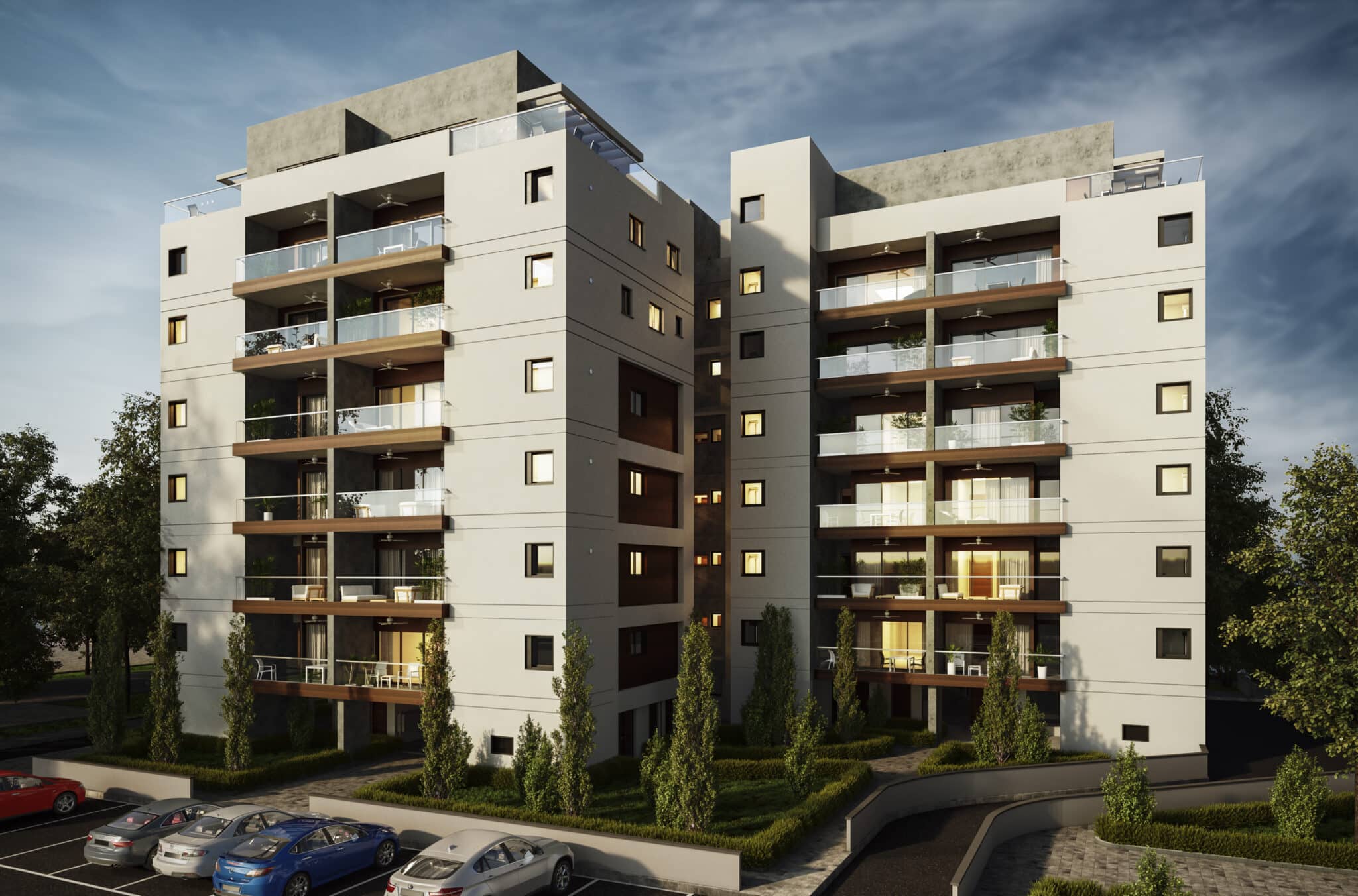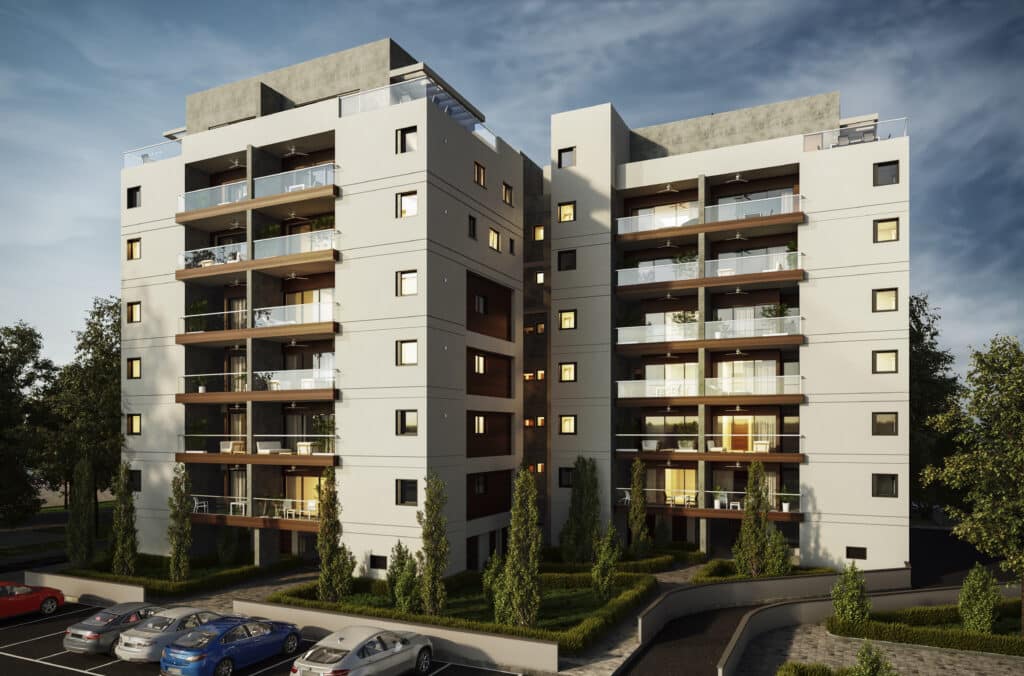 Ashdod:
A 4-room apartment, 95 sqm on the 4th out of 4 floors, located on Keren Hayesod in the 4th district, was sold for 1,300,000 NIS. (Re/Max Together).
Ariel:
A 4-room garden apartment, 100 sqm, with a 100 sqm garden, located on the ground floor of Ha'Arava Street, was sold for 1,630,000 NIS (Nadlan Ariel).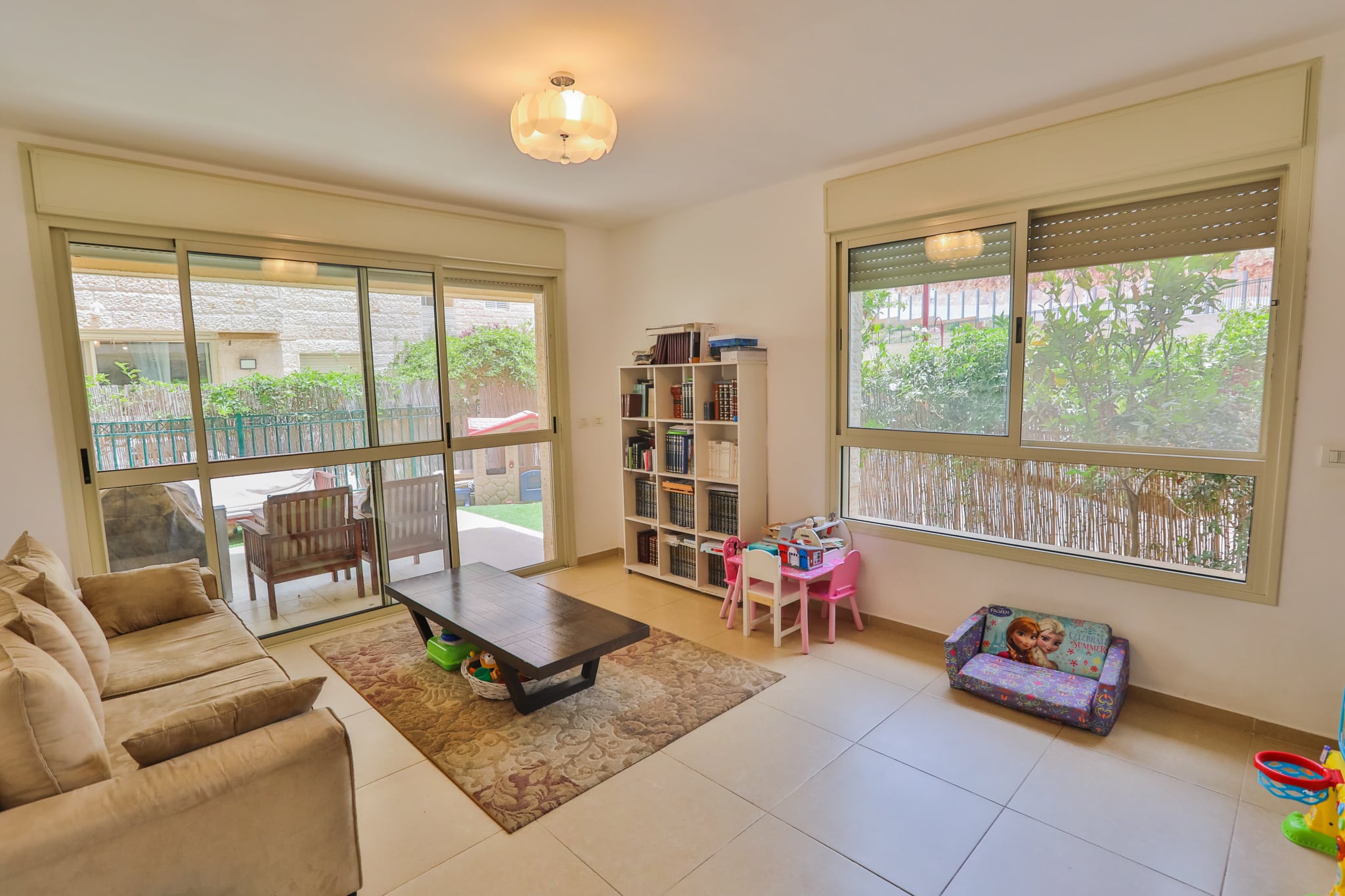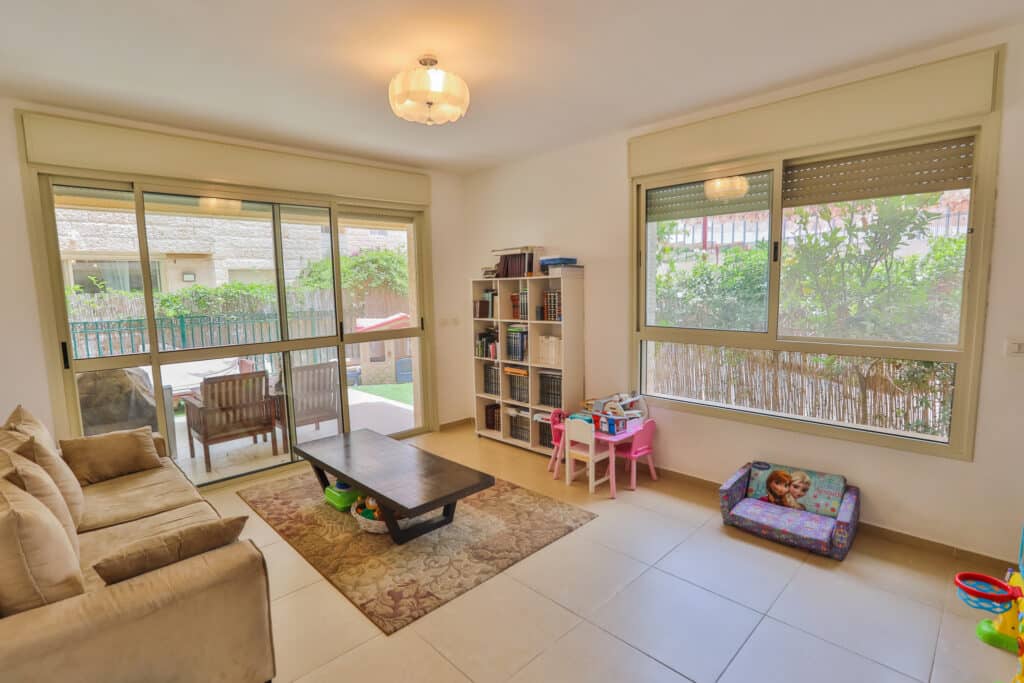 Haifa:
A 5.5-room apartment, 152 sqm, located on the first floor on Halemed Hei Boulevard, was sold for 1,650,000 NIS. (Duet Nadlan).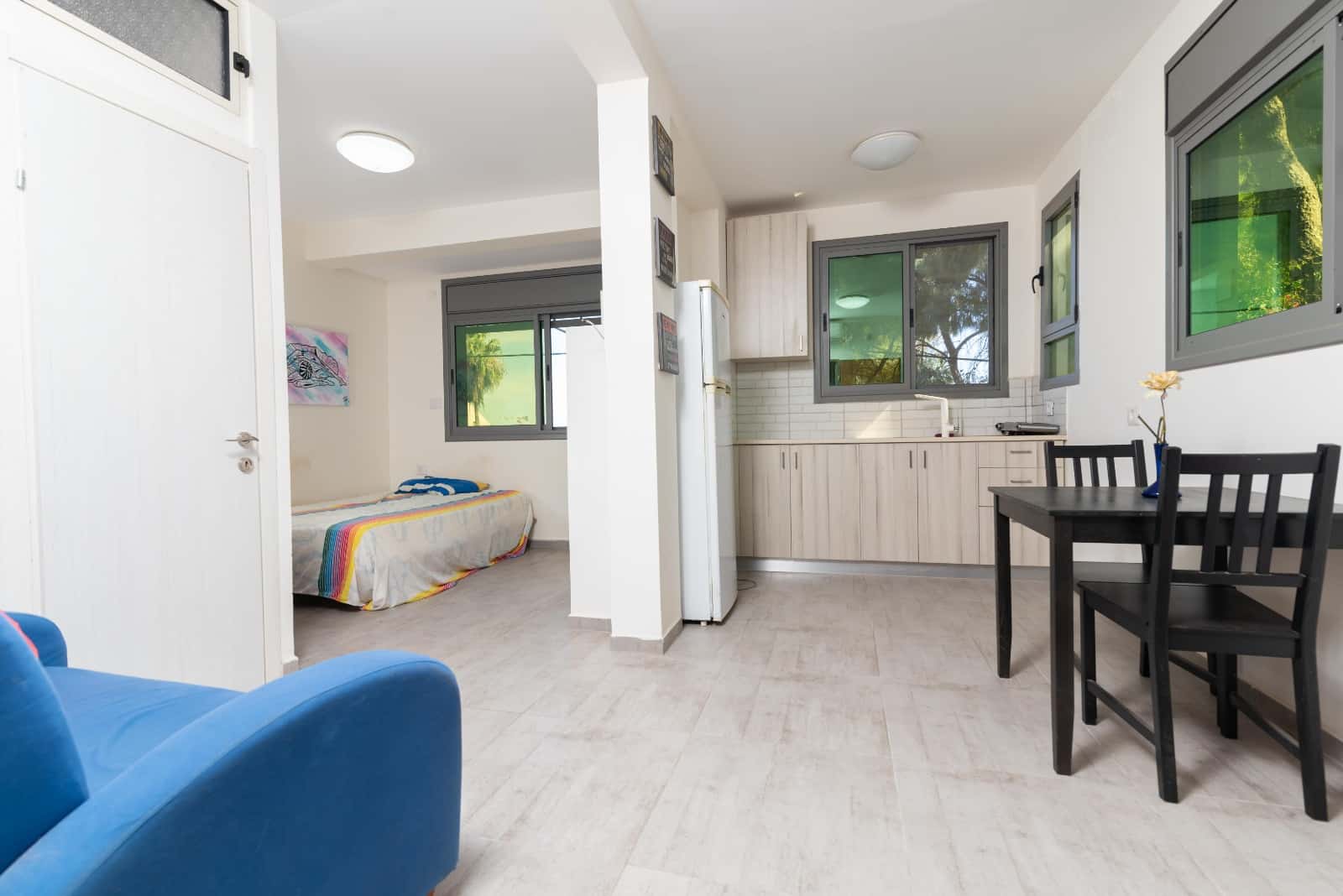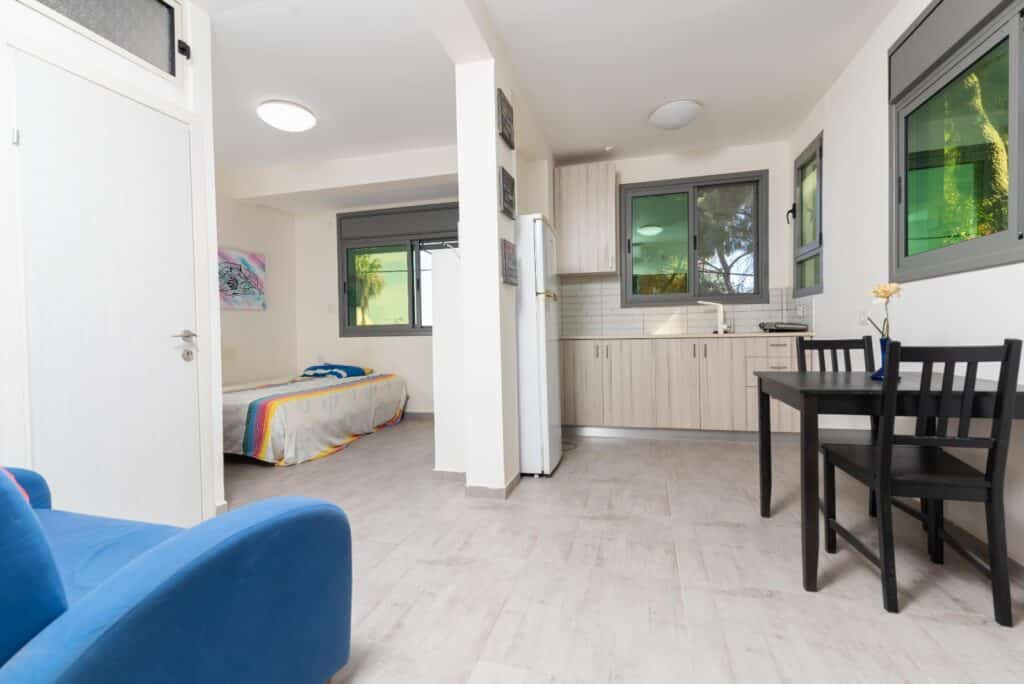 Follow Mabat ha'Shuk on Buyitinisrael to learn about the monthly real estate deals in Israel.
* The offices/agents mentioned represented either the buyers, the sellers, or both parties.