February was a short month, there was a national lockdown and a three-day Purim, yet real estate business continued as usual. Check out the deals that were closed around the country— follow Mabat Ha'Shuk to get a glimpse of what's happening in the Israeli housing market.
The following is a selection of real estate deals that took place in February 2021 that involved English-speaking real estate agents in Israel. The idea is to give our readers a general idea of the residential real estate market, property prices, and activities taking place around the country that relate to Israel real estate*.
Tel Aviv:
A 4-room duplex apartment, 125 sqm with 72 sqm on two balconies with a sea-facing view, located on the 6th and 7th floors of a building on Nehemia Street in the city center, was sold for 7,500,000 NIS. A 5-room apartment, 111 sqm with a balcony of 12 sqm, located on the third floor out of 18 floors in Park TLV, was sold for 2,600,000 NIS (Re/Max Ocean).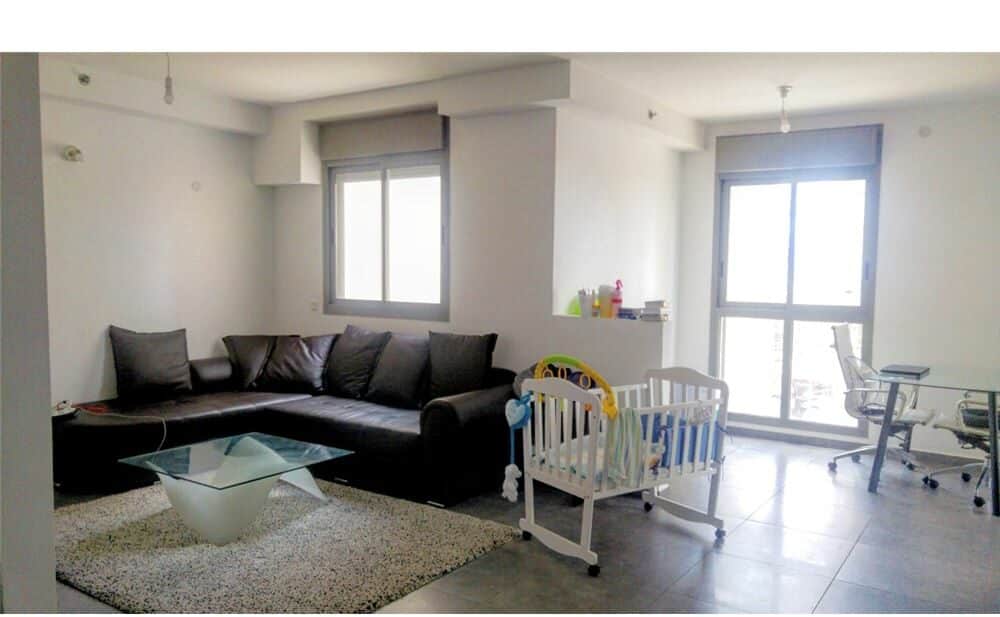 A 4-room garden apartment, 52 sqm in a new building that underwent TAMA 38/2, with a garden of 65 sqm, located on Hachaluzim Street close to Levinski Market and Neve Tzedek, was sold for 2,400,000 NIS. (Daon Group Real Estate).
Jerusalem:
A 7-room penthouse, 200 sqm, located on Kissufim Street in Ramot, was sold for 4,500,000 NIS. A 3-room apartment, 65 sqm, located on floor 1 out of two floors on Ben Yephuna Street in Baka, was sold for 2,500,000 NIS (Re/Max Vision).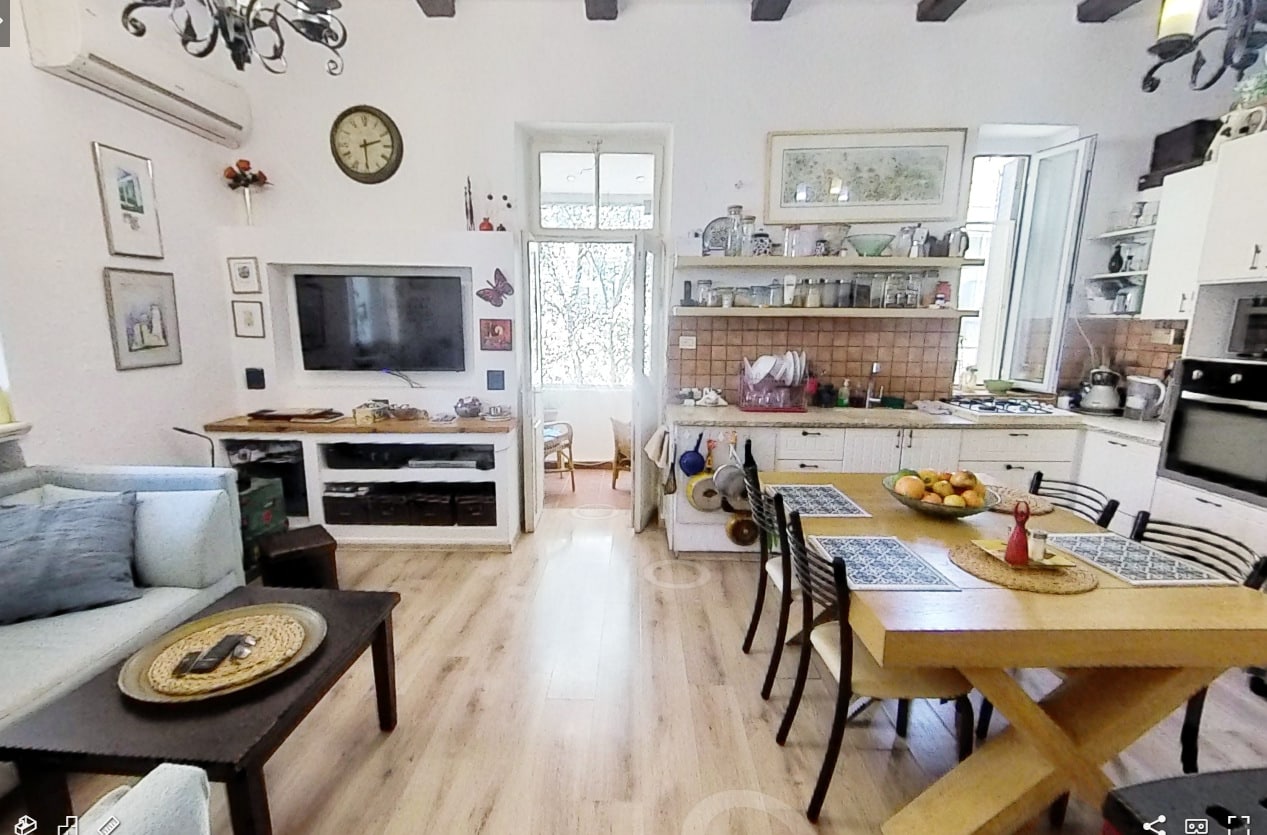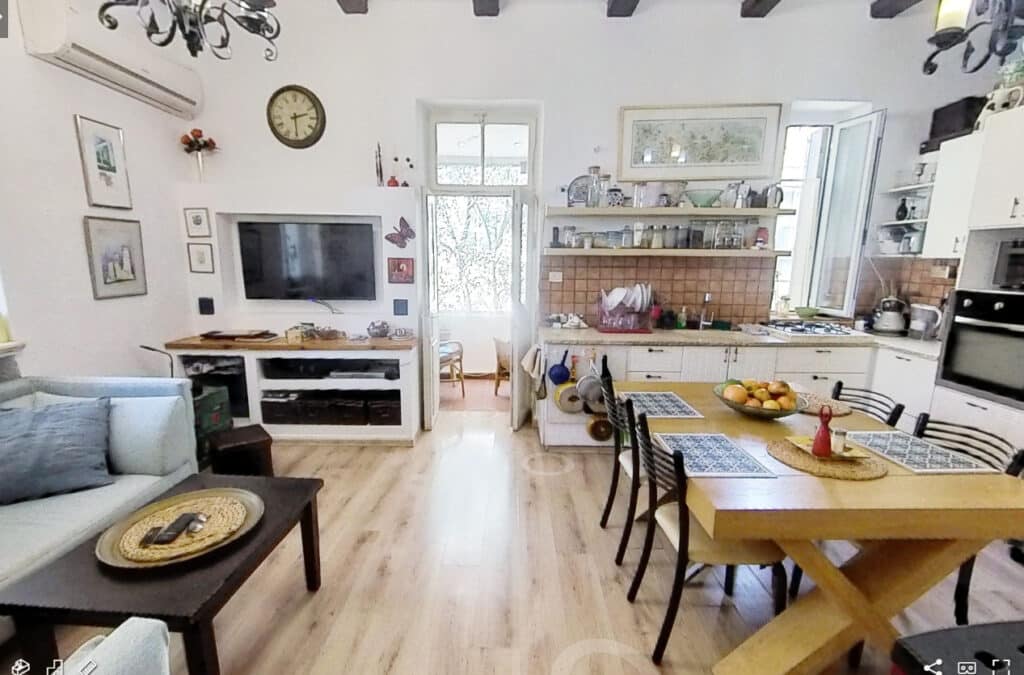 Modi'in Maccabim Reut:
A 5-room house, 150 sqm with a 100 sqm garden, located on Asher Street in the Buchman neighborhood, was sold for 4,350,000 NIS. A 4-room duplex plus security room, 125 sqm with a 60 sqm garden located on Bar-Lev Street in the Shimshoni neighborhood, sold for 2,865,000 NIS (Goldberger Properties)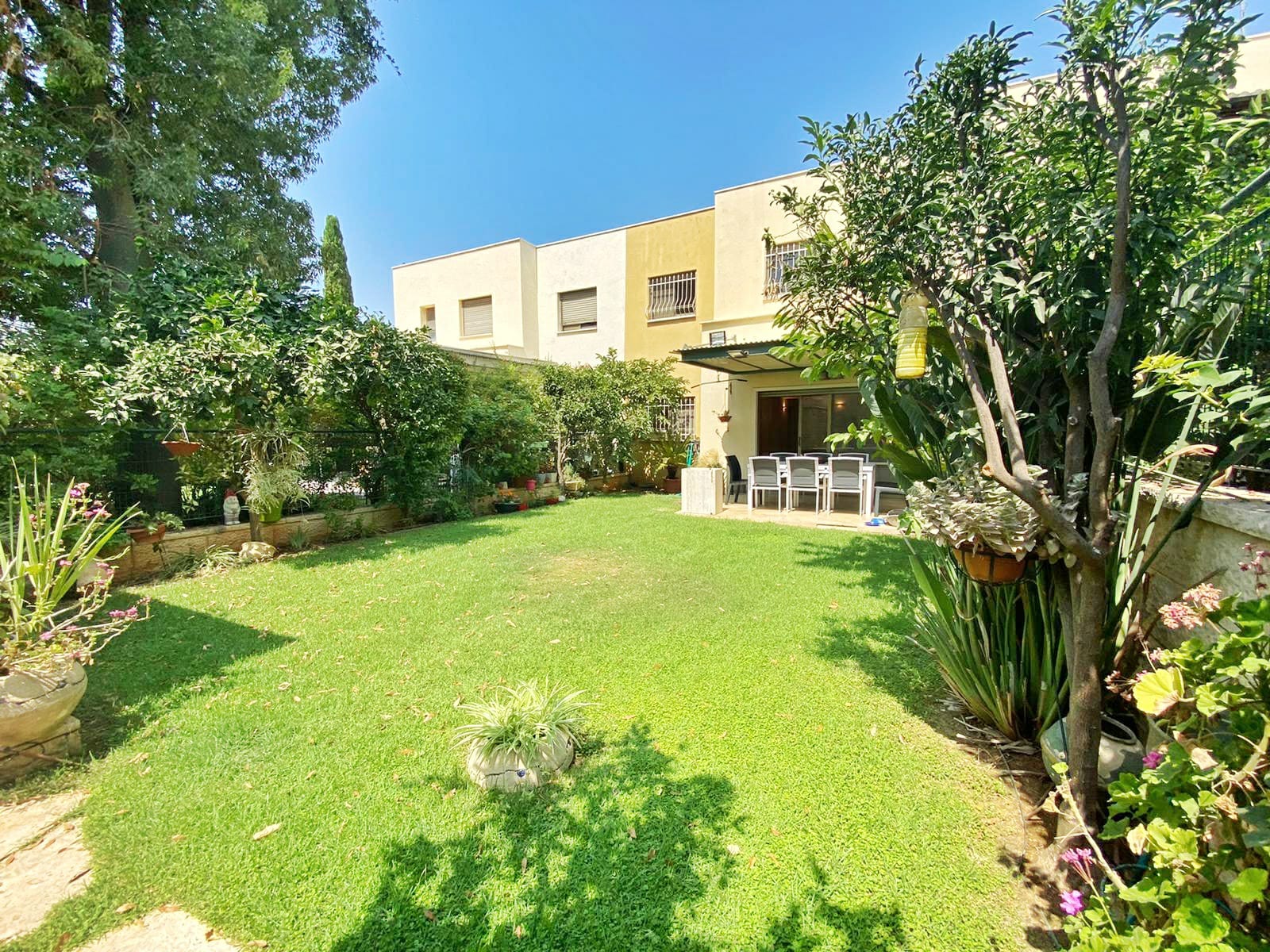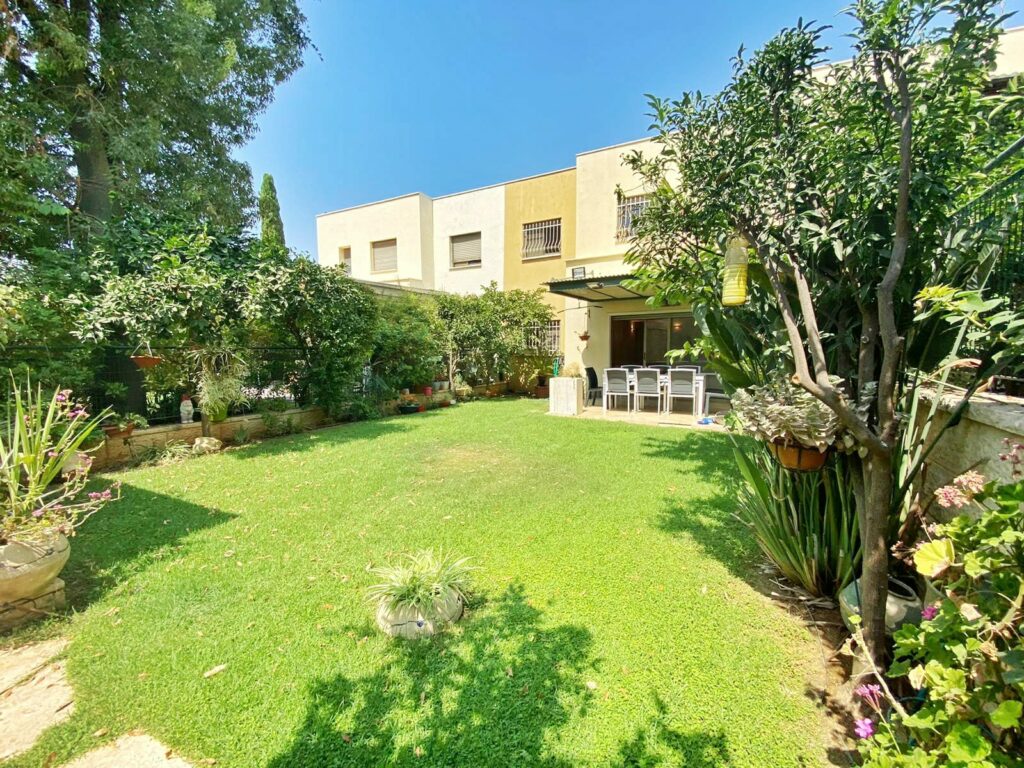 Ma'ale Adumim:
A 3-room garden apartment, 75 sqm located on the third floor, with no balcony and no elevator, located on Hakinor in the Klei Shir neighborhood was sold for 940,000 NIS (Re/Max Atid).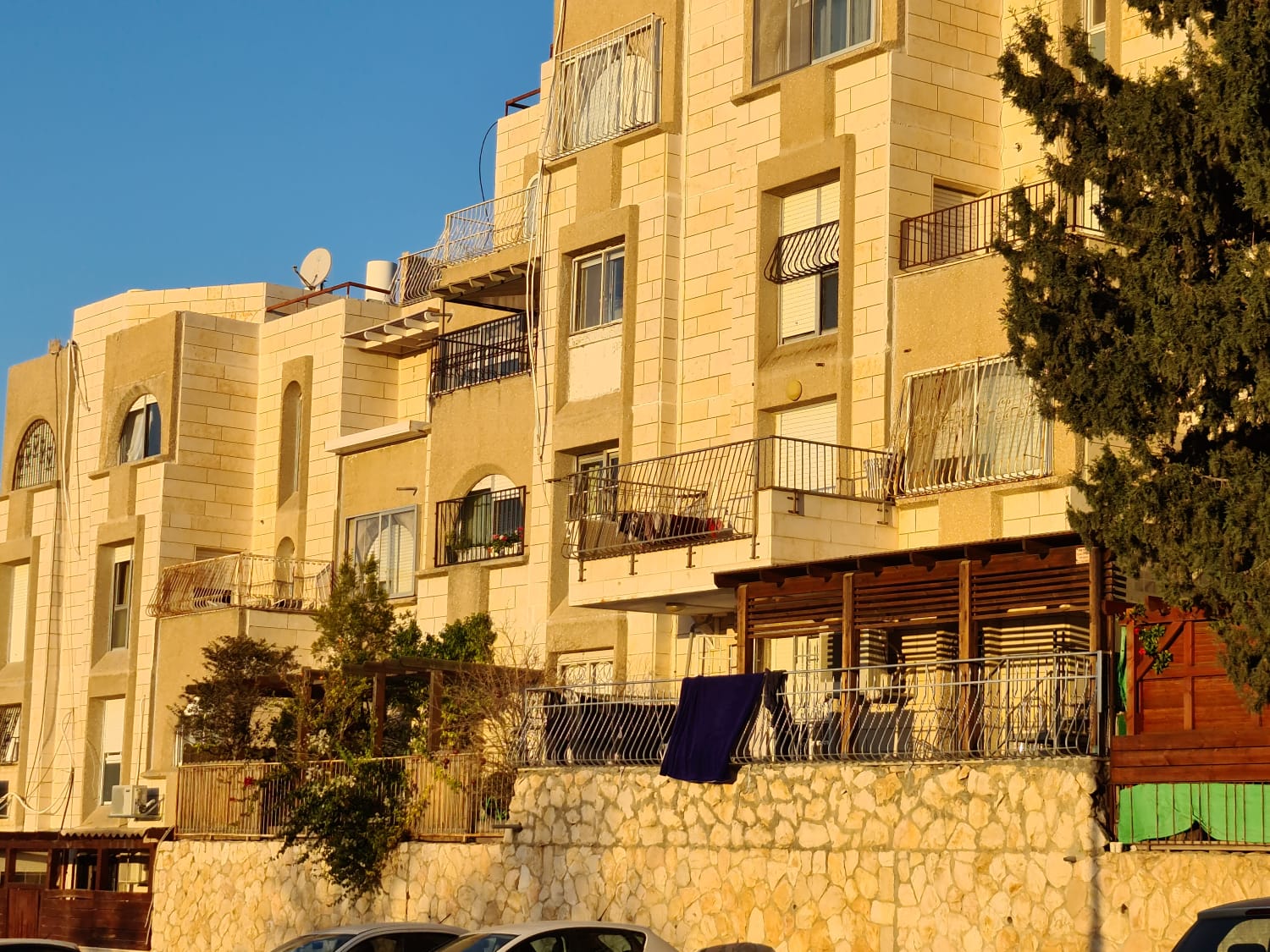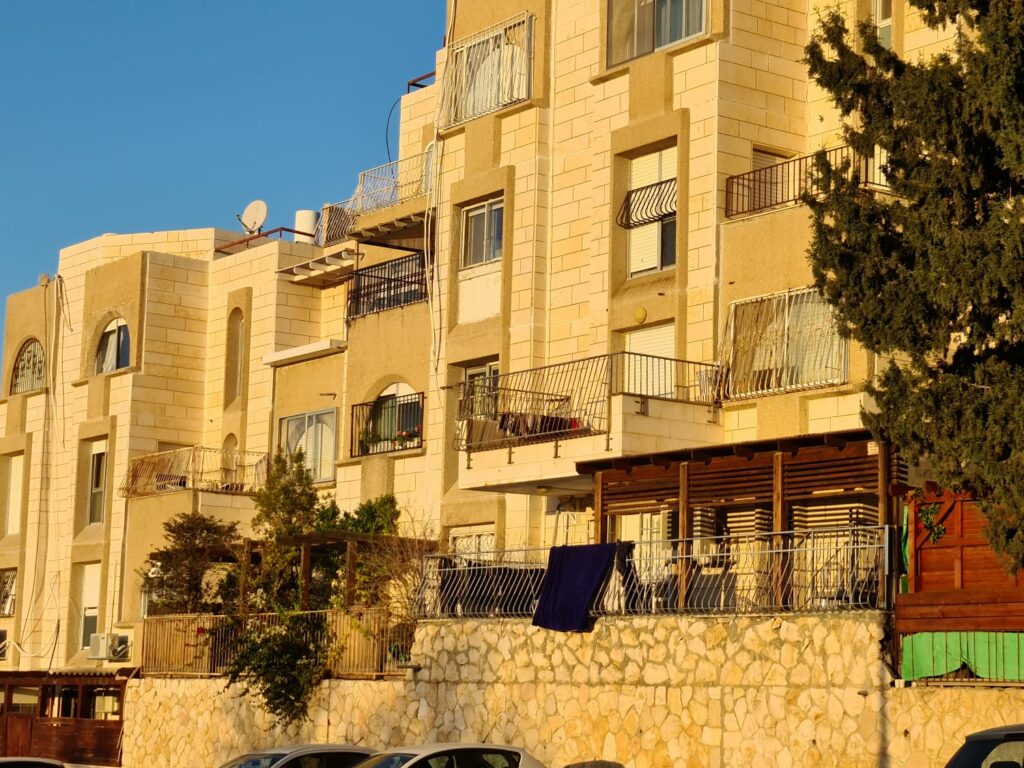 Ariel:
A 4-room apartment, 100 sqm, with an 8 sqm balcony, located on the 1st out of 4 floors on Ha'Arava Street 9, was sold for 1,420,000 NIS (Nadlan Ariel).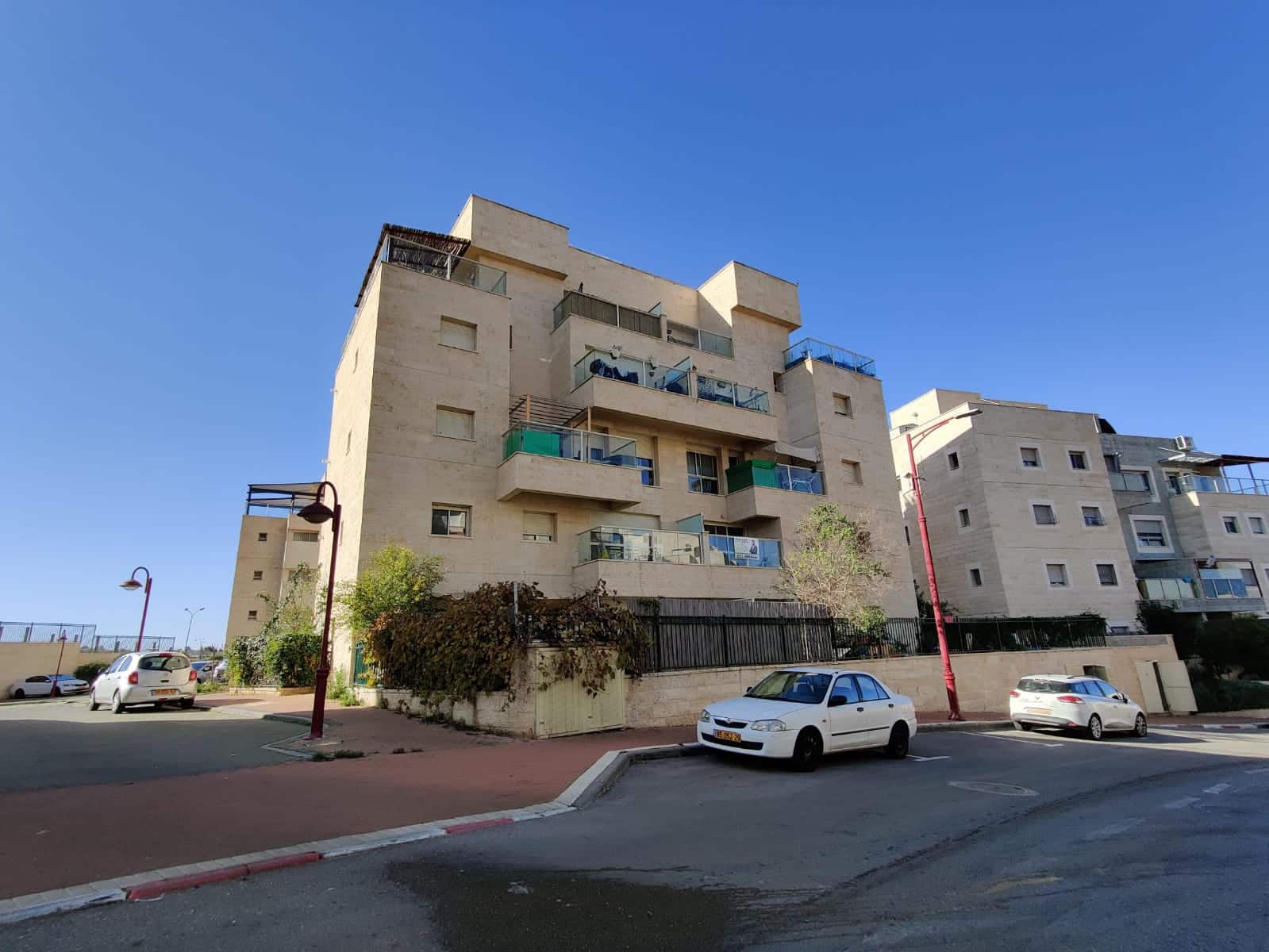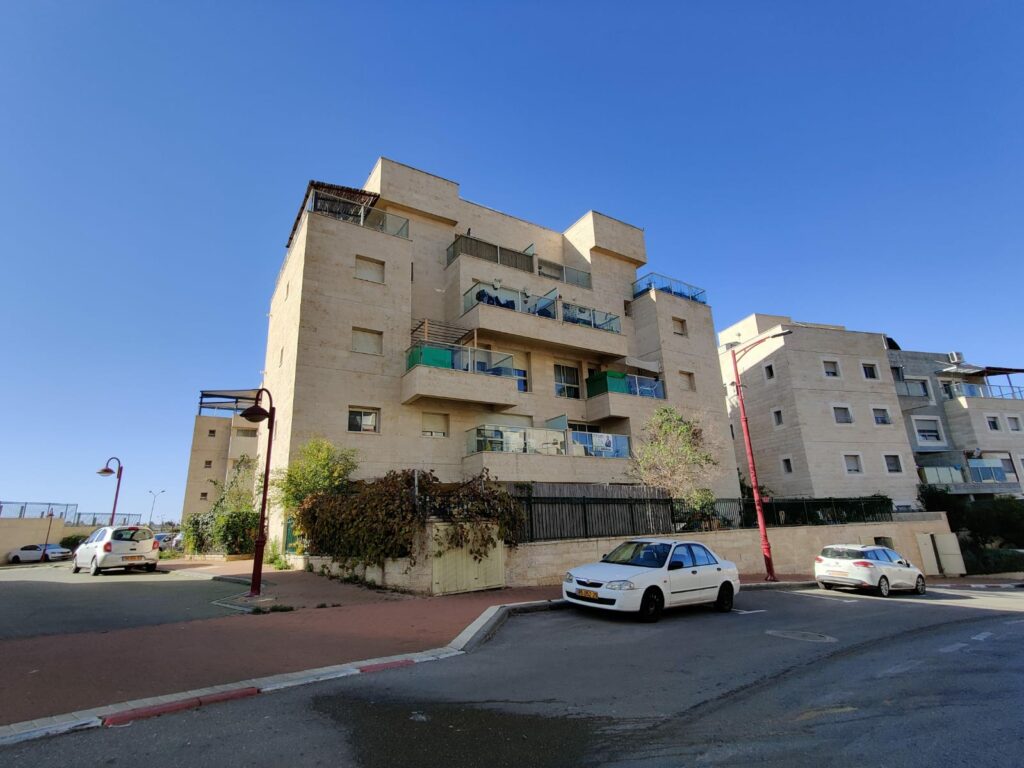 Haifa:
A 5-room apartment, 110 sqm, located on the 3rd out of 3 floors, with a sea view, on Weston Street in Ramat Begin was sold for 1,355,000 NIS (Duet Nadlan).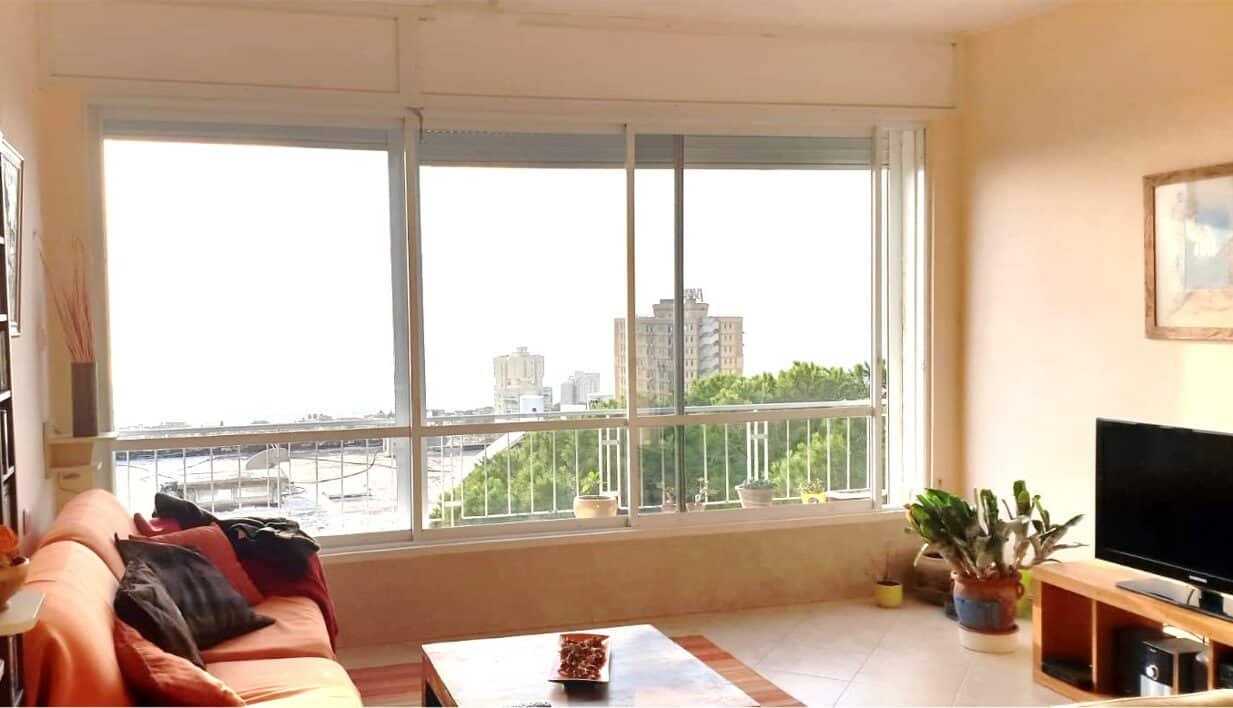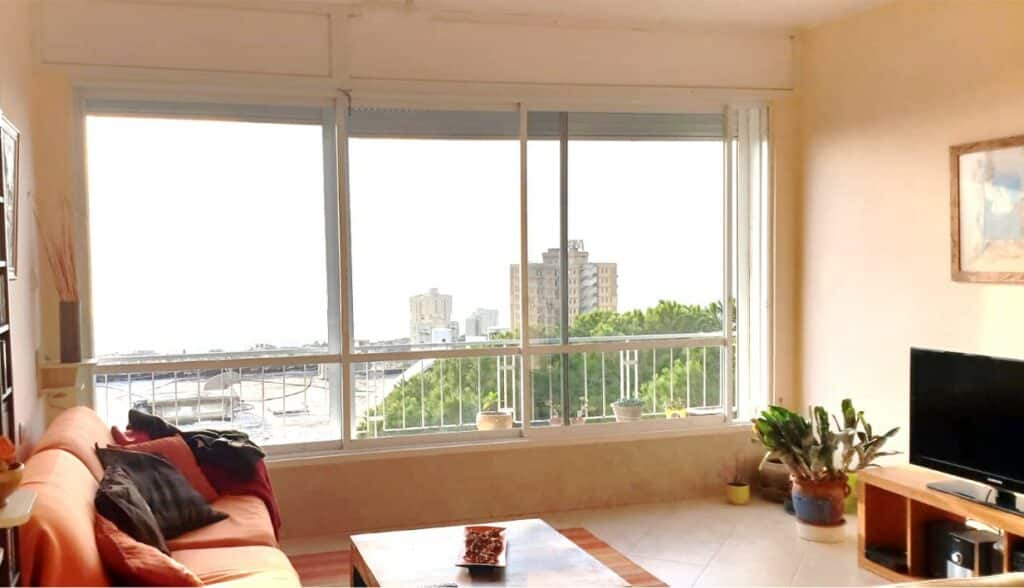 Follow Mabat Ha'Shuk on Buyitinisrael to learn about the monthly real estate deals in Israel.
* The offices/agents mentioned represented either the buyers, the sellers, or both parties.