March was an eventful month in Israel. With almost 60% of the population vaccinated, the economy reopened and citizens rushed back to restaurants, malls, theatres, and sporting events. Last week, voters returned to the polling for the country's fourth parliamentary elections in two years, and the seven-day holiday of Passover began. Despite all the action, home-buyers have been busy searching for homes and many transactions have taken place around the country.
The following is a selection of real estate deals that took place in March 2021 that involved English-speaking real estate agents in Israel. The idea is to give our readers a general idea of the residential real estate market, property prices, and activities taking place around the country that relate to Israel real estate*.
Tel Aviv-Jaffa:
A 5-room apartment on Ranak Street, 145 sqm with a 10 sqm balcony, located on the 4th floor of a building that is undergoing Tama 38, was sold for 8,200,000 NIS (Daon Group Real Estate). A 4-room penthouse apartment, 110 sqm with a balcony of 60 sqm, located on the fifth floor of a new building on Ben Gurion Boulevard in North Tel Aviv, was sold for 8,850,000 NIS (Re/Max Ocean).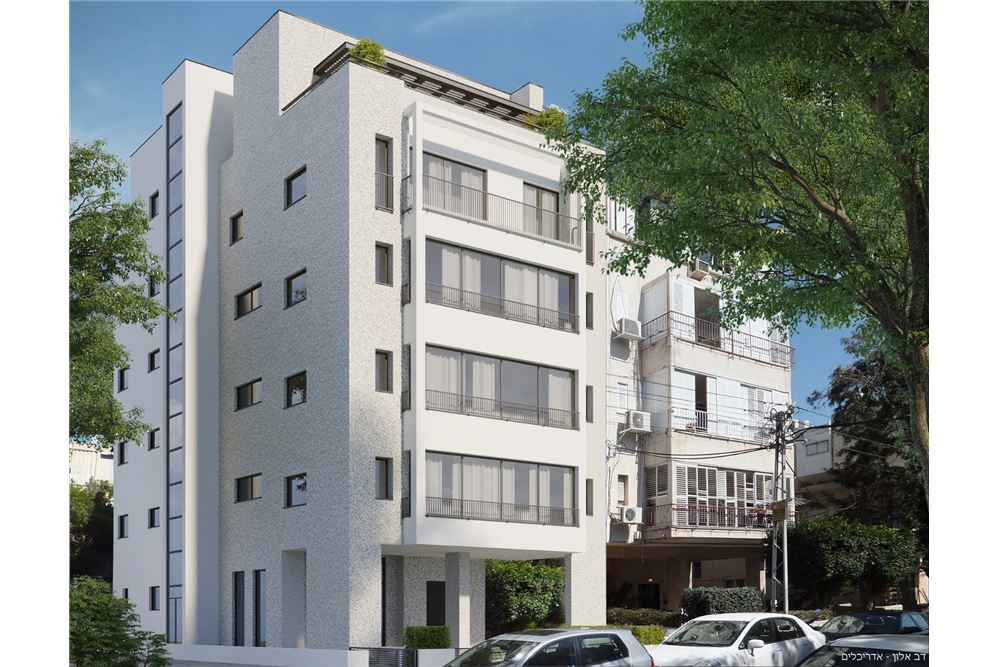 Jerusalem:
A 2-room apartment with a large balcony, located on Agripas Street near the Machane Yehuda Market, was sold for 1,775,000 NIS. A 5-room penthouse-cottage with an attached 3-room apartment, located on Luria Street in Arnona, was sold for 6,500,000 NIS. A penthouse 170 sqm in Abu Tur, home to the famous singer Yoram Gaon, was sold for 4,400,000 NIS (Re/Max Vision).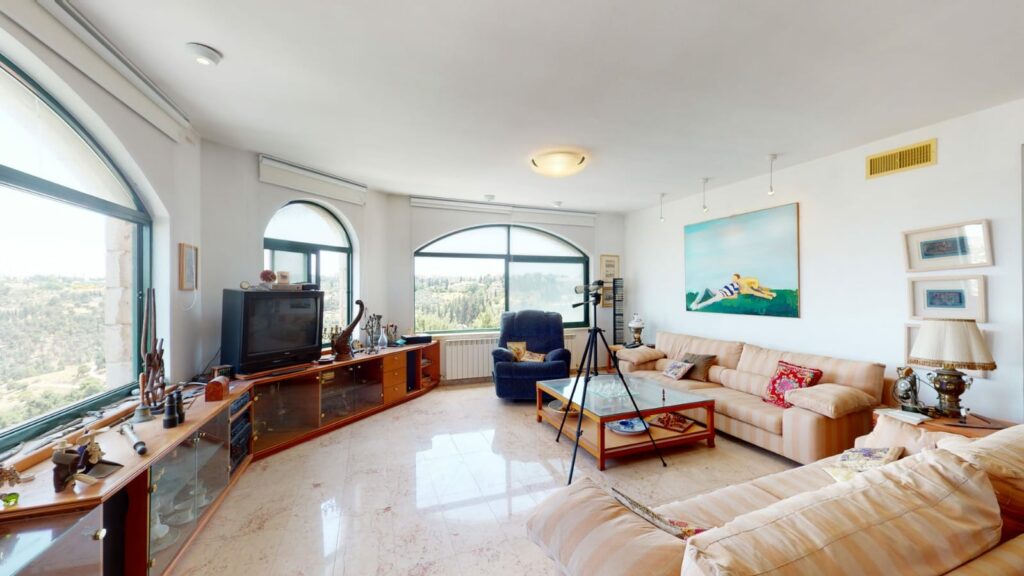 Netanya:
A 145 sqm apartment with a 25 sqm balcony, located on Dudu Dotan Street, Ir Yamim, on the fifth floor out of 21 floors, was sold for 2,950,000 NIS (Home in Israel).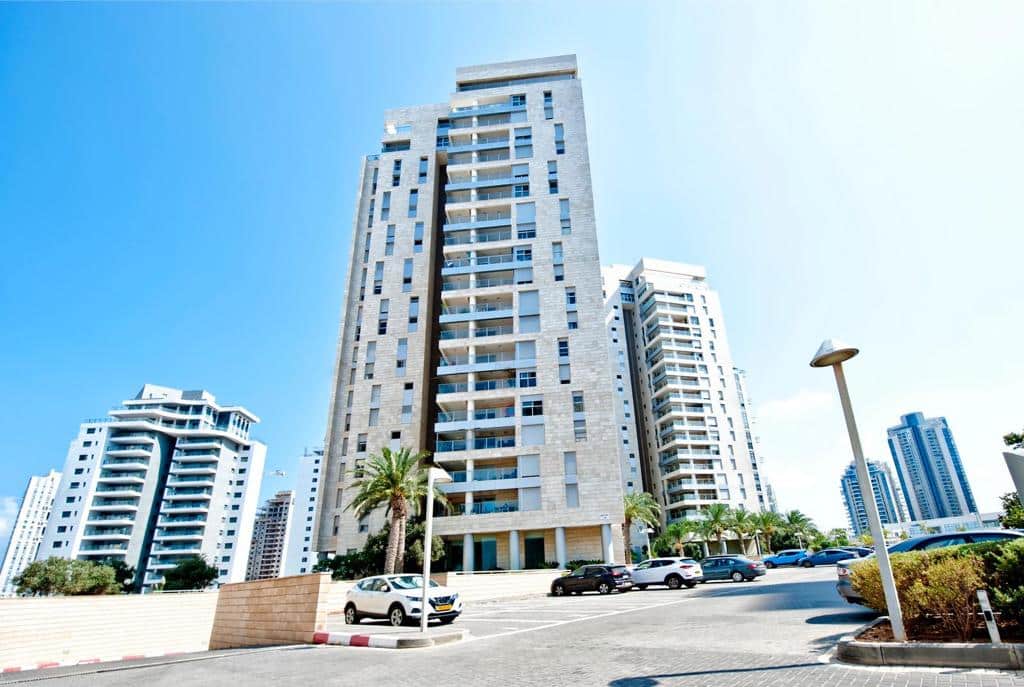 Modi'in Maccabim Reut:
A 4-room apartment, 90 sqm with a 12 sqm balcony, located on the second floor out of two floors on Inbar Street, Kaiser, was sold for 2,080,000 NIS (Goldberger Nechasim). A 5.5 room cottage located on Shani Street in Kaiser, 150 sqm and 55 sqm garden, with a 2-car garage and 2 storage rooms was sold for 3,650,000 NIS (Prime Time Real Estate).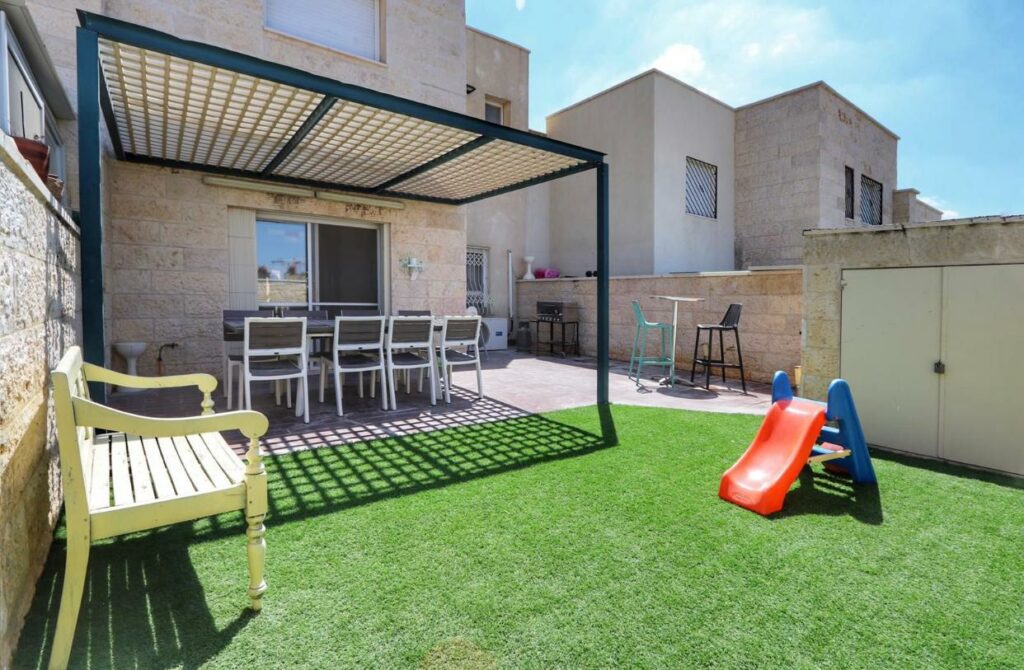 Ma'ale Adumim:
A 5.5 room cottage-medurag, 155 sqm, with 50 sqm meter garden, located on Mitzpeh Nevo Street, in the Mitzpeh Nevo neighborhood was sold for 2,200,000 NIS (Re/Max Atid).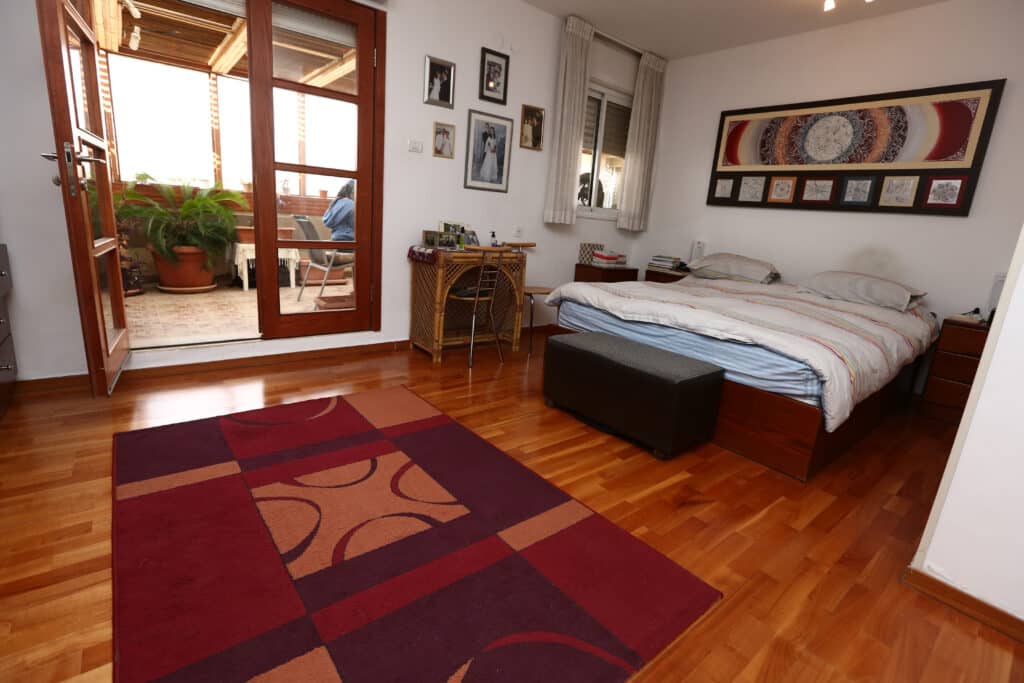 Ariel:
A 4-room garden apartment, 94 sqm, with a 100 sqm garden, located on the 1st out of 3 floors on Ha'Moriah Street, was sold for 1,385,000 NIS (Nadlan Ariel).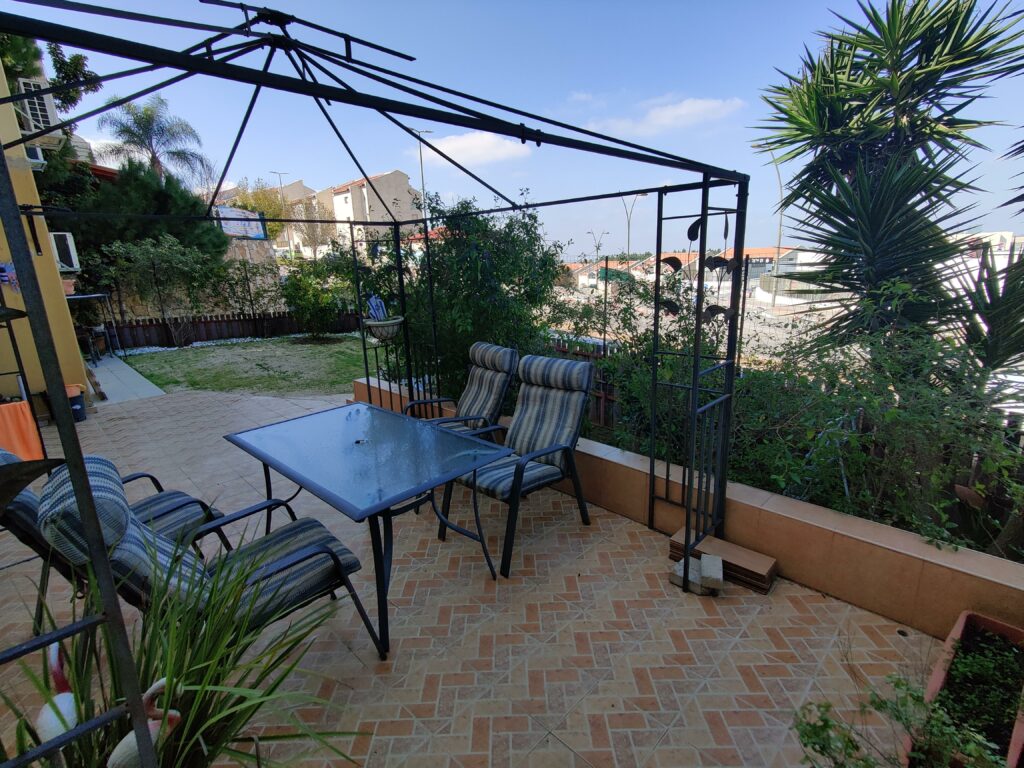 Haifa:
A 4-room apartment, 87 sqm, located on the second out of four floors on Masada Street, in Hadar Elyon, was sold for 897,000 NIS (Duet Nadlan).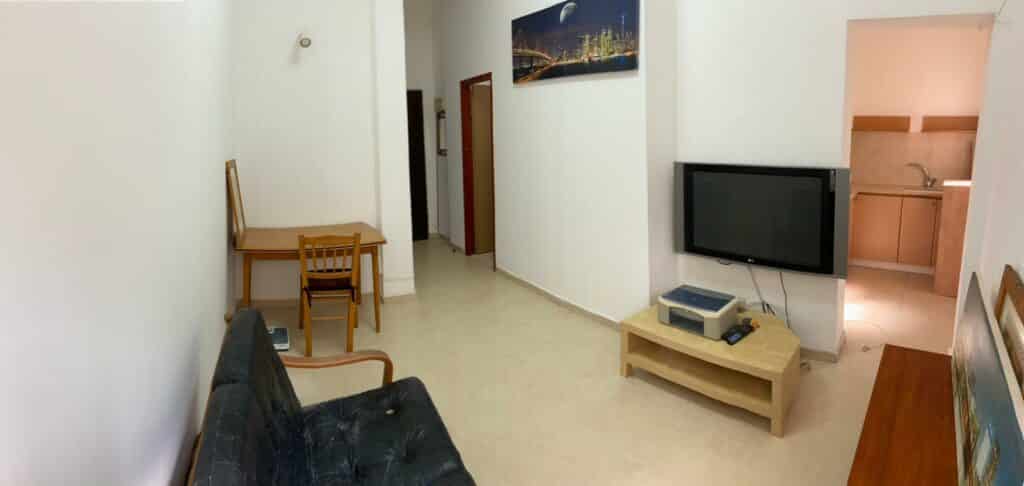 Follow Mabat ha'Shuk on Buyitinisrael to learn about the monthly real estate deals in Israel (March 2021).
* The offices/agents mentioned represented either the buyers, the sellers, or both parties.