As we cautiously look forward to an exit from the Covid crisis, Marc Rosenberg of Nefesh B'Nefesh reports over a 100% increase in Aliyah requests from North American Jewry, despite the fact that this year's process will be more complex than in the past. The large conferences that the organization usually holds have been moved to online workshops in which participants receive information on housing for Olim, the procedures for buying apartments, and the ins and outs of obtaining mortgages.
While most of us are drowning in the day-to-day challenges brought on by the pandemic, there are many who are busy planning a major life change. Several thousand families, most of them from the United States and some from the United Kingdom, plan on making Aliyah during the coming year. Housing, employment, and education remain the most critical issues for potential immigrants (Olim).
Marc Rosenberg is the VP of Diaspora Partnerships at Nefesh B'Nefesh — a non-profit organization that assists Olim from North America through every step of the Aliyah process. "We have seen more than a 100% increase in applications compared to the same period last year, with the predicted arrival dates starting in April," reports Rosenberg. "Making Aliyah now is slightly more difficult this year than in pre-Covid times, but we are working very hard to make the process as smooth as possible."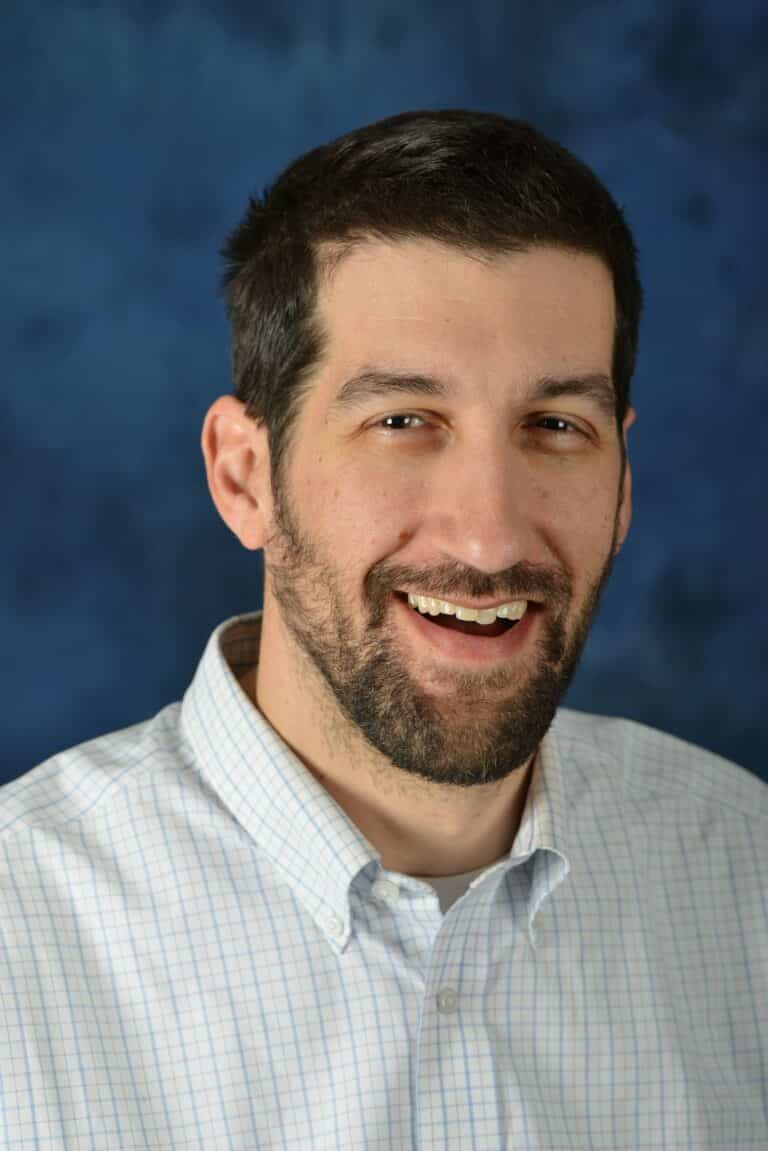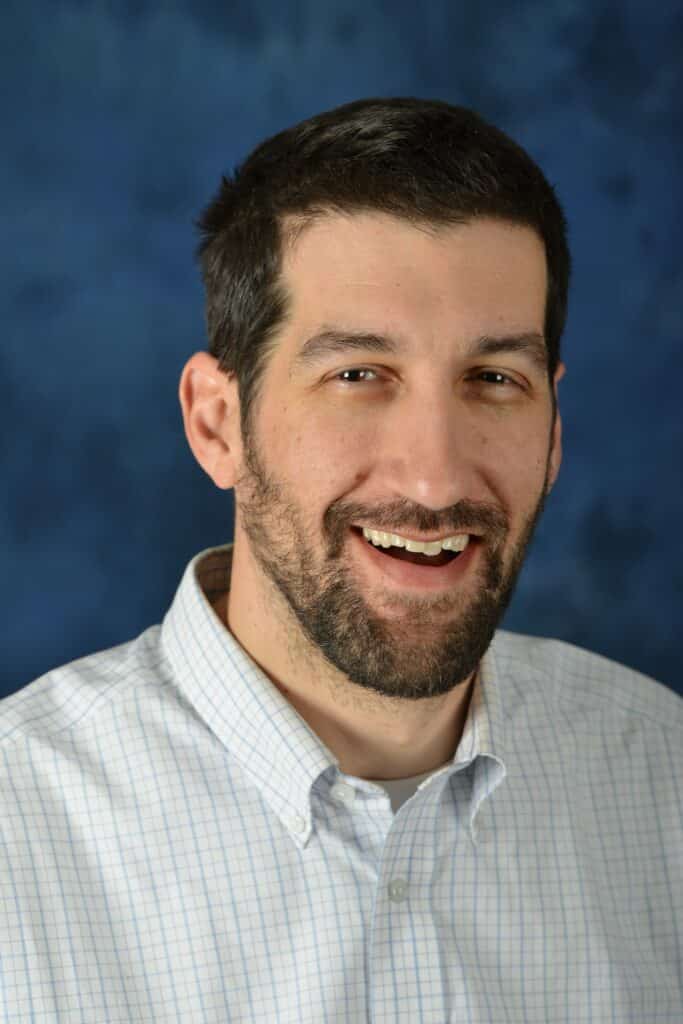 As part of his role, Rosenberg is exposed to the many challenges faced by new immigrants throughout the Aliyah process. One of the main issues is learning to navigate life in a highly bureaucratic country. Israel real estate and the housing market, in particular, is a prime example.
Prior to the pandemic, Nefesh B'Nefesh organized informational and inspirational conferences in North America for those interested in making Aliyah, the largest of which generally takes place in March in the New York area. There are presentations about various areas of life in Israel for Olim, including education, housing, finances, and employment.
"We provide resources that help potential immigrants understand the general picture of life in Israel as well as the technical Aliyah process, including information about different communities, general advice about buying and renting an apartment, how to register kids for schools and other subjects of this nature," explains Rosenberg. "There are presentations from experts in many different fields related to immigration, such as real estate lawyers and Israel mortgage advisors. Last year, of course, we were not able to hold a physical conference, so we pivoted to hosting an online one for thousands of people and continue to hold ongoing seminars now throughout the year."
What is the main challenge faced by those making Aliyah when it comes to housing?
"Most people making Aliyah have been to Israel several times. They are generally not worried by security issues. A main concern for Olim is becoming integrated into Israel society and figuring out how everyday life works. The process of buying a home in Israel touches on exactly this point. Coming from the US, there are lot of questions that come up that might not be standard for them, such as the unfamiliarity with a Hebrew contract. Despite being foreign, Olim know what a "friar" is and are committed to learning their way around here and not becoming one."
"Olim naturally find local experts they can trust – their lawyer or mortgage advisor, for example. They need to build an ecosystem that will make them feel more comfortable and confident. Once immigrants not only know Hebrew, but also really understand how things work in Israel on a cultural level, they feel empowered."
What factors have contributed to an increase in the desire for American Jews to make Aliyah during this time?
"One of the realities of the pandemic has been the disruption on how people relate to their professional lives. Many have realized that their professions are not nearly as dependent on the office as they once thought, and some have been surprised to find that they do not need the physical workplace at all! This realization is definitely one of the main reasons for the increase in the desire to make Aliyah," explains Rosenberg, "Many Americans who, for years, worried about adapting their profession or generally making a living in Israel, suddenly understand that they can continue working at their present job remotely. They can keep their jobs and make American salaries while enjoy Israel's communities and sunny weather."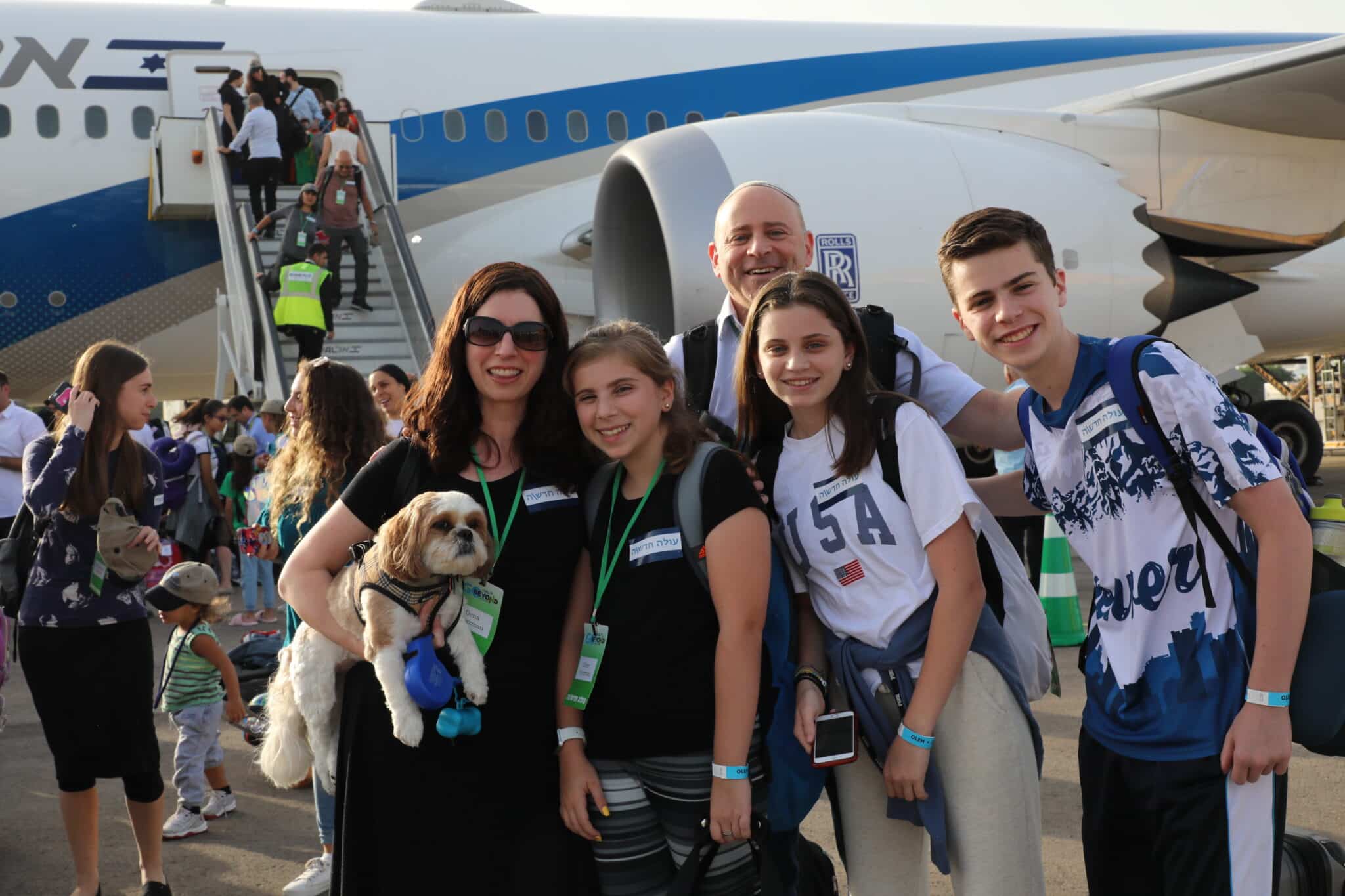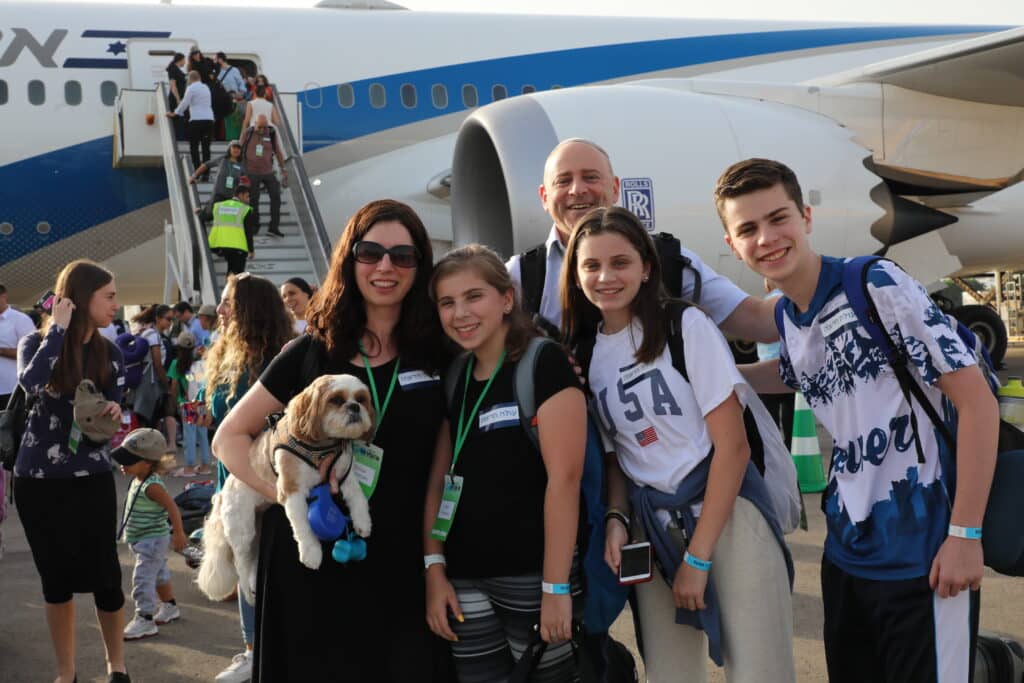 Another consideration that is sparking the rise in interest, according to Rosenberg, is Israel's quality of life. "Although the decision to make Aliyah is also driven by Zionism and a sense of historical connection, the bottom line is that people do not tend to move to places where they think they will have a lower quality of life. The increase that we are seeing is indicative that more and more American Jews see Israel as a country where they will be able to reach a standard of living similar to that which characterizes the American middle class in terms of services, infrastructure, housing, health, and medicine."
What cities have the highest housing demand among American Olim ?
"The top destinations for Olim are Jerusalem, Bet Shemesh, Modi'in, and Tel Aviv. Other popular destinations are Ra'anana, Givat Shmuel, and the Gush Etzion region."
It sounds like most of the demand is for places with a religious orientation.
"We are seeing demand for Aliyah amongst Jews of all ages, demographics and cultures. There is an interesting statistic that while 70% of the families who make Aliyah from North America self-define themselves as Orthodox (with 30% self-defined as Reform, Secular, Conservative or "Just-Jewish"), 65% of the single Olim under the age of 30 define themselves as non-Orthodox. Most people are drawn to communities that reflect their personal interests and their lifestyle choices and Israel has a great variety to offer families, retirees, and individuals.