Almost two years since Covid-19 flipped the world upside down, real estate professionals in Israel claim that the pandemic has significantly affected consumer preferences in the housing sector. The market has seen peak demands for properties with large balconies, rooftop terraces, and gardens, which can cause prices to skyrocket within weeks. According to one real estate marketing professional, "Buyers who are interested in such apartments have very little time to think. If they wait a week, they will find that the price has increased by NIS 100,000."
The pandemic that began to sweep across the globe in early 2020 has transformed every aspect of our lives, impacting how we work, learn, travel, shop, socialize, and spend our leisure time. According to a number of Israel real estate marketing professionals with whom we spoke, a less obvious area that has experienced dramatic changes throughout this period is consumer preferences in the residential real estate market as buyers search for homes with more outdoor space.
As is well known by now, since mid-2020, housing prices in Israel have been back on an upward trend. The rise in prices has been mainly attributed to reduced taxes for those buying property for investment purposes, who have returned to the market en masse. However, another contributing factor appears to be the exceptionally high demand for large properties and "special apartments," referring to those with comfortable outdoor space, including garden apartments, penthouses, and homes with very large balconies. Although real estate prices are rising for all types of properties across the market, according to professionals, the rate of increase for apartments with attractive outdoor features is particularly high, with prices jumping by tens of percent within just a few months.
Raz Schreiber, the owner of InHouse, a company that markets residential projects throughout Israel, has seen this trend of buying homes with outdoor space through his work:
"In most of the projects we marketed this year, we identified that the prices for special apartments jump very quickly, at much higher rates compared to standard apartments. These apartments are in very high demand by well-to-do homeowners who already own property and want to significantly upgrade their standard of living. We are seeing the effects of a year and a half of Covid, which has created a shift in consumer preferences. Today, there is an astronomical demand for properties with outdoor areas, such as gardens and balconies, instead of a focus solely on the interior of a home. One of our main recommendations to developers is to plan as many apartments as possible that will include attractive outdoor spaces."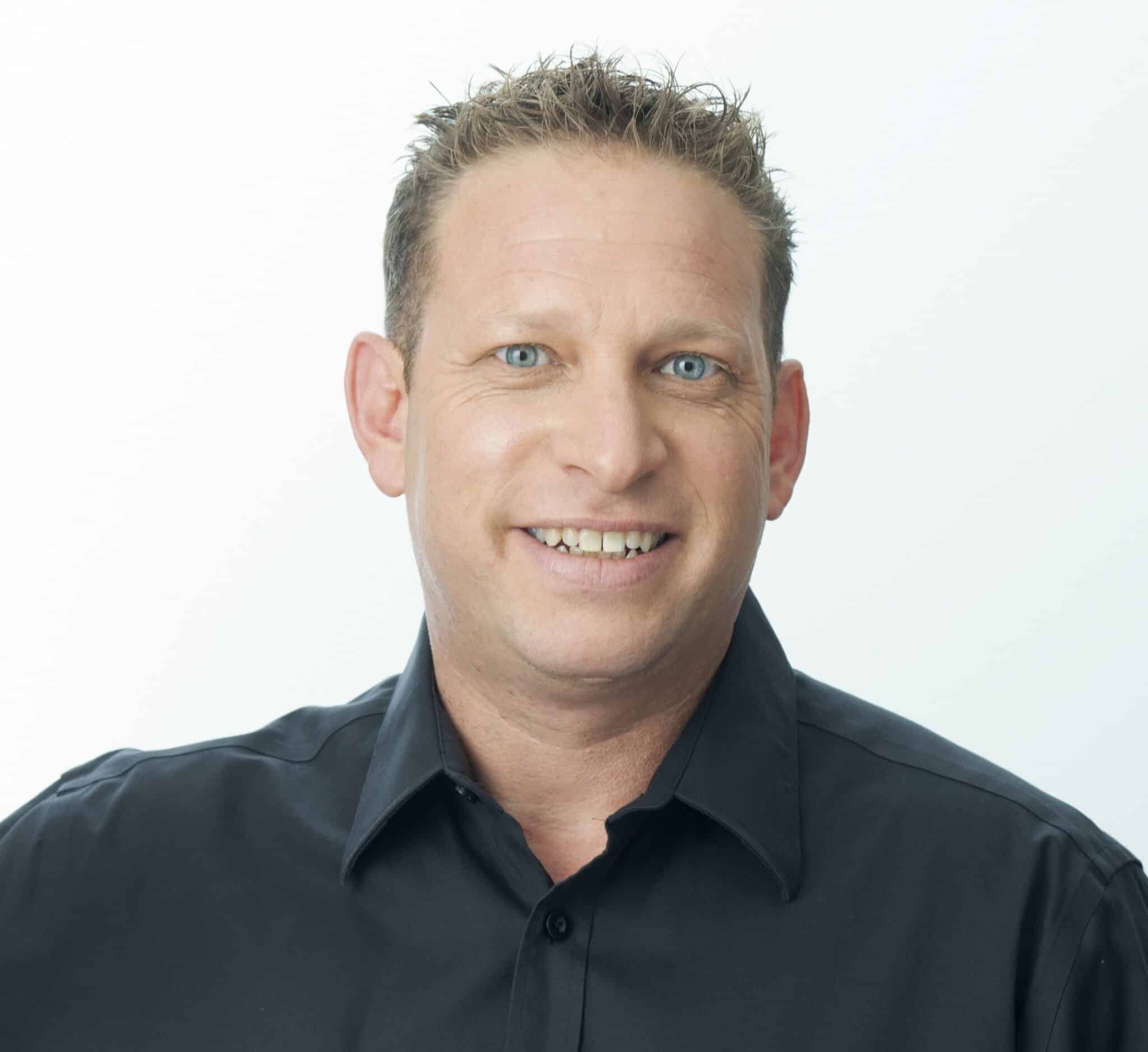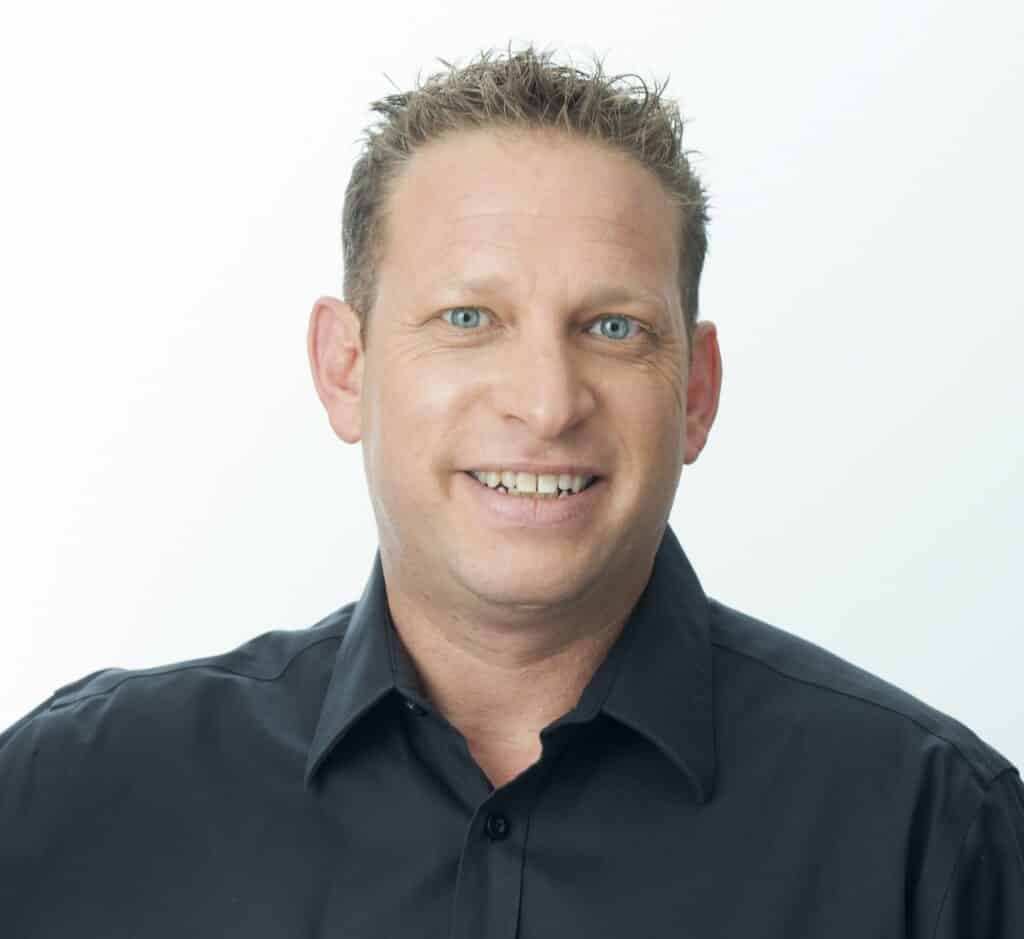 For example, in a project marketed by the company in Modi'in, a 127 square meter 5-room apartment on the first floor with a 100 square meter balcony was sold last April for NIS 2.78 million. In July, an equivalent apartment was sold in the project for NIS 3.18 million, a 14% increase in just three months. Today, the asking price is NIS 3.35 million, reflecting a shocking jump of 20% in five months.
Another example comes from a project built in Ashkelon. In August 2020, a five-room penthouse apartment with an area of ​​140 square meters was sold for NIS 2,075,000. In February 2021, six months later, an identical apartment was sold for NIS 2.3 million, and today, the value of the property is approximately NIS 2.5 million – an increase of 20% and more than NIS 400,000 in just one year. A 127 square meter apartment with a garden of 140 square meters in the same project was sold in August 2020 for NIS 1.96 million. Today, the price is estimated at NIS 2.3 million – a jump of 17% per year. 
According to Schreiber, "Due to the huge demand for homes with outdoor space, buyers do not have much time to think about their purchase. Recently, there was an interested buyer who left the sales office to calmly consider whether he wanted to move forward. When he returned a few days later, he discovered that the price had gone up by NIS 100,000."
In early September, the financial newspaper, Globes, published an article with a further indication of the sharp rise in the popularity of these special properties. The article shared data showing that internet searches for six-room apartments in Israel increased by about 50% when comparing the period before the pandemic and the last few months. Meanwhile, the number of searches for private homes increased by 70%, and the number of searches for garden apartments increased by 80%.