A slowdown in the Israeli housing market continued in November, with a number of transactions tens of percent lower than in the same period last year. This slowdown is likely to worsen in the coming period, as the Bank of Israel announced a further increase of 0.5% in the interest rate, which currently stands at 3.25%, and sets the prime interest rate at 4.75%. Surprisingly, this has not led to a change in the trend in home prices, in fact, these have continued to increase. According to the most recent home price index, home prices increased again during September by 1.1%, completing an increase of 19.8% in a year. However, according to most market assessments, this trend is expected to change soon, with a halt in home price increases and perhaps even a moderate decline in 2023.
The following is a selection of real estate deals that took place in November 2022 that involved English-speaking real estate agents in Israel. The idea is to give our readers a general idea of the residential real estate market, property prices, and activities taking place around the country that relate to Israel real estate*.
Jerusalem:
A 3.5-room apartment, 79 sqm, located on the second floor out of three floors, on 29th November Street in Katamon, sold for 3,000,000 shekels. A 3-room apartment, 80 sqm, located on the first floor out of seven floors on Lincoln Street in Talbieh, sold for NIS 3,700,000. (Re/Max Vision).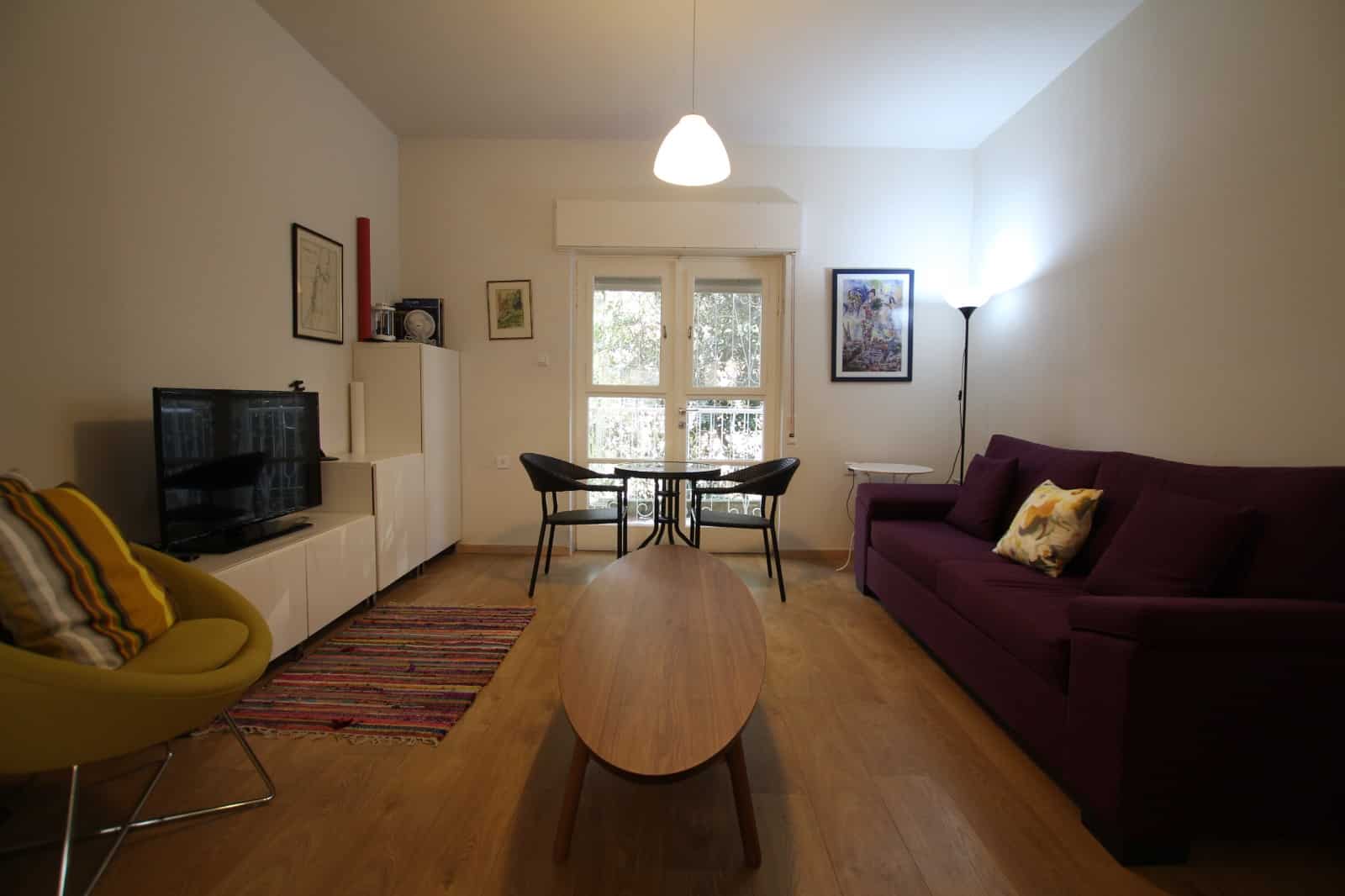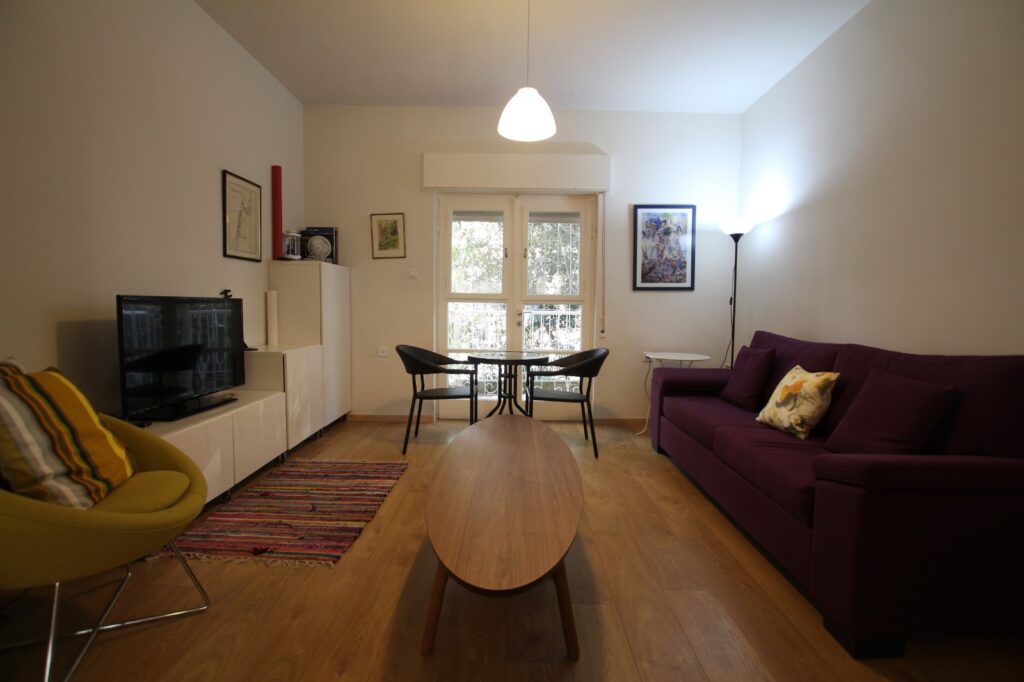 Tel Aviv:
A 4-room apartment, 106 sqm, located on floor 2 out of 10 on Lechi Street in the Hatikva neighborhood, was sold for NIS 2,750,000 NIS. A 4-room penthouse, 160 sqm with a 100 sqm porch, located on the 11th and top floor of a building on Yuval Ne'eman in the Lamed Hadasha northern neighborhood, was rented for NIS 22,000 per month (Re/Max Ocean).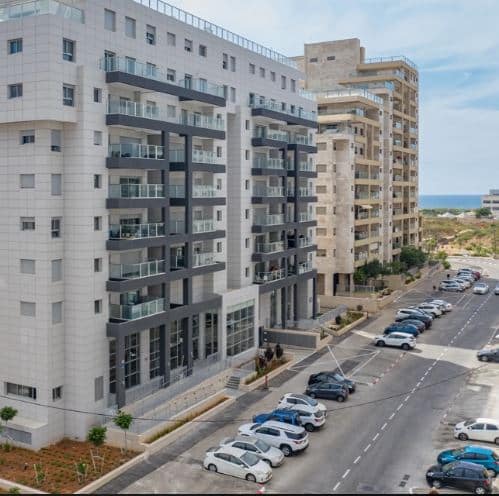 Netanya:
A 5-room mini-penthouse, 245 sqm, located on the 7th out of 8 floors, on Shlomo Hamelech in North Netanya, was sold for 6,700,000 NIS. A 4-room apartment, 141 sqm, on floor 8 out of 18, located on Pierre Kenig in Ir Yamim, was sold for NIS 3,450,000 (Home in Israel).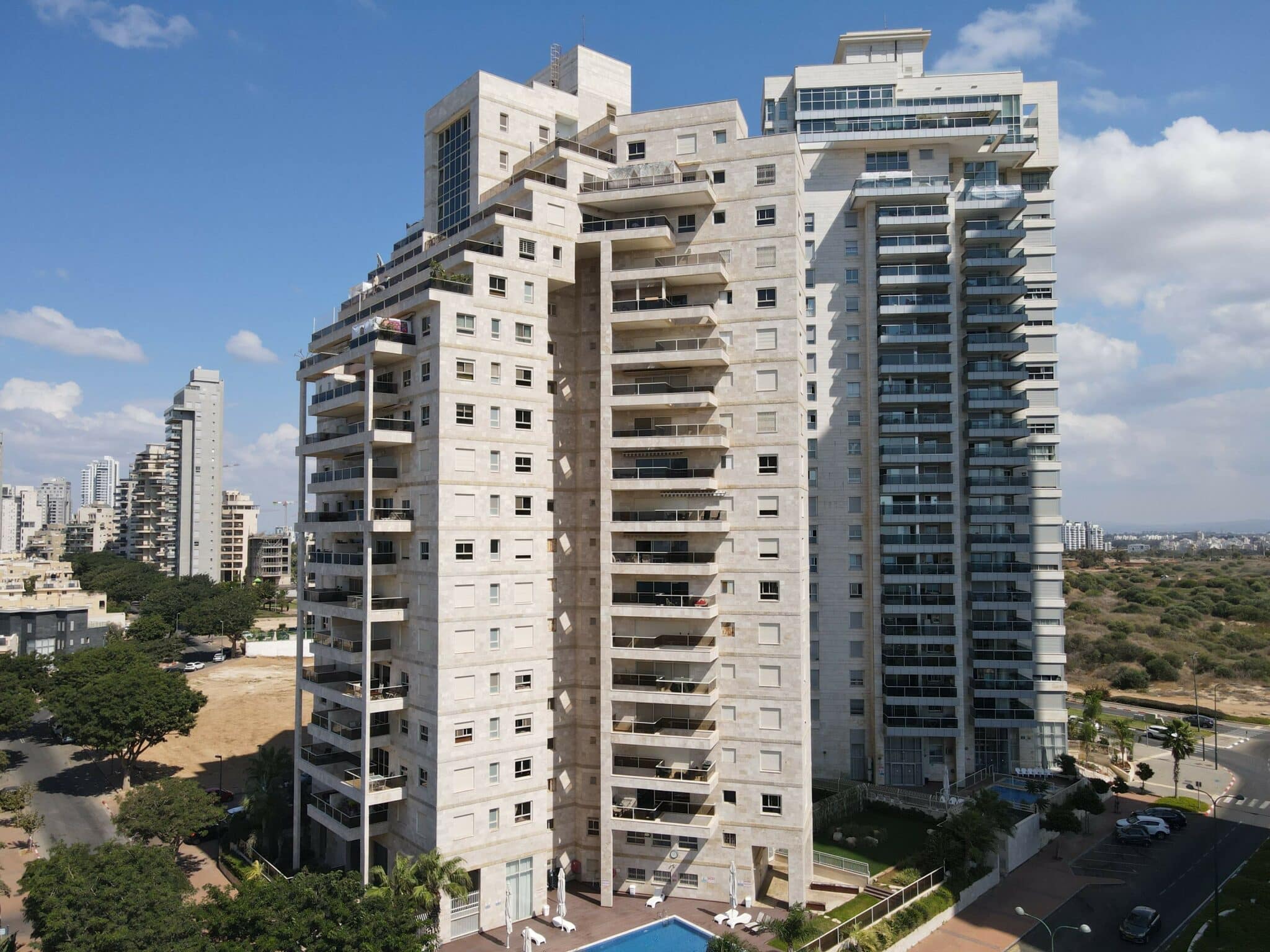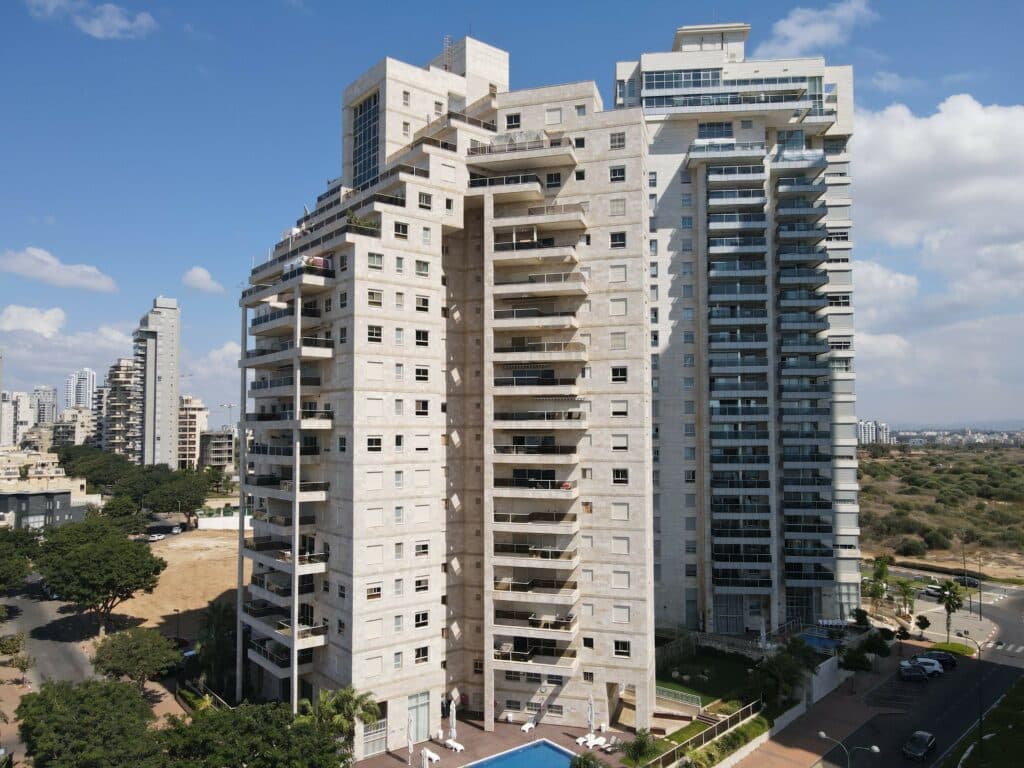 Ramat Beit Shemesh:
A 7-room cottage (semi-attached), 200 sqm on 4 floors, located on HaRav Kook, in Mishkafayim, Ramat Beit Shemesh Alef, was sold for 4,830,000 shekels. (Elite Israel Realty).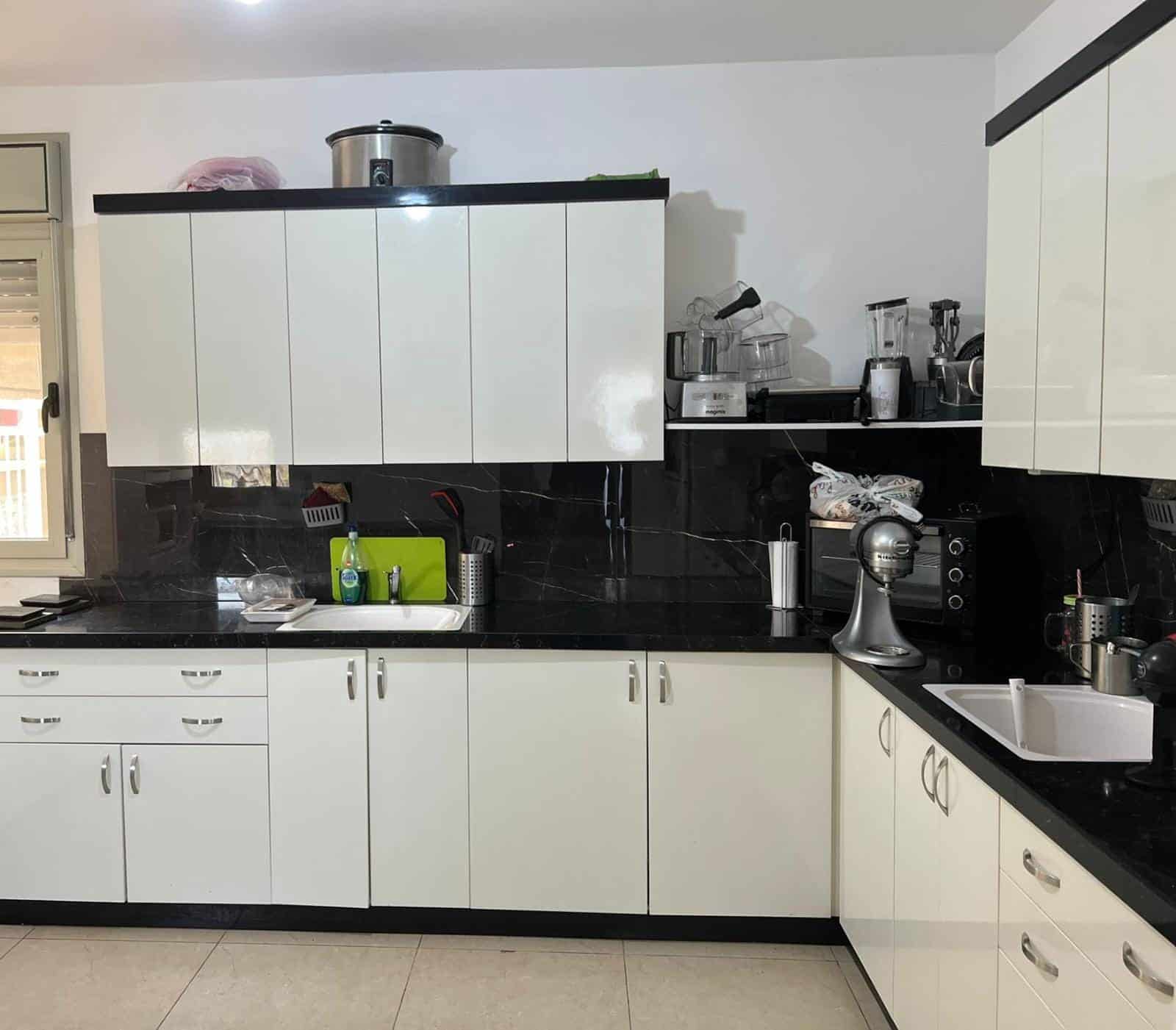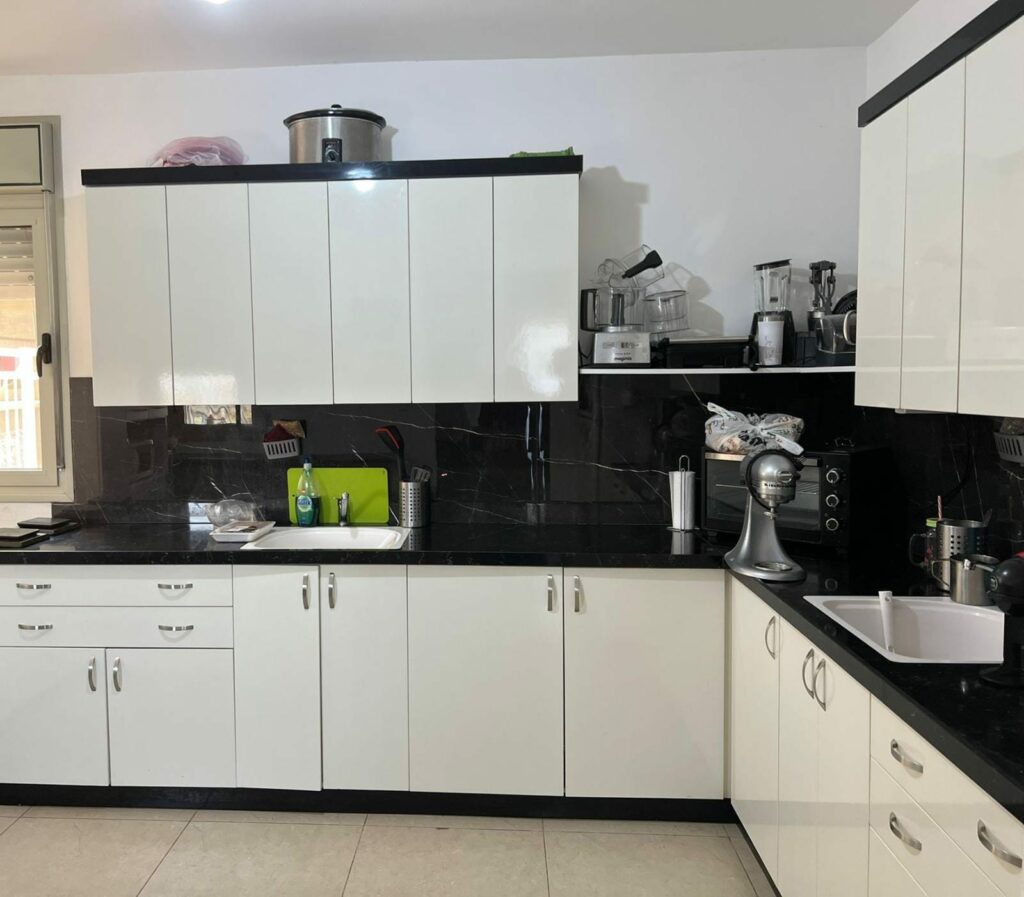 Ma'ale Adumim:
A 10-room villa, 350 sqm on 3 floors with a 150 sqm yard, located on Mitzpeh Nevo, was sold for NIS 3,900,000. (Re/Max Atid).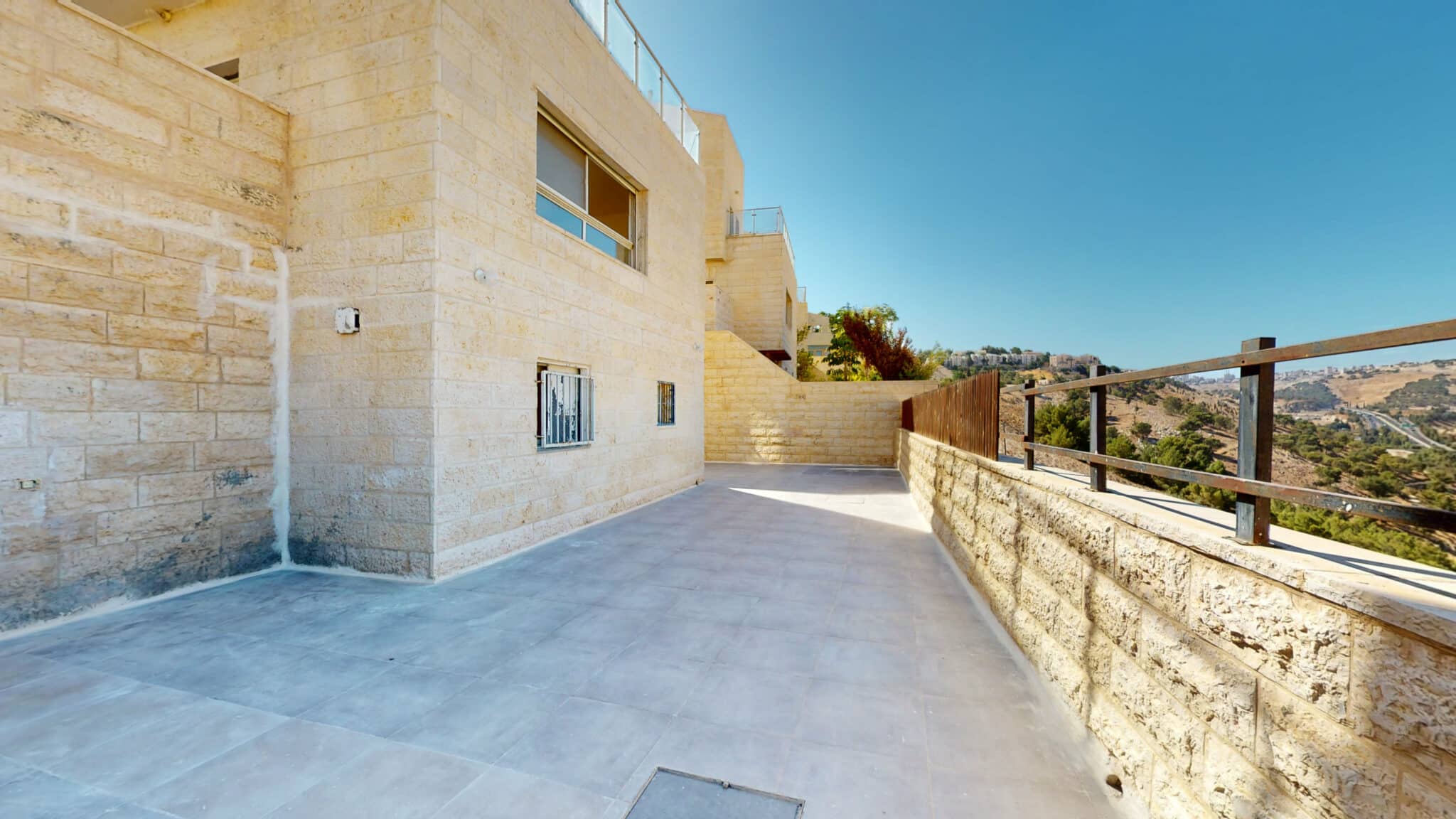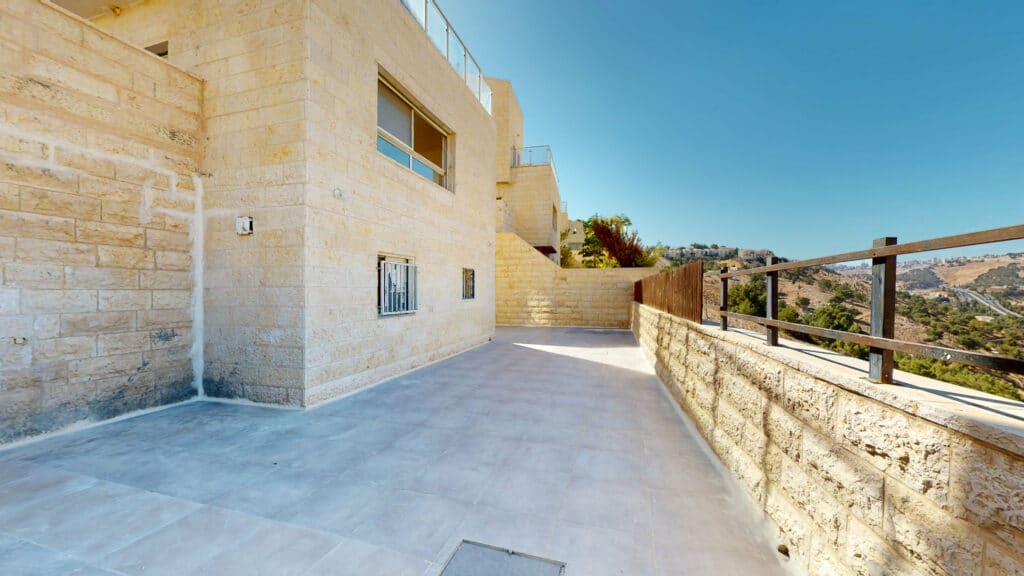 Ariel
A 4-room garden apartment, 105 sqm with an 80 sqm garden, located on the ground floor out of 4 floors, on Ha'arava Street, sold for NIS 1,900,000. (Nadlan Ariel).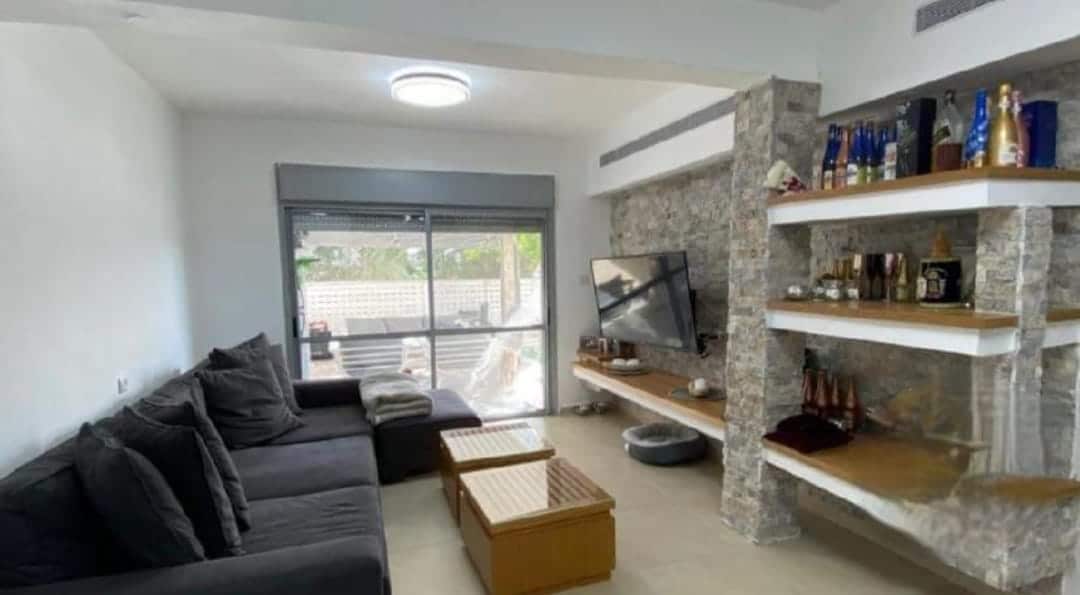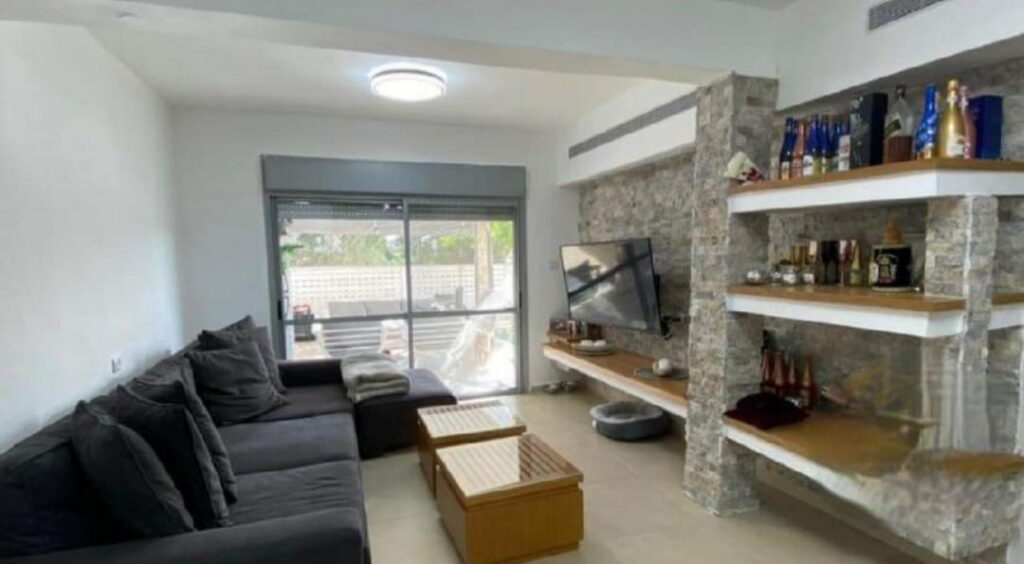 Ashdod:
A 3-room apartment, 75 sqm, located on floor 3 out of 4 floors on Hama'apilim in the 2nd District, was sold for 1,534,000 shekels. (Re/Max Together).
* The offices/agents mentioned represented either the buyers, the sellers, or both parties.
Follow Mabat ha'Shuk on Buyitinisrael to learn about the monthly real estate deals in Israel.