The following is a selection of real estate deals that have recently closed in Israel*. The idea is to give our readers a general idea of the market and activities taking place around the country.
Netanya:
A 4-room apartment, 101 sqm located on floor 4 out of 7, with no balcony, on Rishon Lezion Street in the city center was sold for 2,050,000 Shekels in May 2020 by Darren Rich of Home in Israel.
A private villa, with 8 rooms, 400 sqm on 590 sqm on Ha-Irisim Street, Ramat Poleg was sold for 9,000,000 Shekels in June 2020 by Maxine Marks of Luxury-Propertyinisrael.
Tel Aviv:
Newly renovated 2.5-room apartment, 62 sqm, on Shatz Street in the center of Tel Aviv was sold for 3,500,000 Shekels in June 2020 by Barak Daon of Daon Group Real Estate.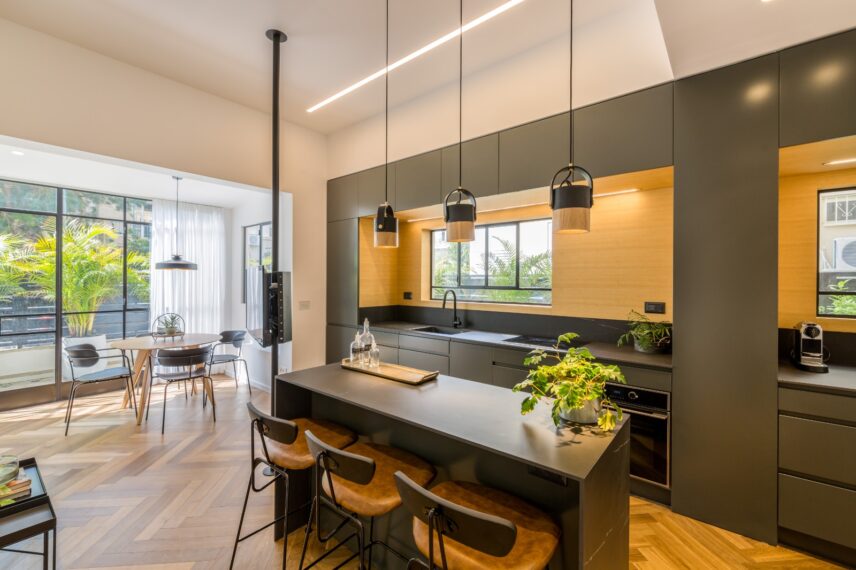 Jerusalem
A 75 sqm, 3-room apartment on the third floor on Revadim Street in the Arnona neighborhood was rented for 3,500 Shekels by Yoseff Nissim of  Prestige Real Estate in June 2020.
Haifa 
A 3-room apartment, 75 sqm on the 4th floor out of 4 floors with a balcony of 12 sqm, located on Ben Yehuda Street in the Hadar HaCarmel neighborhood, was sold for 710,000 Shekels in June 2020.
A 2-room apartment on Hamaginim Street in downtown Haifa, 61 sqm on the 3rd floor out of 4 floors  was rented for 4,200 Shekels p/month in May 2020.  Both transactions by  Nessia Malek and Meira Katz of Kannadlan.
* The office/agent mentioned represented either the buyers, the sellers, or both parties.