Last month was not the typical August in Israel: Tourist levels were at an all-time low, infection levels hit record highs, Israeli travellers spent days on end in quarantine upon return from abroad, and families with young children were forced to test regularly and limit their activities. As we enter the Holiday season, we mourn the loss of more than 6,000 Israeli victims to Covid but feel incredibly thankful for the vaccination booster campaign which has enabled the country to remain open while protecting the sick and vulnerable.
The following is a selection of real estate deals that took place in August 2021 that involved English-speaking real estate agents in Israel. The idea is to give our readers a general idea of the residential real estate market, property prices, and activities taking place around the country that relate to Israel real estate*.
Ramat Beit Shemesh
A 139 sqm penthouse on the fifth and top floor of a building in the Namdar Development in the new neighborhood of Neve Shamir (Ramat Beit Shemesh Hey) was sold for 2,720,000 NIS (KLY Realty)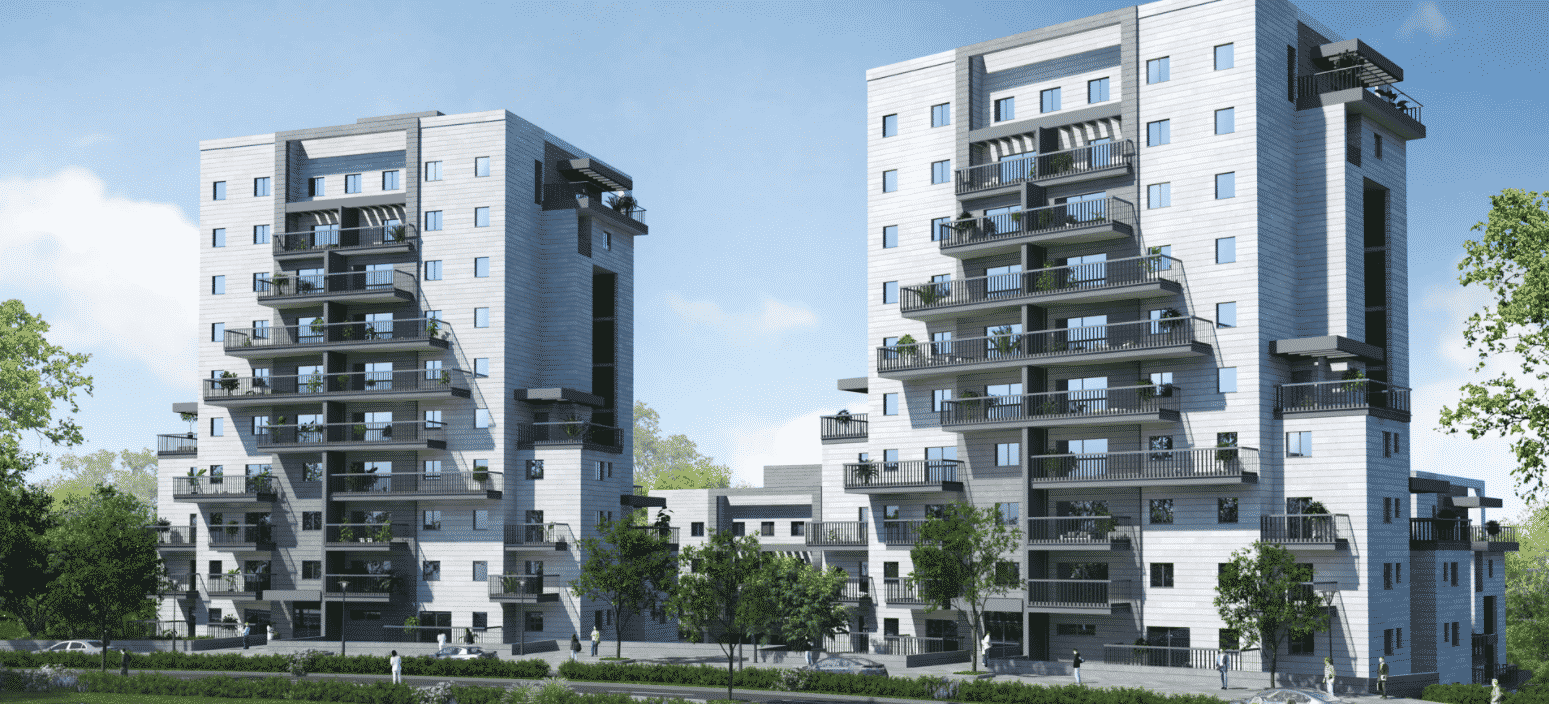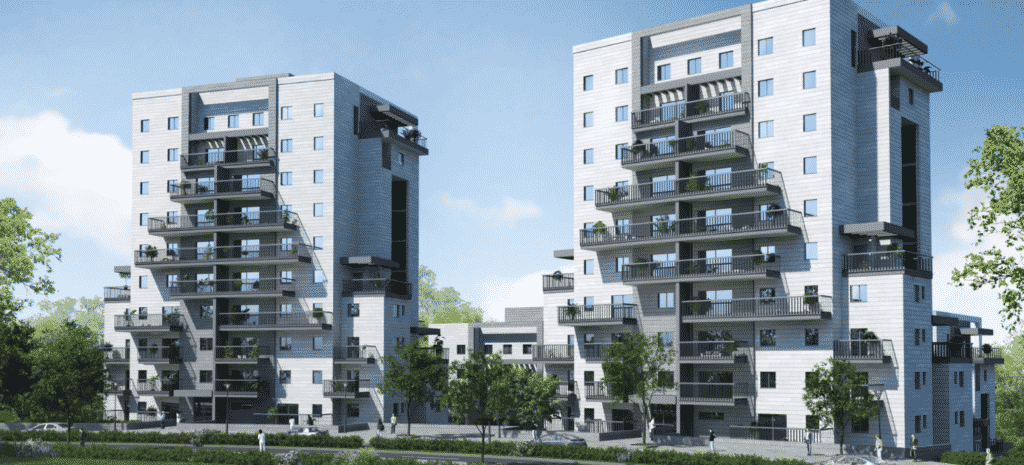 Jerusalem:
A 6-room duplex apartment, 155 sqm with a 150 sqm garden located on Elazar Ben Yair in Katamonim (Gimmel), was sold for 3,700,000 NIS (Jackie Bitensky Real Estate). A 4-room apartment, 92 sqm located on the first floor out of two floors on Bar Kochva in French Hill was sold for 2,170,000 NIS(Re/Max Vision).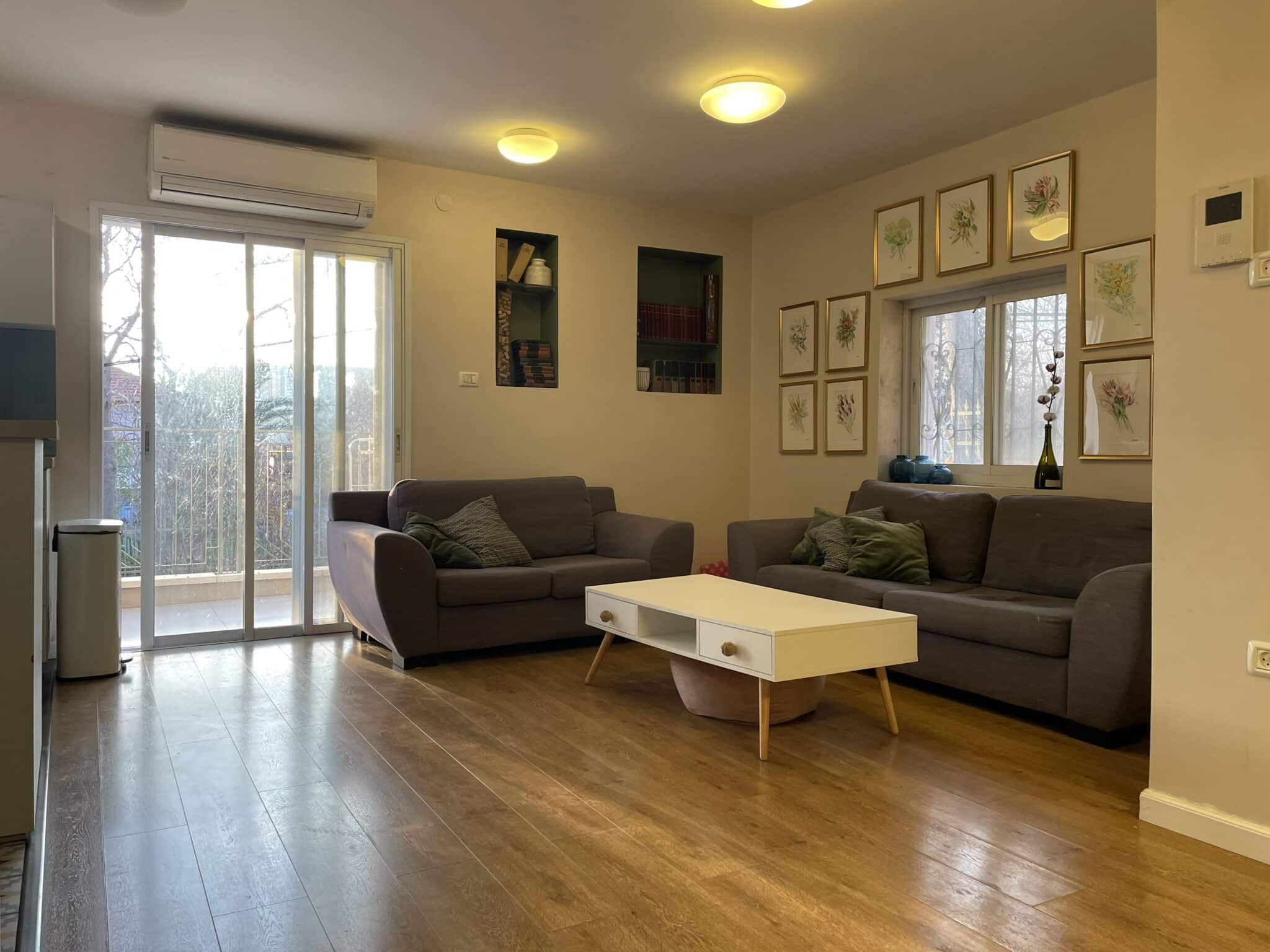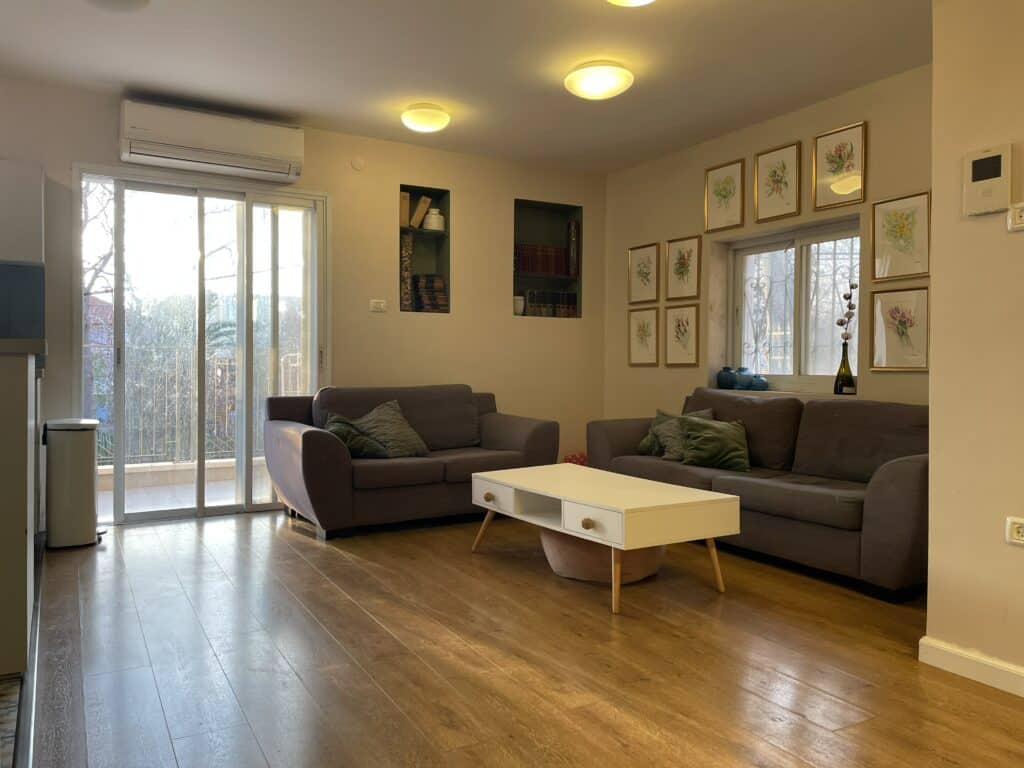 Ashdod
A 5-room apartment, 225 sqm with a 16 sqm balcony, on the 4th out of 12 floors, located on Sapir in the 17th district, was sold for 2,960,000 NIS. (Re/Max Together).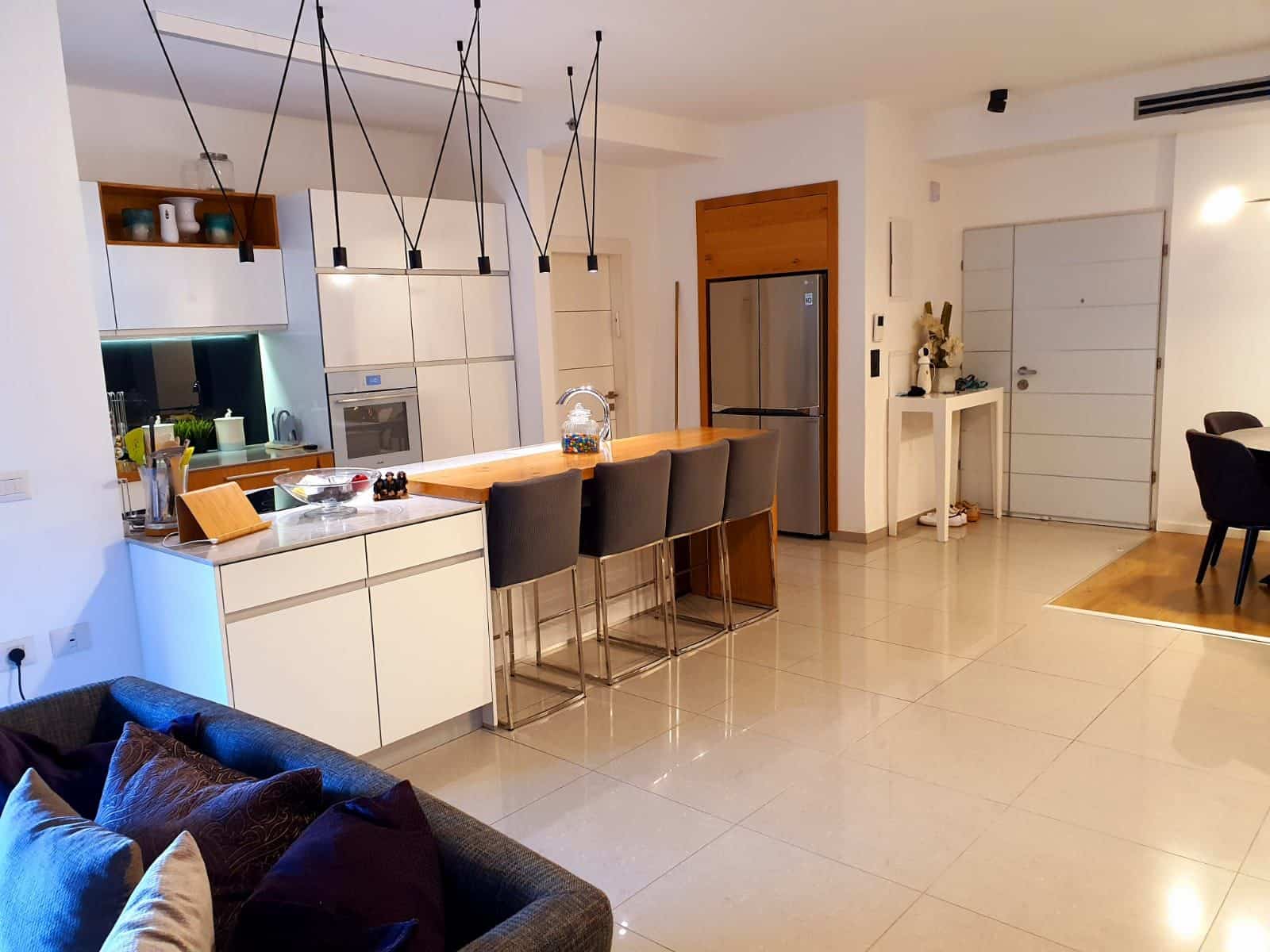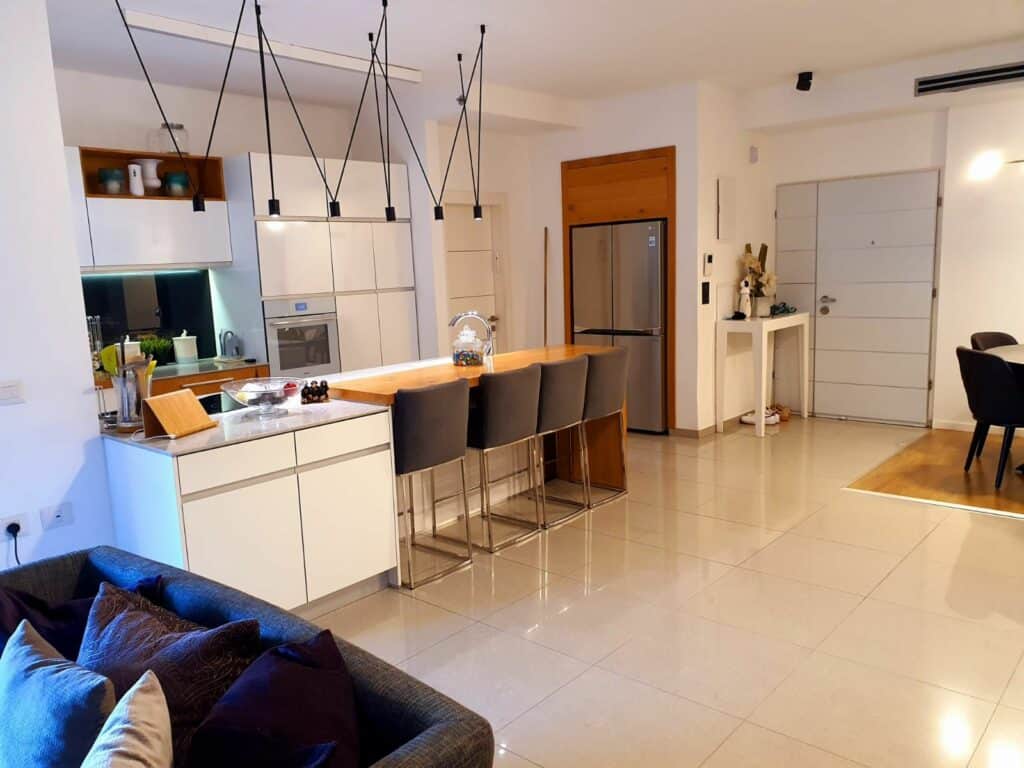 Ariel:
A 5-room garden apartment, 130 sqm, with a 10 sqm balcony, located on the first floor out of three floors on Klilat Yofi Street, was sold for 1,630,000 NIS (Nadlan Ariel).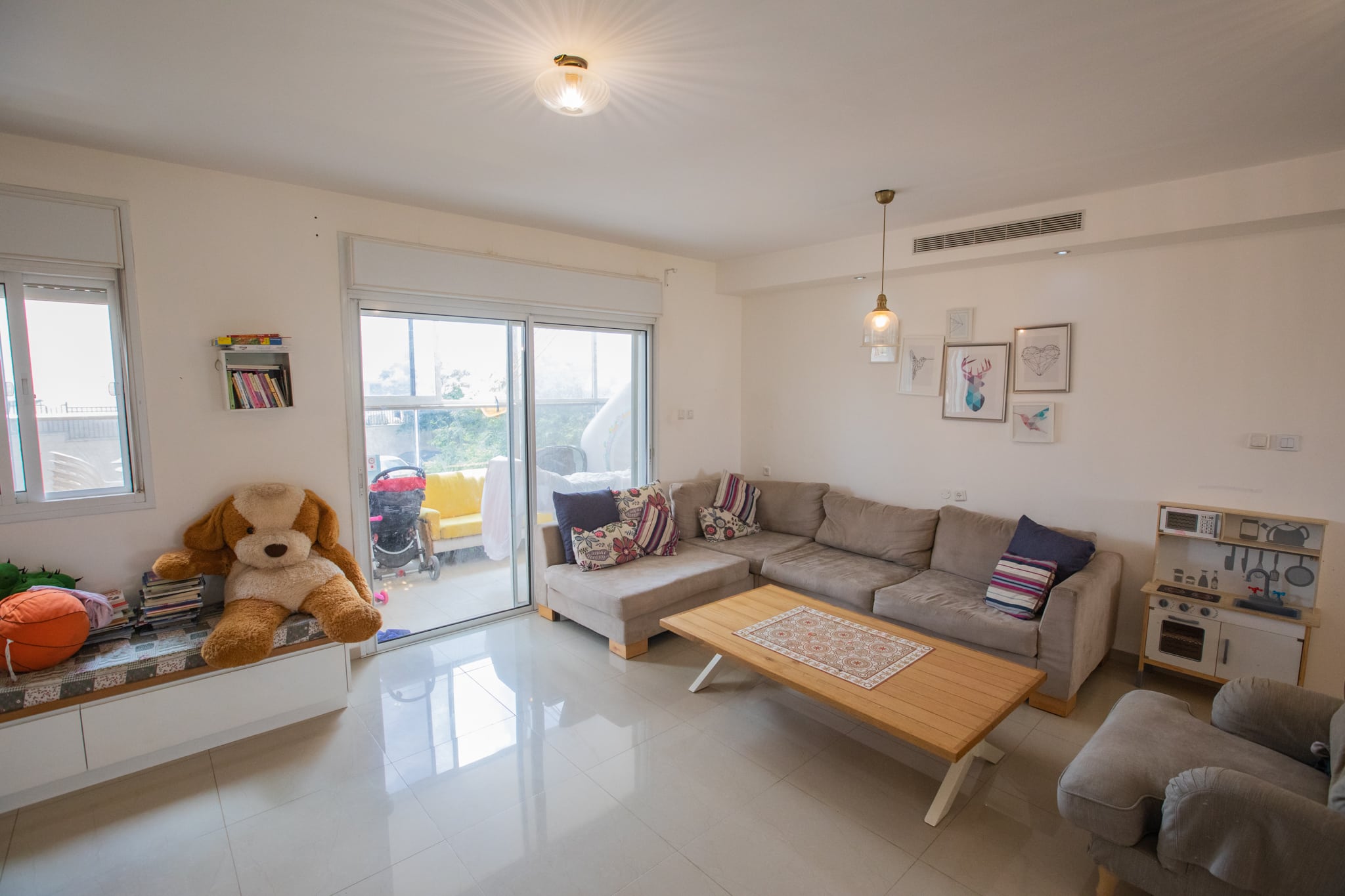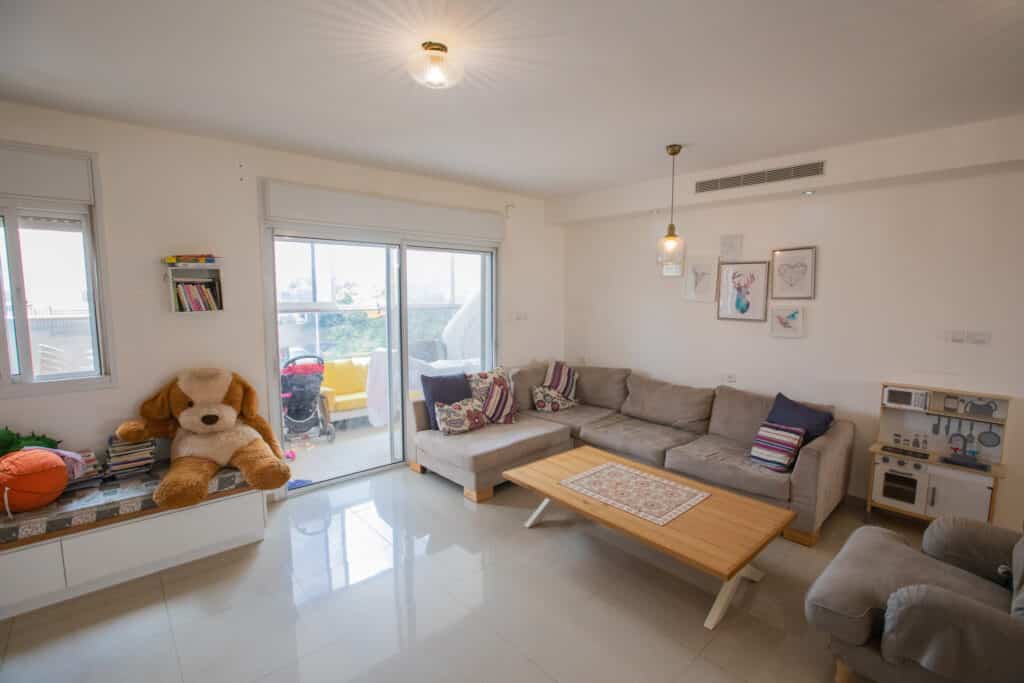 Haifa:
A 4-room apartment, 96 sqm, located on the sixth floor out of eight floors on Hantaka Street, was sold for 1,280,000 NIS. (Duet Nadlan).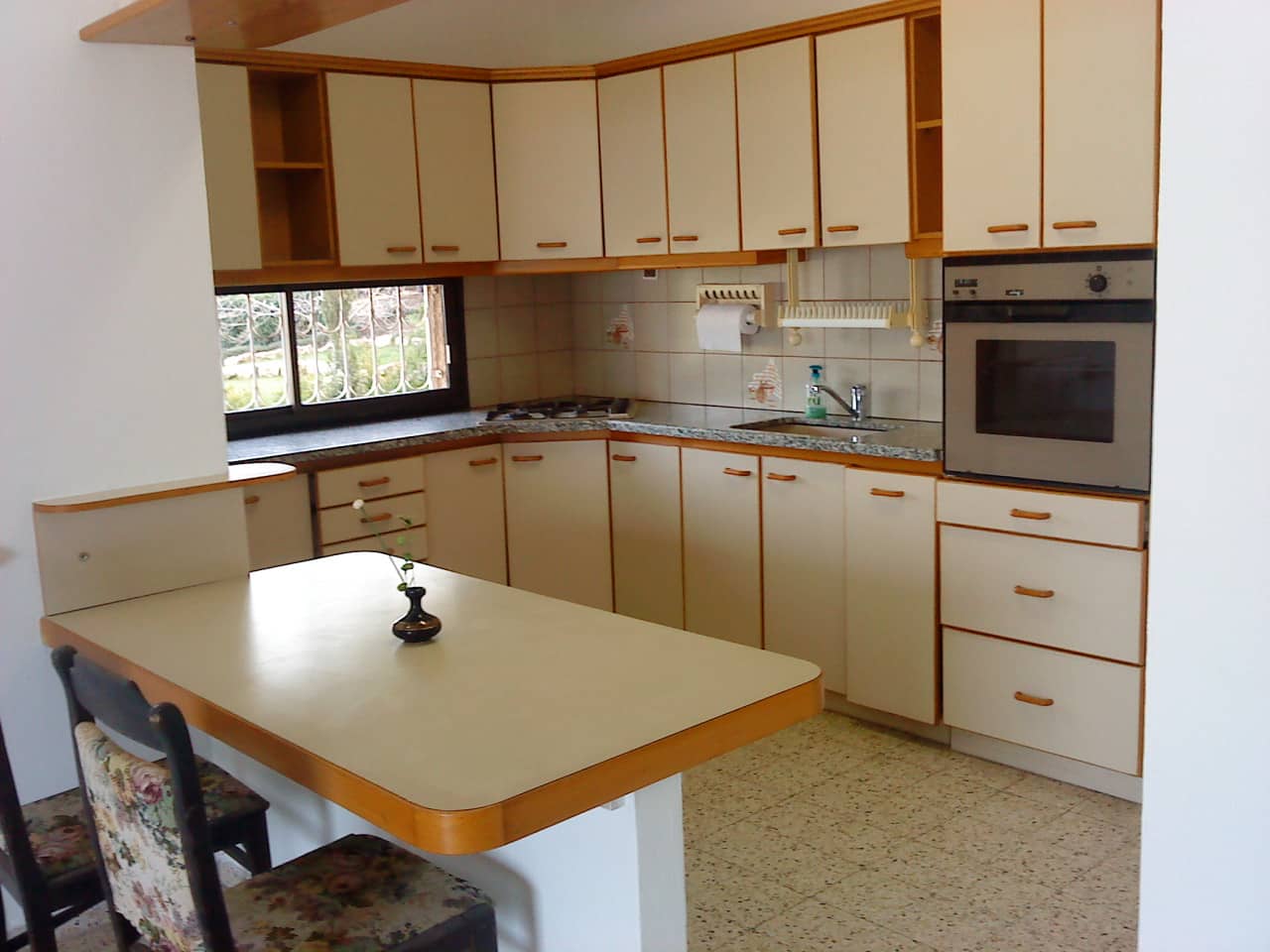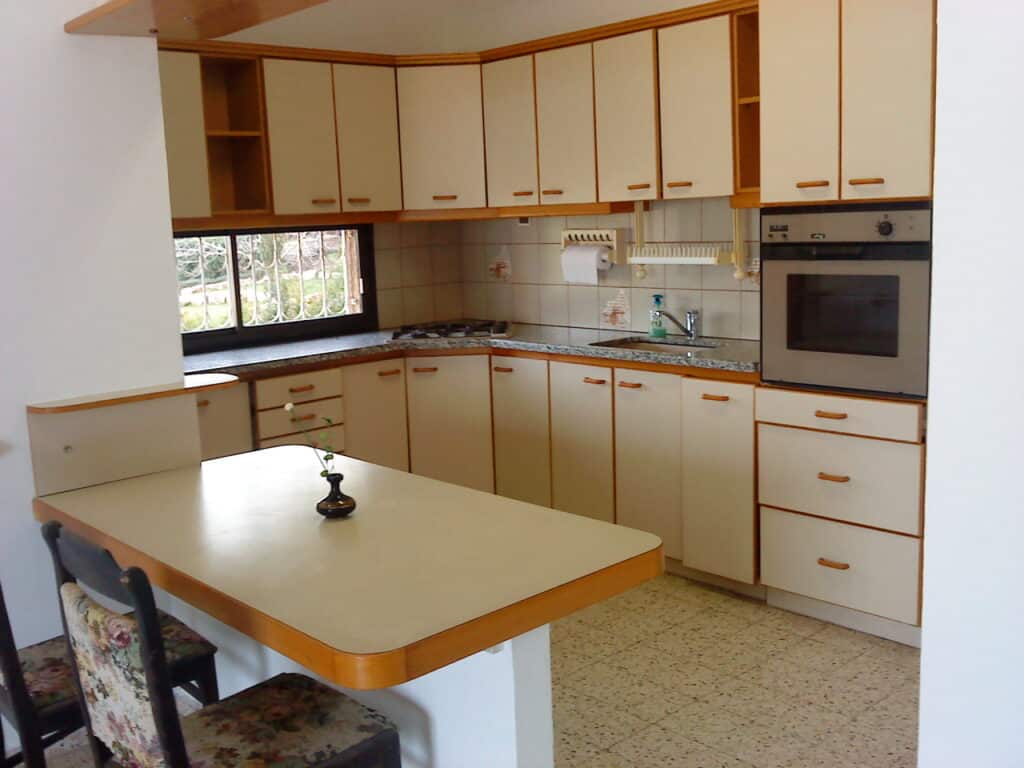 Follow Mabat ha'Shuk on Buyitinisrael to learn about the monthly real estate deals in Israel.
* The offices/agents mentioned represented either the buyers, the sellers, or both parties.