A slowdown in the housing market continued through the month of April. During the month, data released regarding the volume of apartment purchases made in February showed a 20-year historic low in the number of transactions, alongside the publication of the first negative house price index in three years, presenting a minor decrease of 0.2% in prices. There is, however, some room for optimism as mortgage data for the month of March indicates an increase of approximately 20% in the number of loans taken. Furthermore, it is possible that a temporary halt in the judicial reforms, which may or may not be renewed, could have a positive effect on the market. But even if we see an increase in the number of transactions, the expectation is that the drop in prices will continue in the coming months, mainly due to high interest rates that have already reached 4.5% and a large supply of new, unsold apartments on the market.
The following is a selection of real estate deals that took place in April 2023 that involved English-speaking real estate agents in Israel. The idea is to give our readers a general idea of the residential real estate market, property prices, and activities taking place around the country that relate to Israel real estate*.
Jerusalem:
A 7-room single-family house, sitting on a half duman lot, on Boaz Street in the Baka neighborhood, sold for $8,500,000 (Re/Max Vision).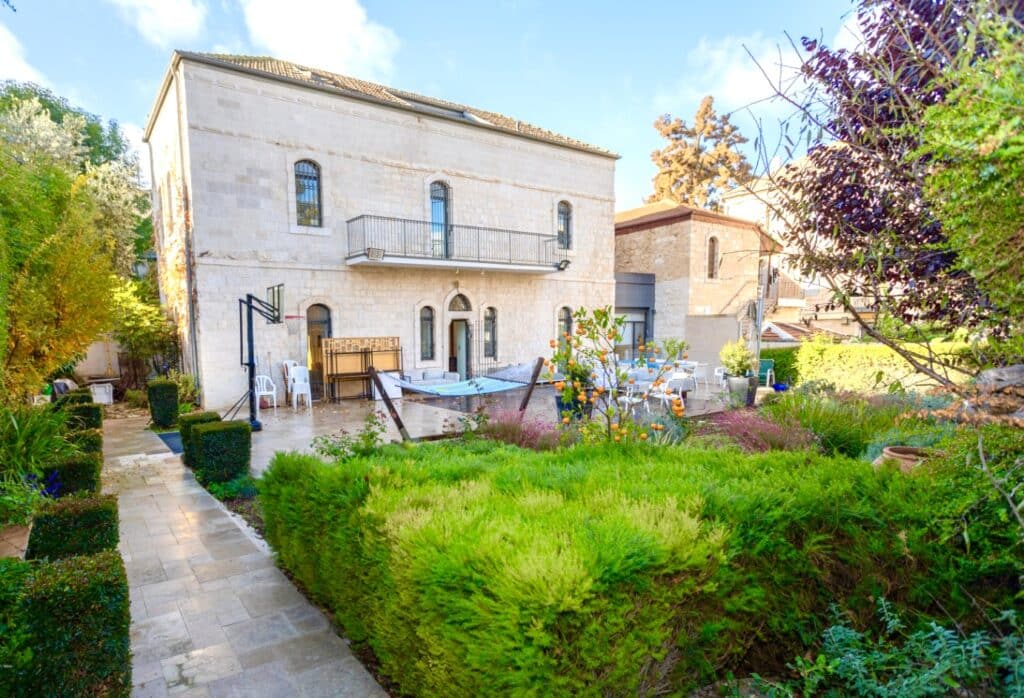 Tel Aviv:
A 4-room apartment, 107 sqm with a 14 sqm balcony, located on the first floor out of 7 floors on Zichron Y'akov Street in Kikar Hamedina, sold for NIS 6,200,000 (Daon Group Real Estate).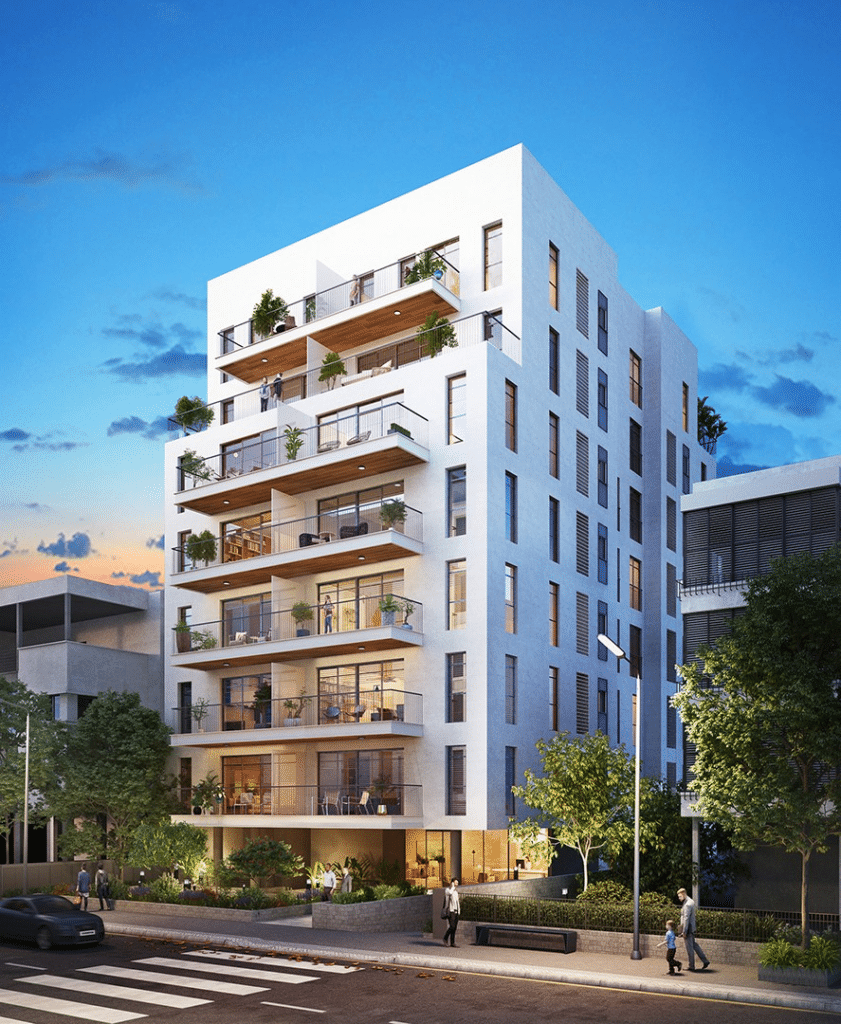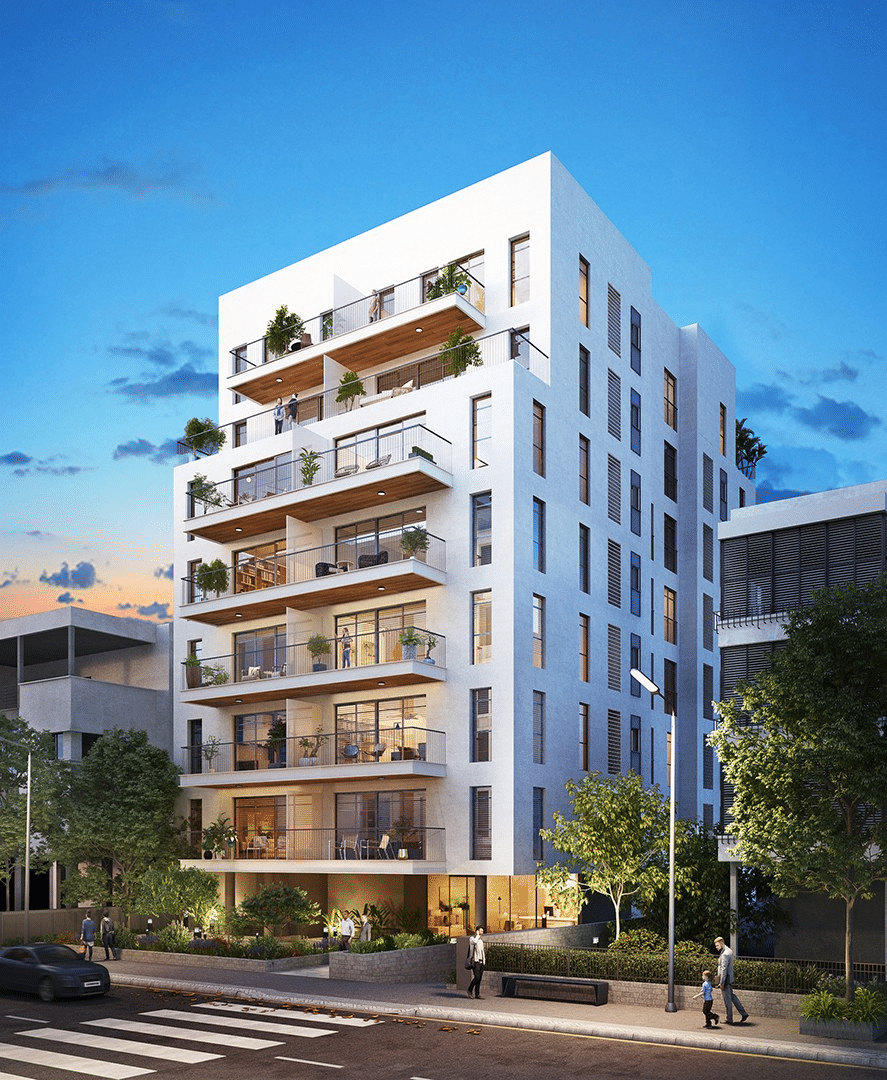 Netanya:
A 4-room apartment, 114 sqm with a 12 sqm balcony, located on floor 4 out of 8 floors on Pierre Kenig Street in South Beach, sold for NIS 2,950,000. (KW Home in Israel). 
Ariel:
A 5-room duplex, 123 sqm with a 25 sqm balcony, located on the first floor out of two floors on Klei Shir, sold for NIS 1,650,000 (Nadlan Ariel).
Ma'ale Adumi:
A 5-room duplex, 145 sqm with a 120 sqm garden, on floor 4 out of 5, on Hatzalaf, sold for NIS 2,818,000 (Re/Max Atid).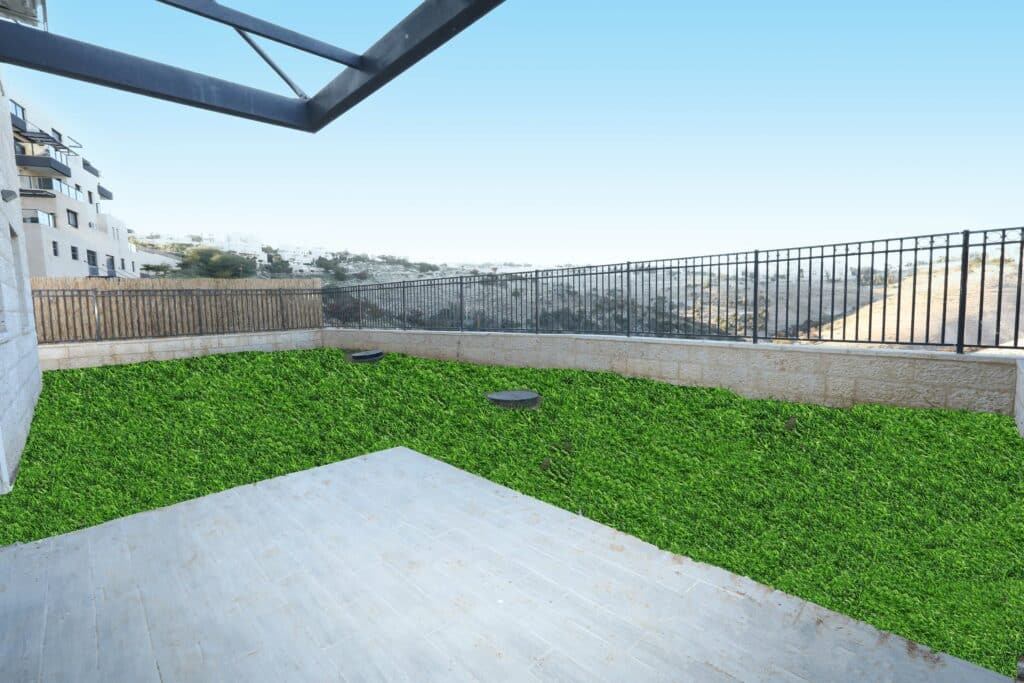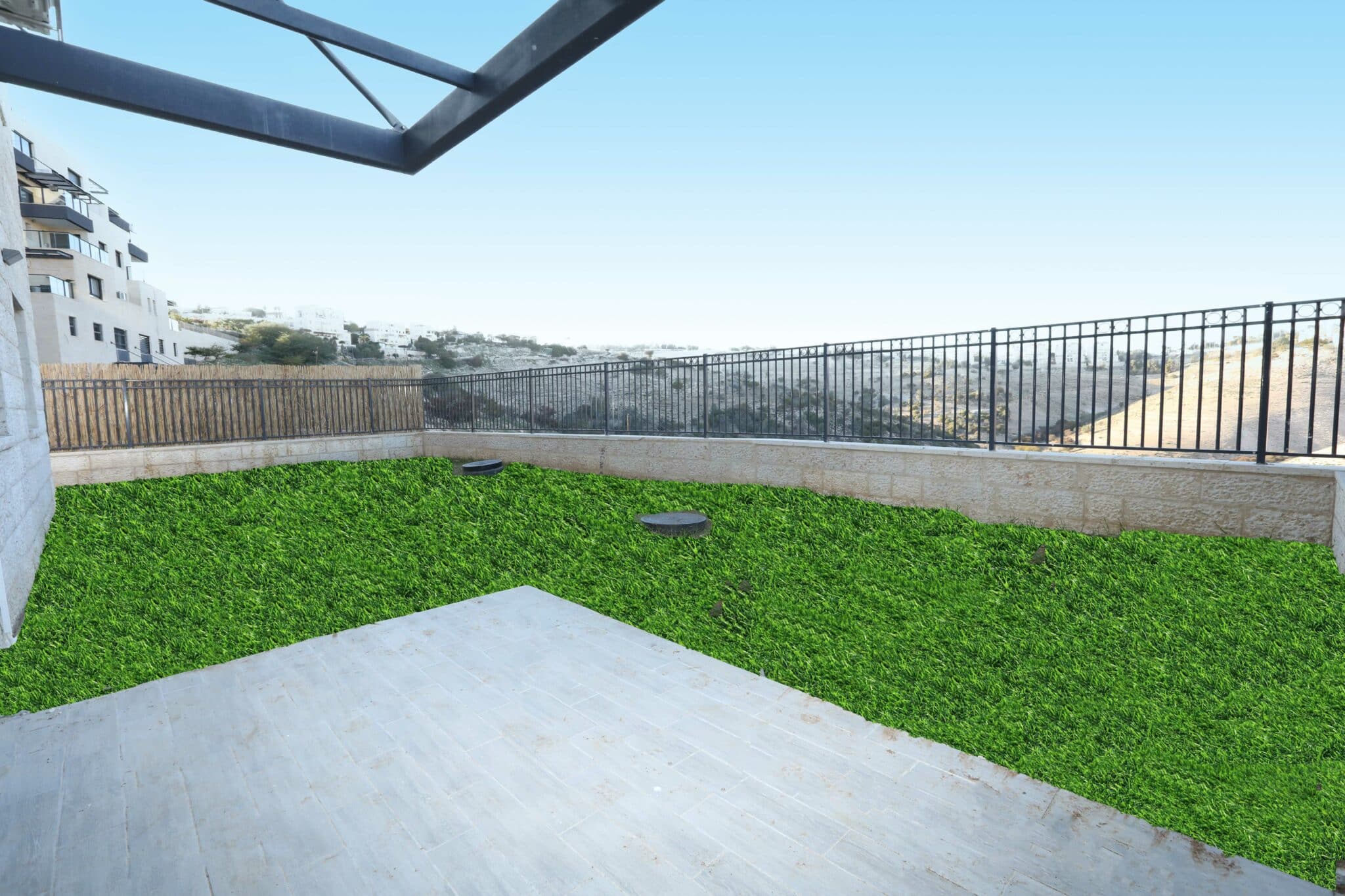 Ramat Beit Shemesh
An 11-room cottage, 300 sqm on 3 floors, with a 60 sqm balcony, located on HaGaon Mivilna in Ramat Beit Shemesh Alef, sold for NIS 6,000,000. (Elite Israel Realty).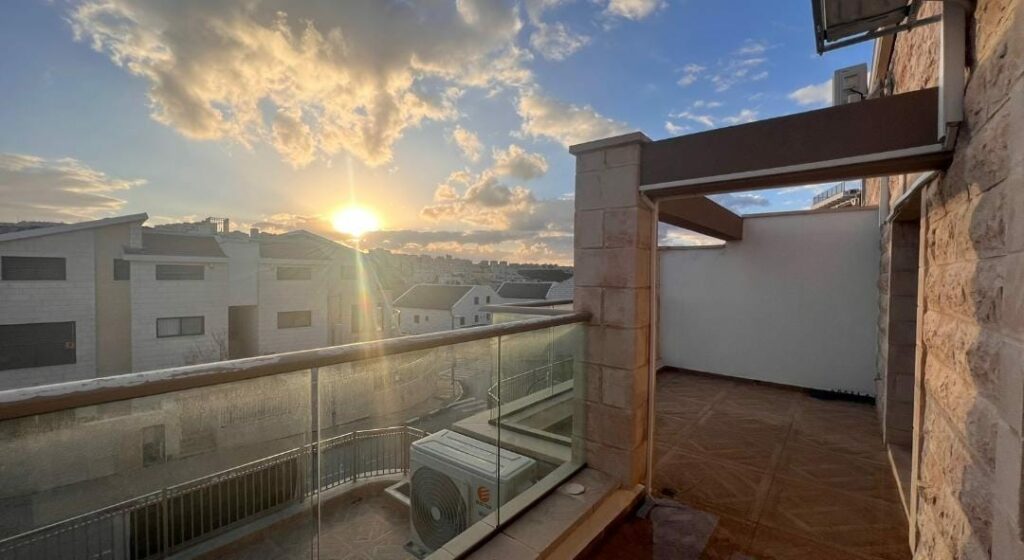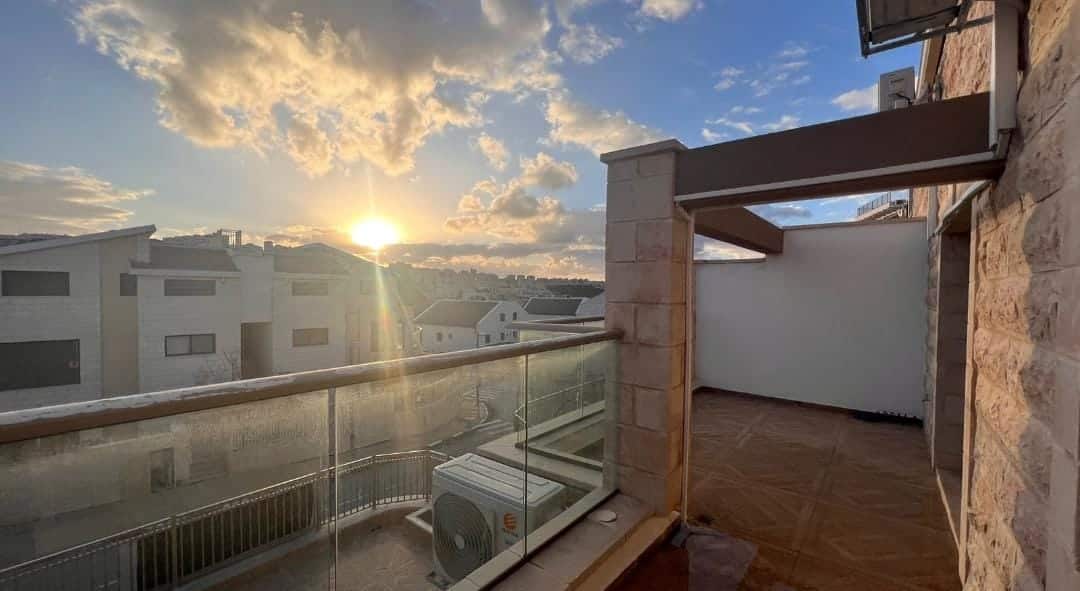 Interested in special offers and discounted new projects across Israel? Whether you're purchasing a vacation apartment or retirement residence, making a financial investment, or thinking about Aliyah, drop us a line, when you're ready to talk. Whatever the reason, Buyitinisrael!
* The offices/agents mentioned represented either the buyers, the sellers, or both parties.