April saw tourists return to Israel en mass bringing their numbers close to pre-Covid levels as the country celebrated the Passover holiday. By the end of the month the number of Ukrainian refugees to arrive in Israel since the Russian invasion of Ukraine hit 24,000 — approximately a third of whom are Jewish. Meanwhile, the effect on home prices of a marginal increase in interest rates has yet to be seen.
The following is a selection of real estate deals that took place in April 2022 that involved English-speaking real estate agents in Israel. The idea is to give our readers a general idea of the residential real estate market, property prices, and activities taking place around the country that relate to Israel real estate*.
Jerusalem:
A 3.5-room apartment, 73 sqm, located on the 4th and top floor on Mordechai Elkachi in Armon Hanatziv, sold for NIS 1,650,000. A private house, 100 sqm, on a plot of 500 sqm with additional building rights, located in Malha, was sold for NIS 3,700,000 (Re/Max Vision).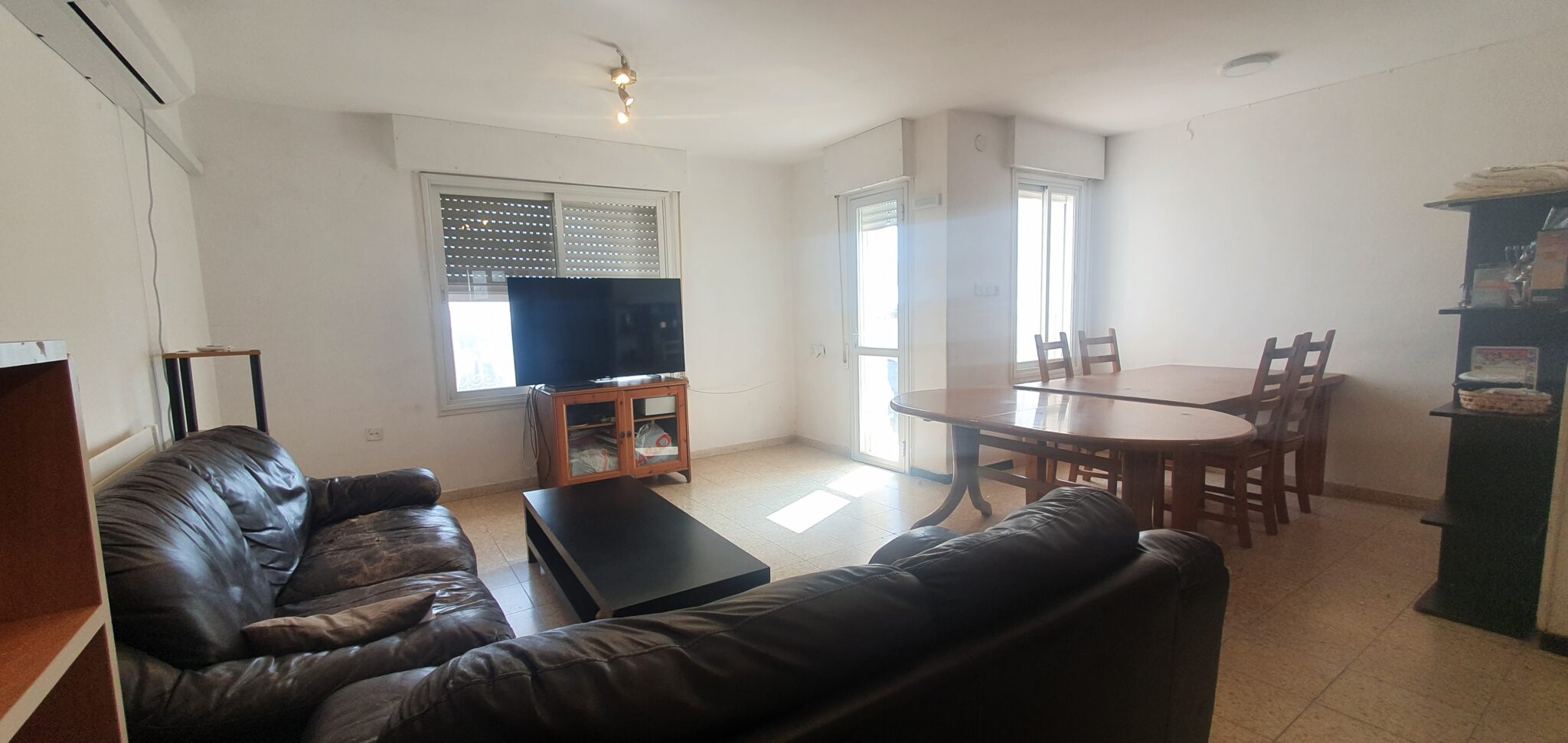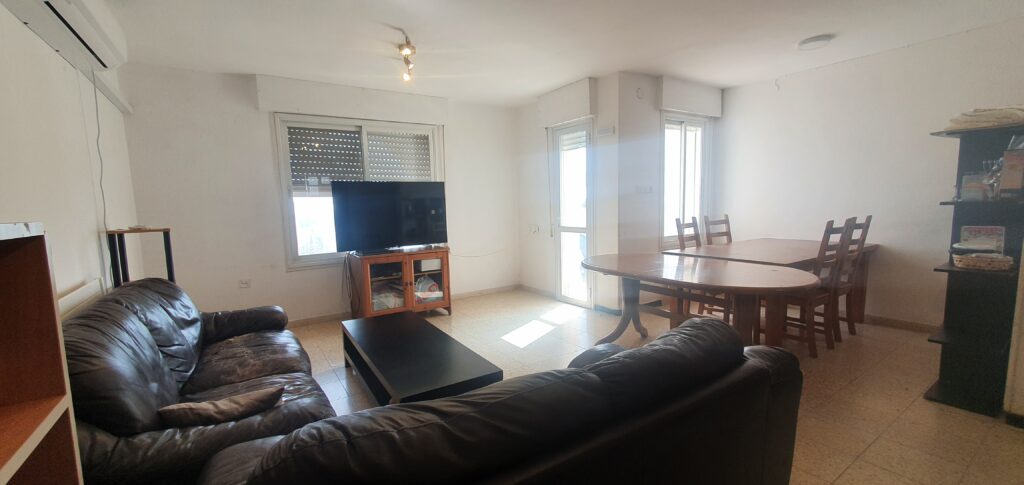 Tel Aviv:
A 2-room apartment, 64sqm, located on the first floor on Frishman Street, was sold for NIS 3,600,000 (Daon Group).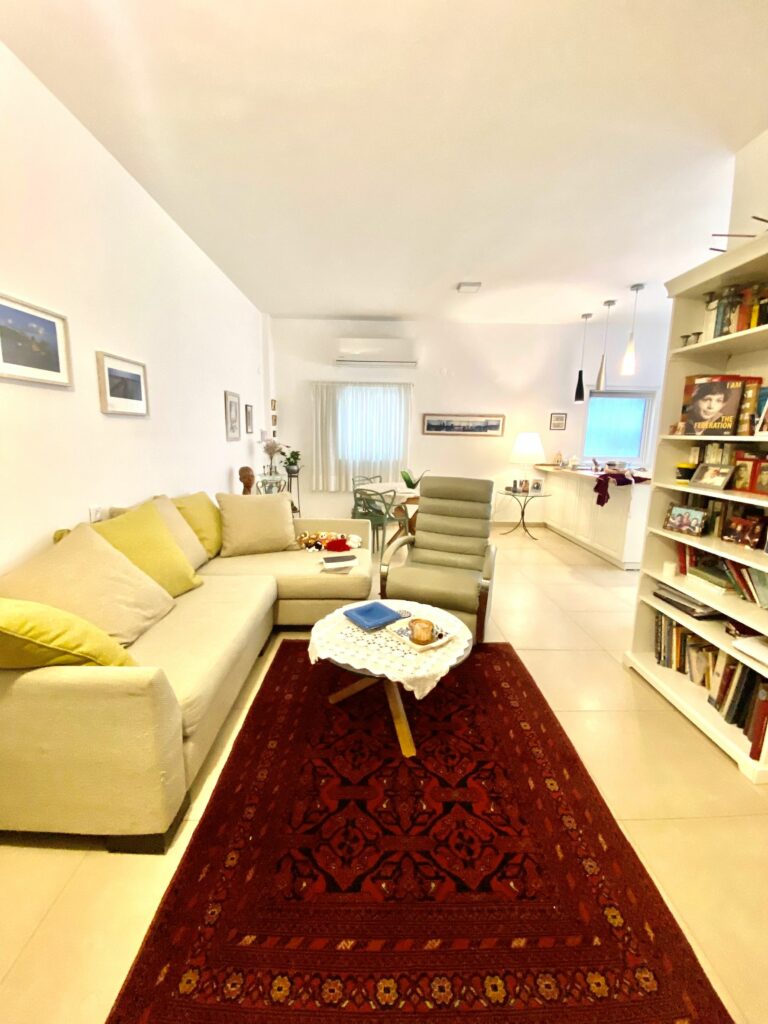 Modi'in:
A 5-room apartment under construction, 119 sqm with 2 balconies totaling 22 sqm, located in the new Moreshet neighborhood, was sold for NIS 3,250,000. (Buyitinisrael Real Estate).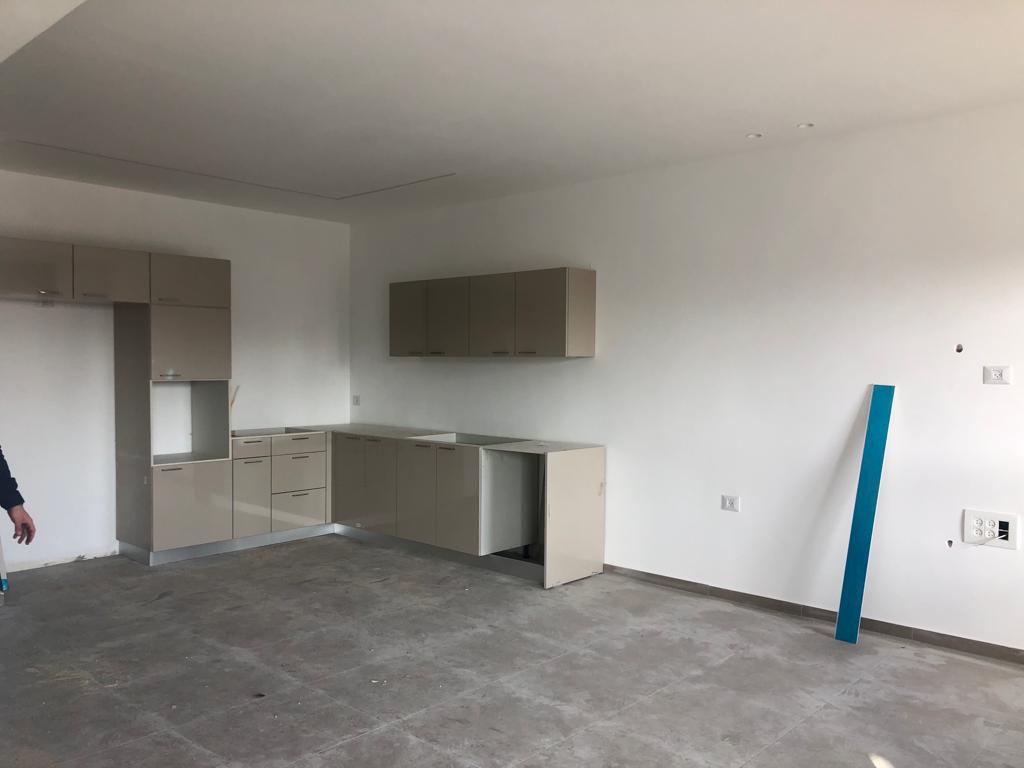 Efrat:
A 3-room apartment, 85 sqm, located on the third and top floor, on Matityahu HaCohen, was sold for NIS 1,350,000. (Re/Max Vision).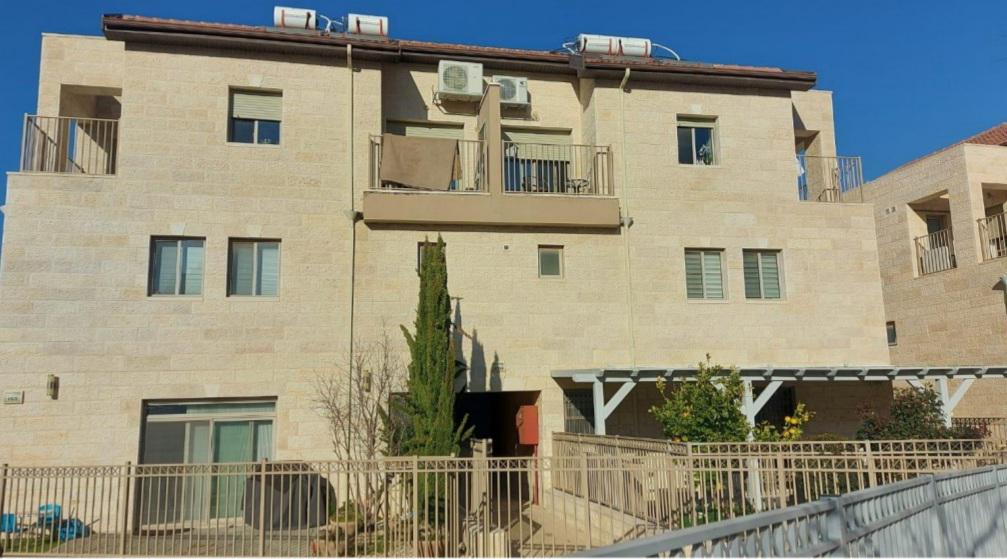 Ashdod:
A 4-room apartment, 105 sqm on the seventh floor out of nine floors, located on Nachal Lachish, 11thDistrict, was sold for NIS 2,000,000. (Re/Max Together).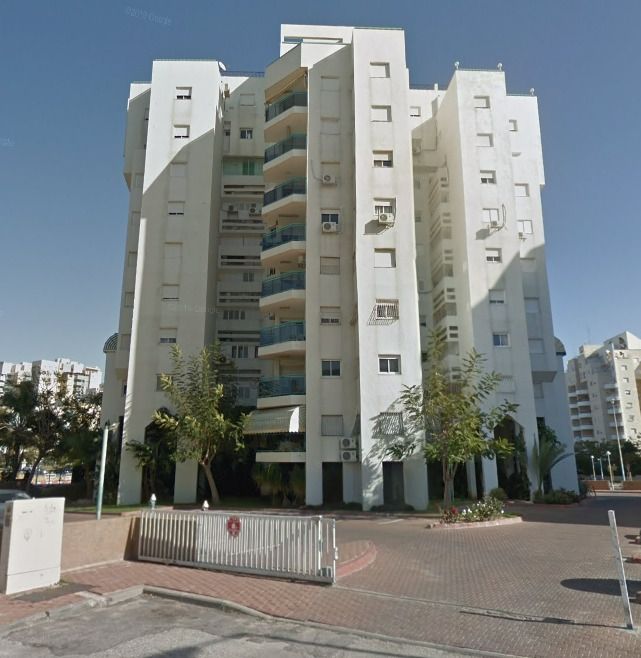 Ariel
A 4-room garden apartment, 100 sqm with a 10 sqm balony, on the first floor out of four floors, located on Ha'Arava Street, was sold for NIS 1,620,000. (Nadlan Ariel).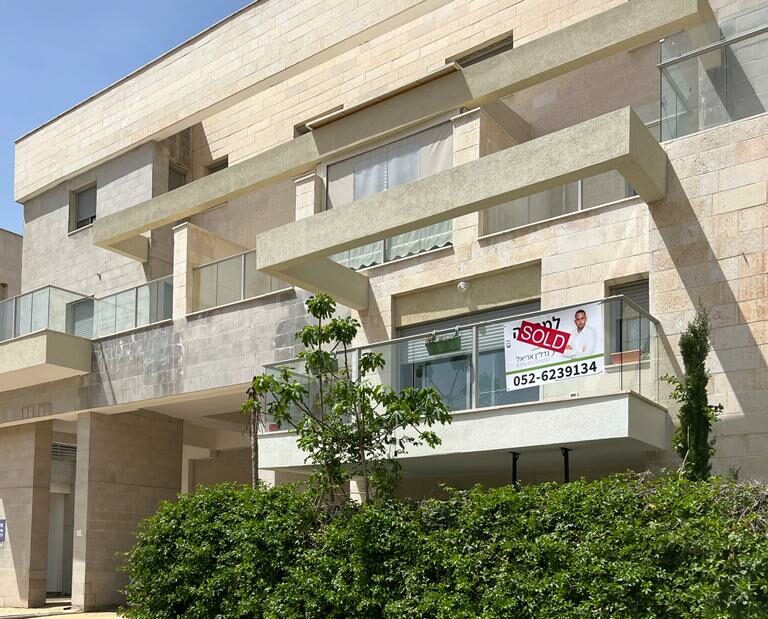 * The offices/agents mentioned represented either the buyers, the sellers, or both parties.
Follow Mabat ha'Shuk on Buyitinisrael to learn about the monthly real estate deals in Israel.